The Bookshop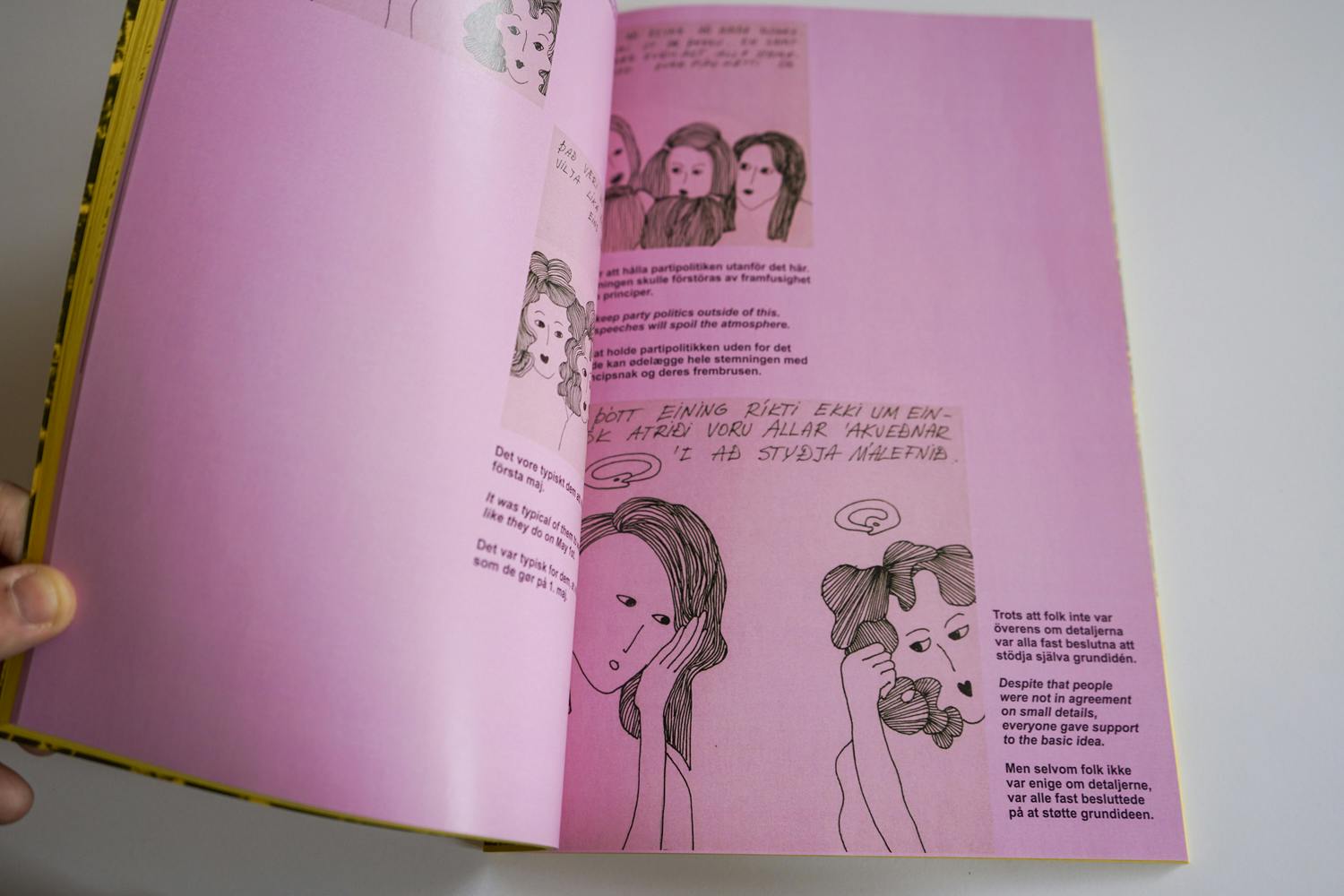 Konsthall C's bookshop provides books, magazines and materials that relate to and are inspired by the artistic program. The bookshop is available both in physical form at the art gallery and online in our web shop.
The bookshop is constantly evolving, and in addition to books, you will ongoingly find other types of products. Parts of the art gallery's archive will also be added.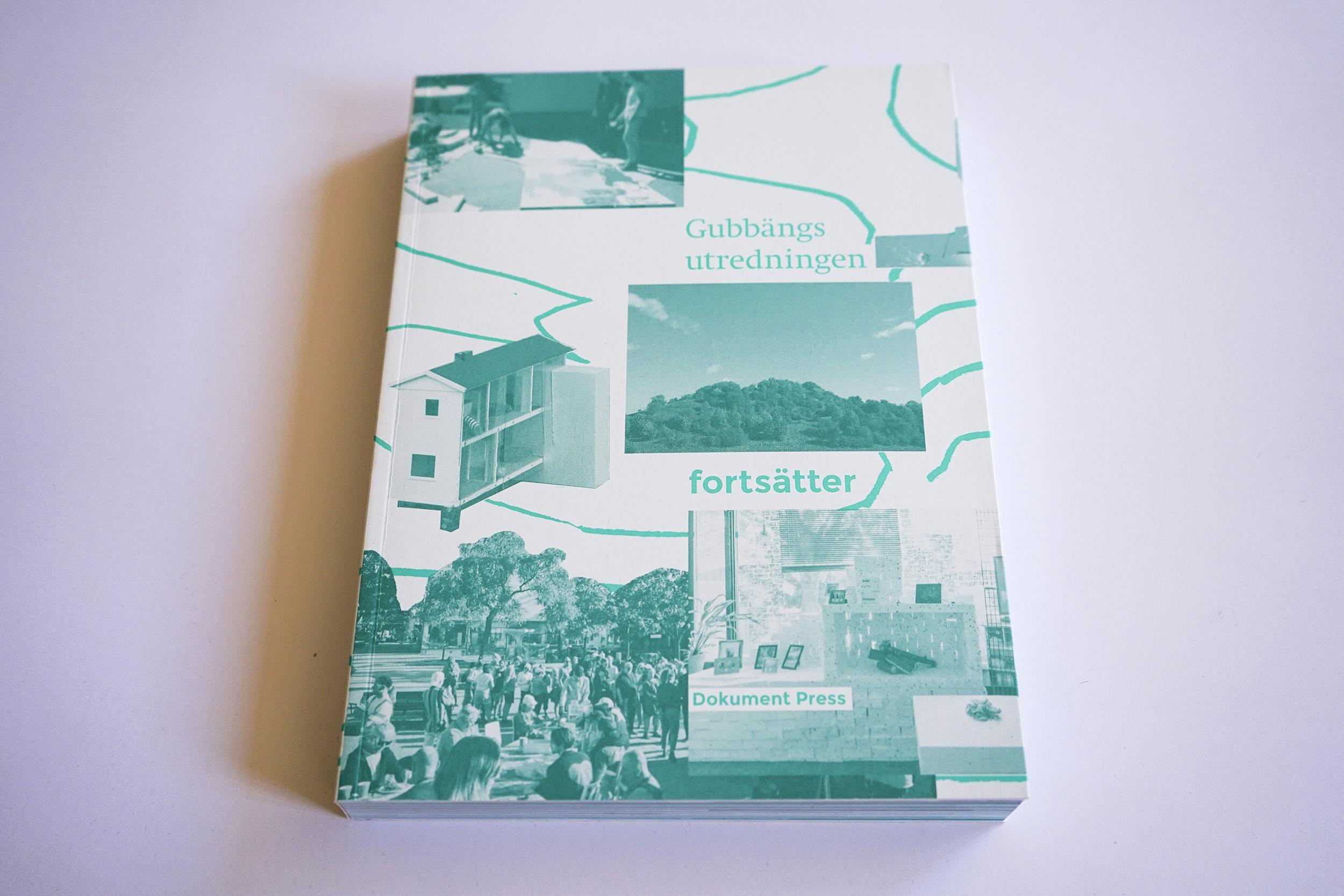 Konsthall C is a non-profit association. Our selling is primarily an extension of the artistic program. Through the bookshop, we want to spread information and experiences that inspire, enable and develop a socially engaged (art) life with a focus on justice, democracy and social issues.
Are you an artist / writer / editor? Are you active and/or living in Hökarängen? The bookshop welcomes collaborations with locals to sell their publications! Please email info@konsthallc.se for more information.