Hökarängsarkivet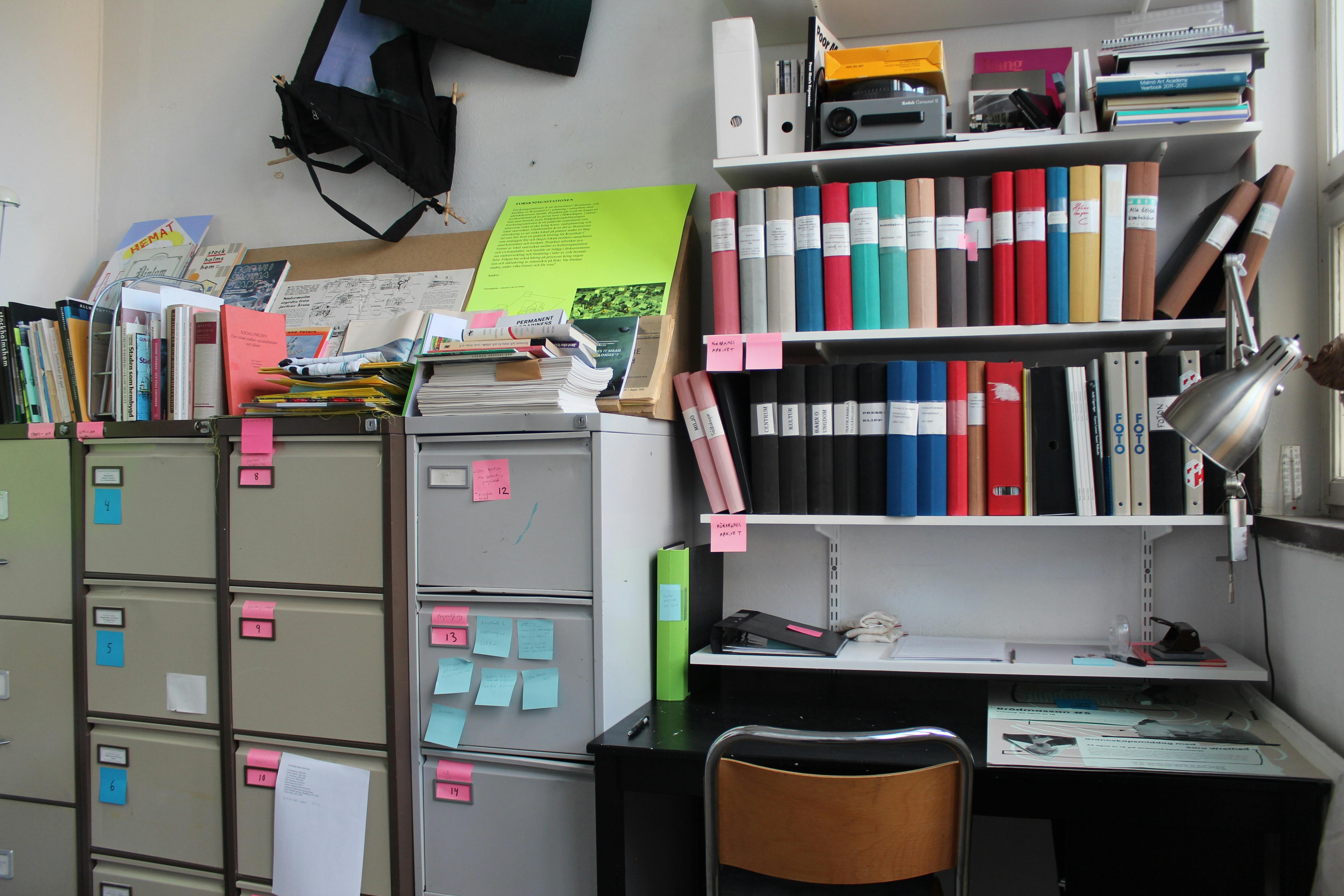 Hökarängsarkivet (The Hökarängen Archive) functions as a permanent exhibition about the history of Hökarängen. The basis for this archive was established during the 1980s by the cultural society of Hökarängen and was compiled by local resident Lars Malm.

The archive material consists of photographs, newspaper cuttings, films and texts about the history of the local area.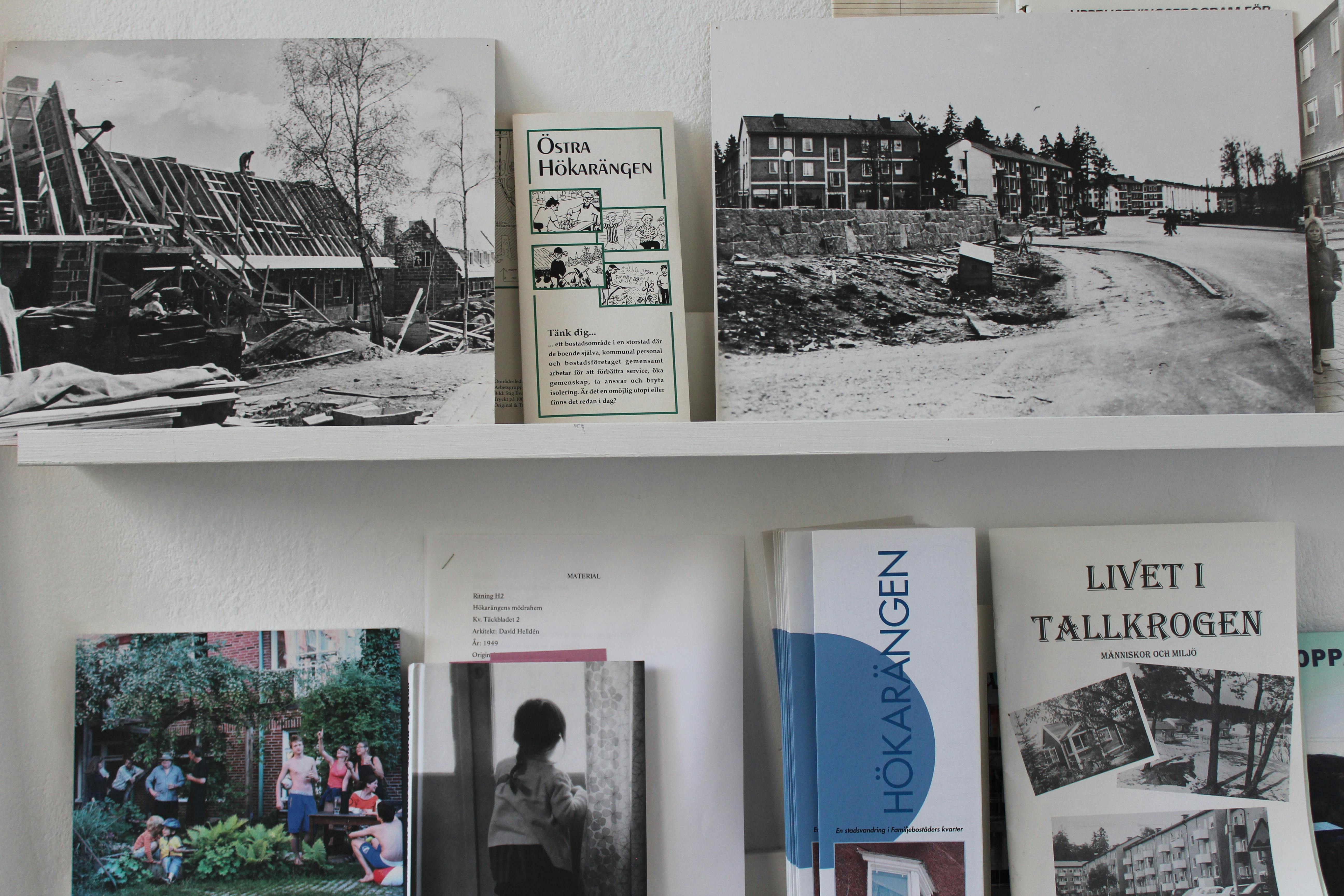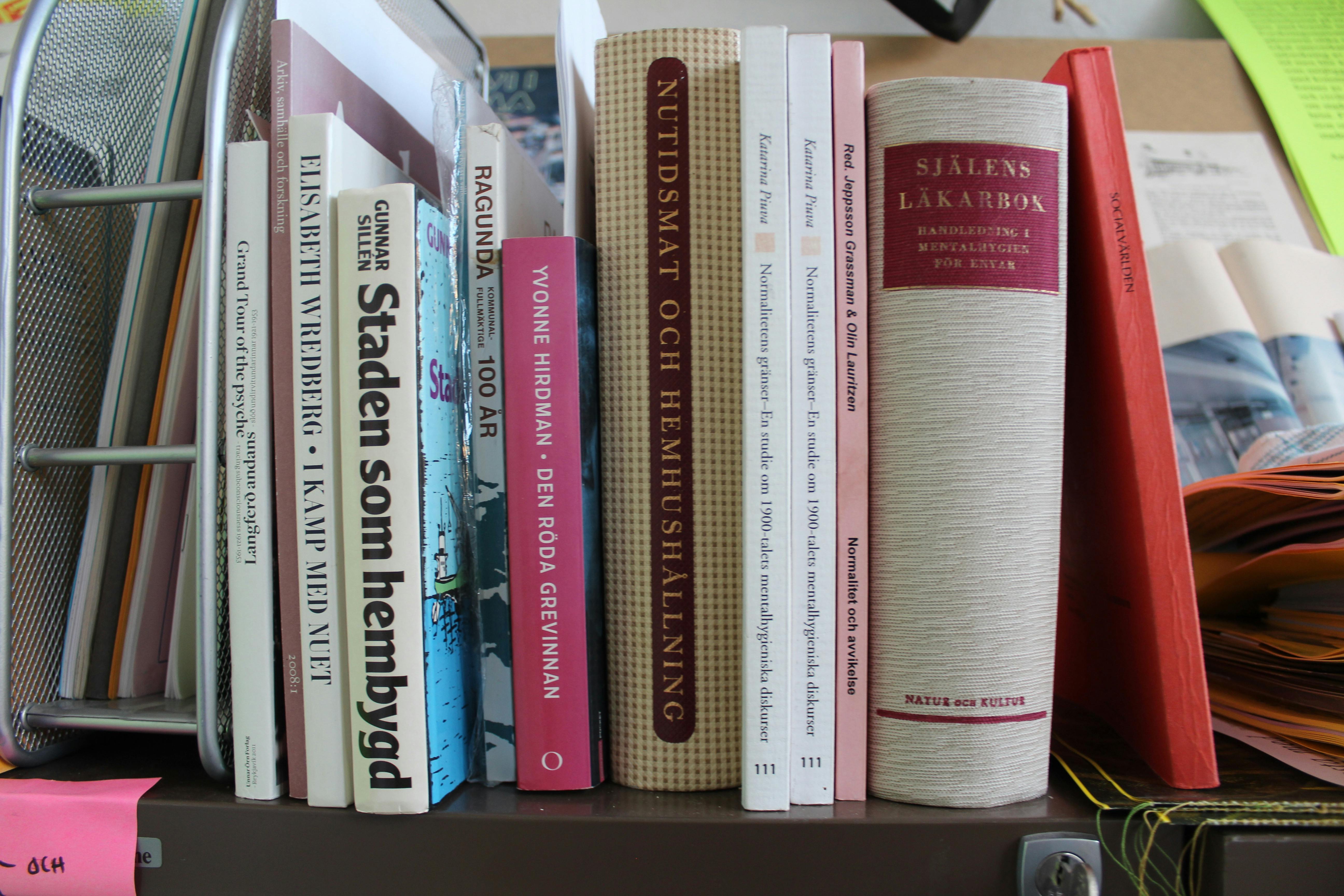 The archive us currently being reorganized for a more accessible structure.