Konsthall C Archives' Friends Meeting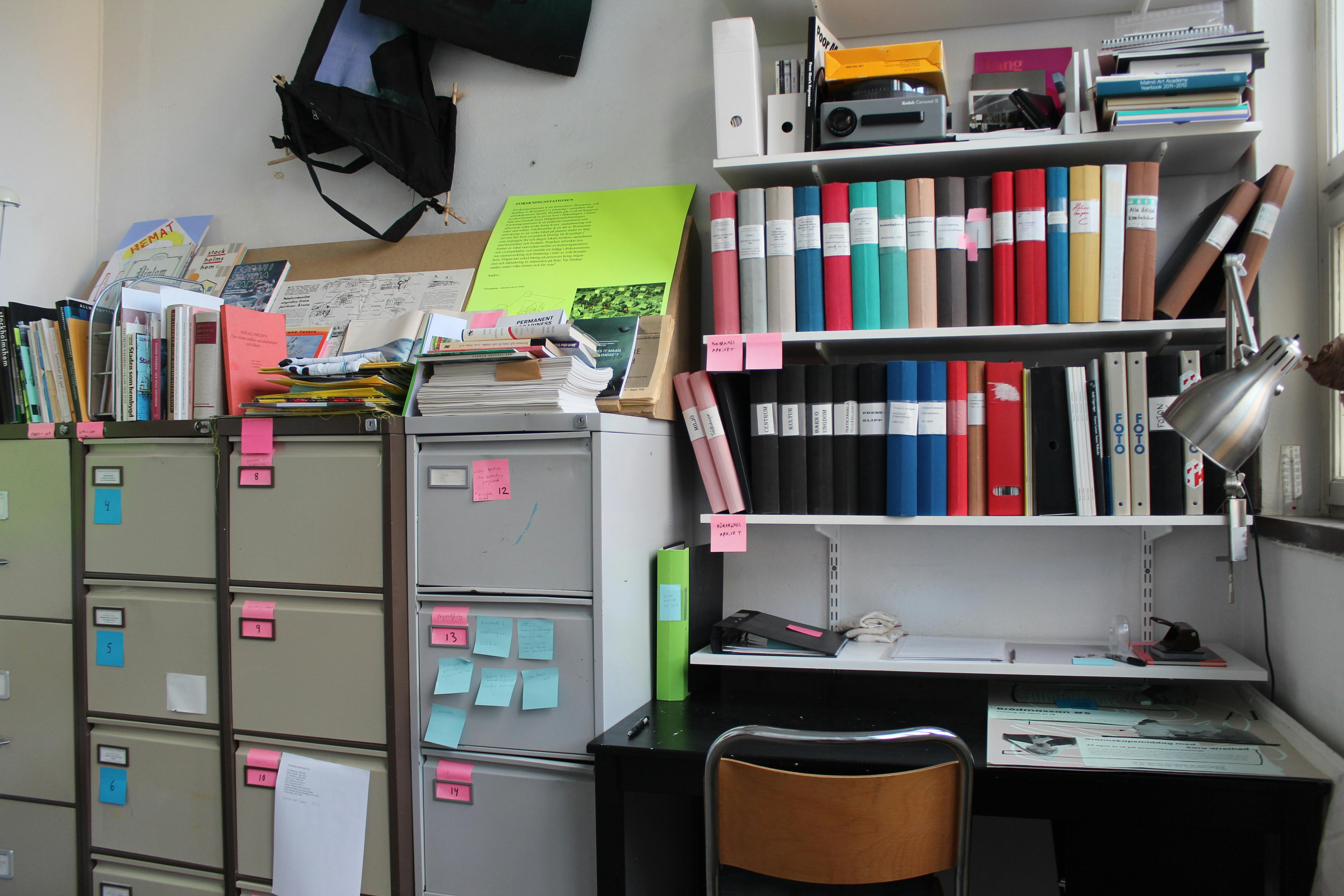 Thursday October 8 at 5 PM. Only registered participants.
Help Konsthall C reopen its archives!
Hökarängsarkivet was established during the 1980s by the cultural society of Hökarängen and was compiled by local resident Lars Malm. The archive material consists of photographs, newspaper cuttings, films and texts about the history of the local area. We want to make it available for everyone. If you want to be a volunteer to share your ideas with us, you can register! (Maximum of 10 people).
If you want to participate, send us an email: coline@konsthallc.se