This song is for…
Gabrielle Goliath

28 januari–28 mars 2021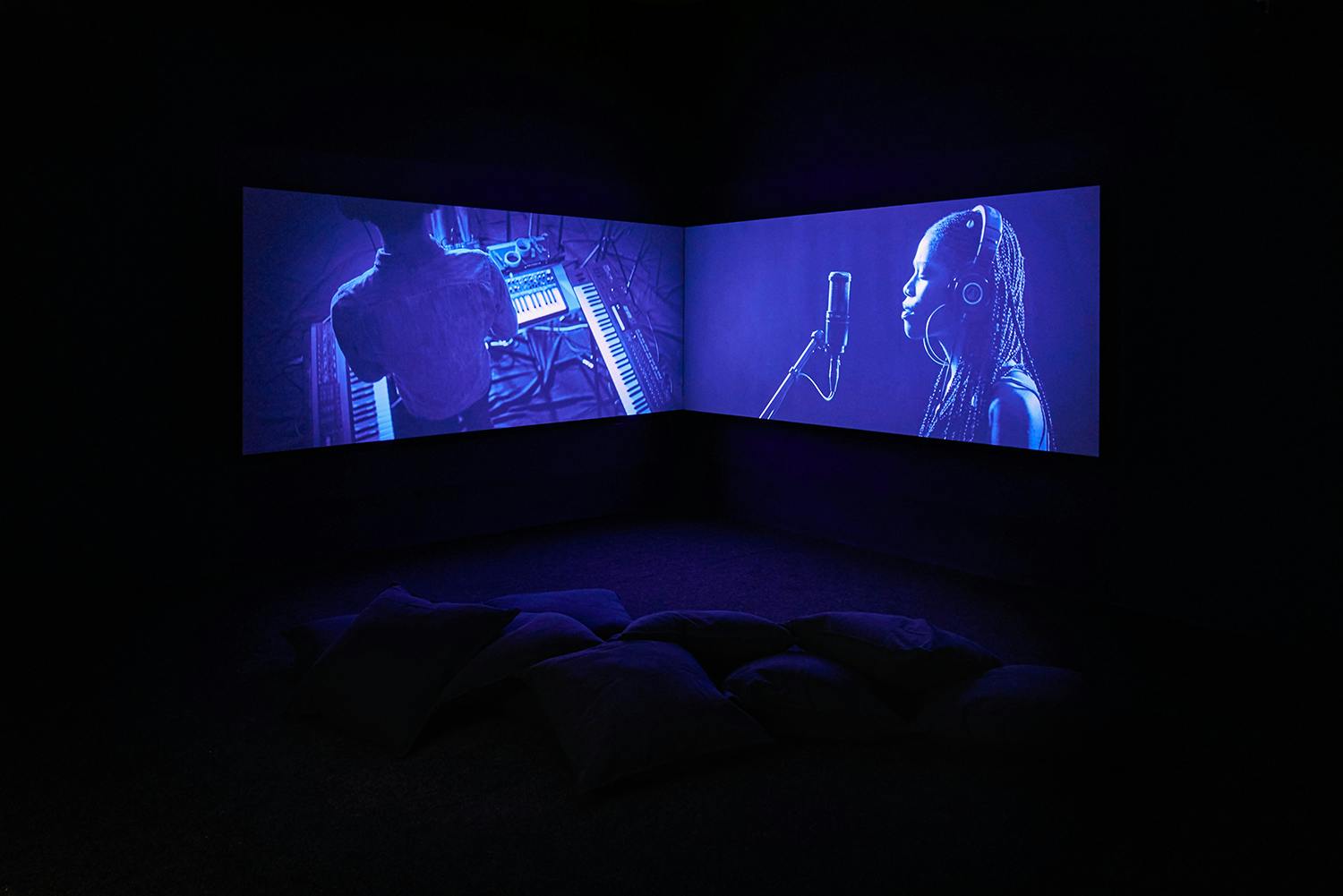 NOTE! Postponed to January 28.
Gabrielle Goliath is a South African multimedia artist based in Johannesburg. In her artistic practice, she addresses unreconciled traumas from colonialism and apartheid, as well as socially rooted structures of patriarchal violence and rape culture that are maintained in the legacy of these events but which also affect all societies around the world. The work This song is for… (2019) is a video and text installation based on the tradition of dedicating songs to someone. The selected songs are dedicated and chosen by women, queer and transgender people - who themselves have survived rape. The chosen songs are of personal significance to the survivors – songs that transport them back to a particular time and place, evoking a sensory world of memory and feeling. Through workshops and in close collaboration with the artist, the survivors have chosen a song, contributed a personal reflection and a color that has been important in their healing process.  With the work, Goliath wants to elevate the survivors' personal and political struggle for the right to a dignified life, faith, hope and joy. Together with a local queer music ensemble, the selected decication songs are interpreted and it is these performances that the visitor encounters in the exhibition space.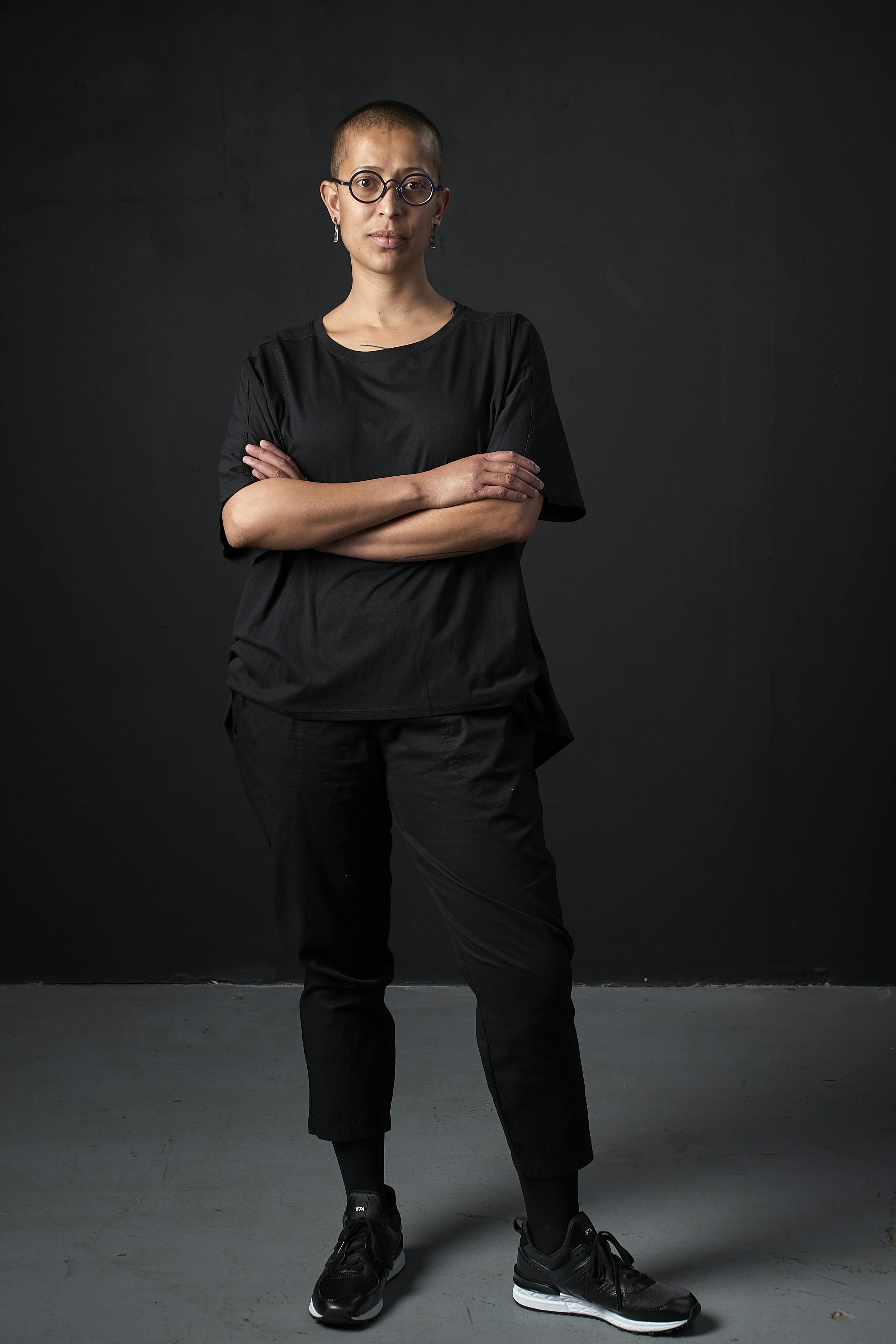 Konsthall C's exhibition program 2020 - 2021 examines people's voice and language, i.e. the ability to speak and the ability to formulate themselves in relation to their own and others' rights. Each voice arises through interaction with the voices, dreams and lives of others. The ability to see someone else in oneself and based on this insight speak and act in the world is one of life's moral pillars according to the Martinique poet and philosopher Édouard Glissant.