Happy holidays!
18 december 2020–8 januari 2021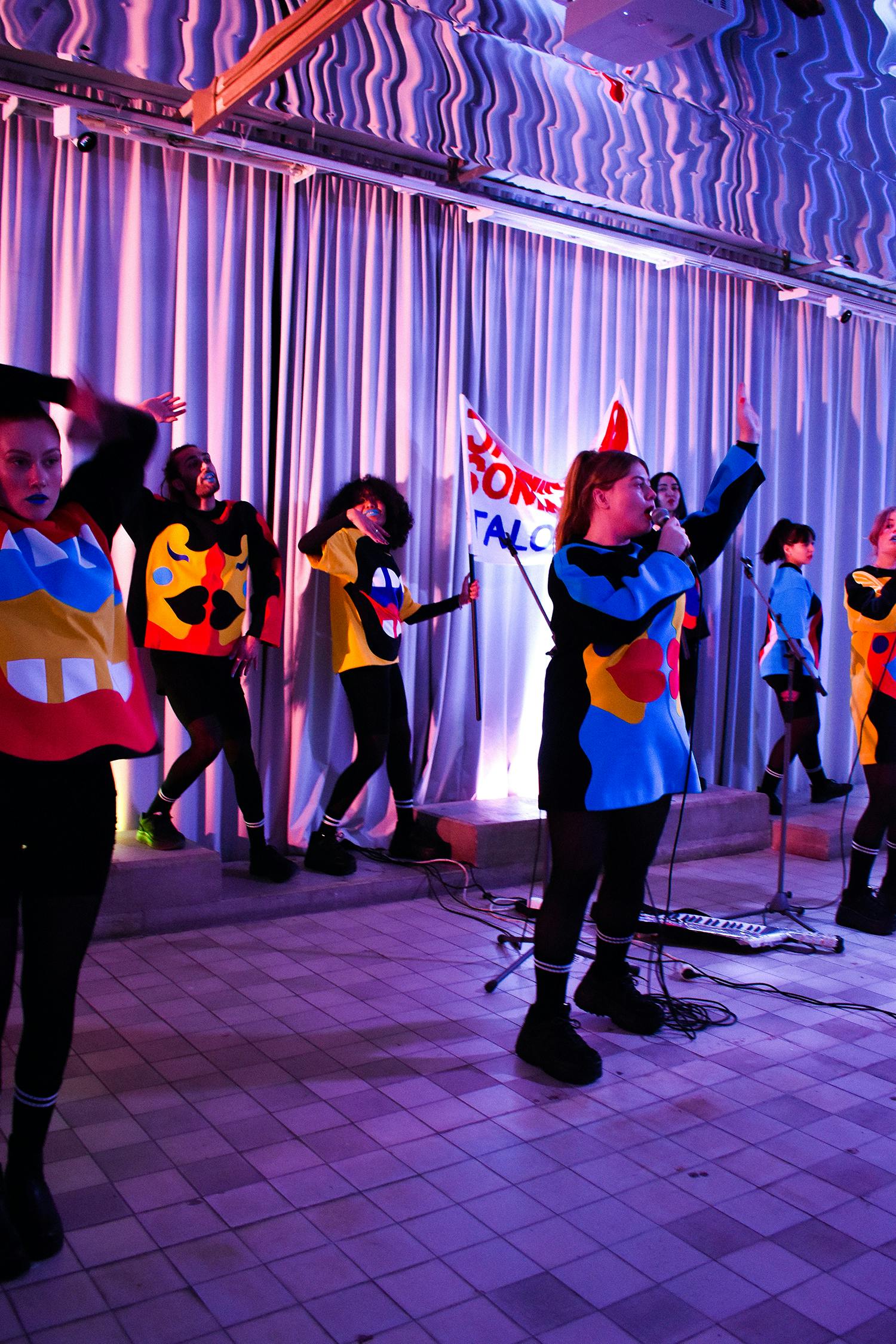 2020 is soon over and we who work at Konsthall C want to wish everyone some really nice winter holidays.
We would like to thank all the curators and international artists who visited the exhibition hall, and all the Centrifug artists who participated in the self-organized gallery's program. We also want to thank everyone who has been involved in creating exciting events, seminars and workshops with us, which has been especially challenging in a year like this.
We would also like to thank our funders; The City of Stockholm, the Swedish Arts Council and the Stockholm Region and also ABF Stockholm, with whom we collaborate on all public programs.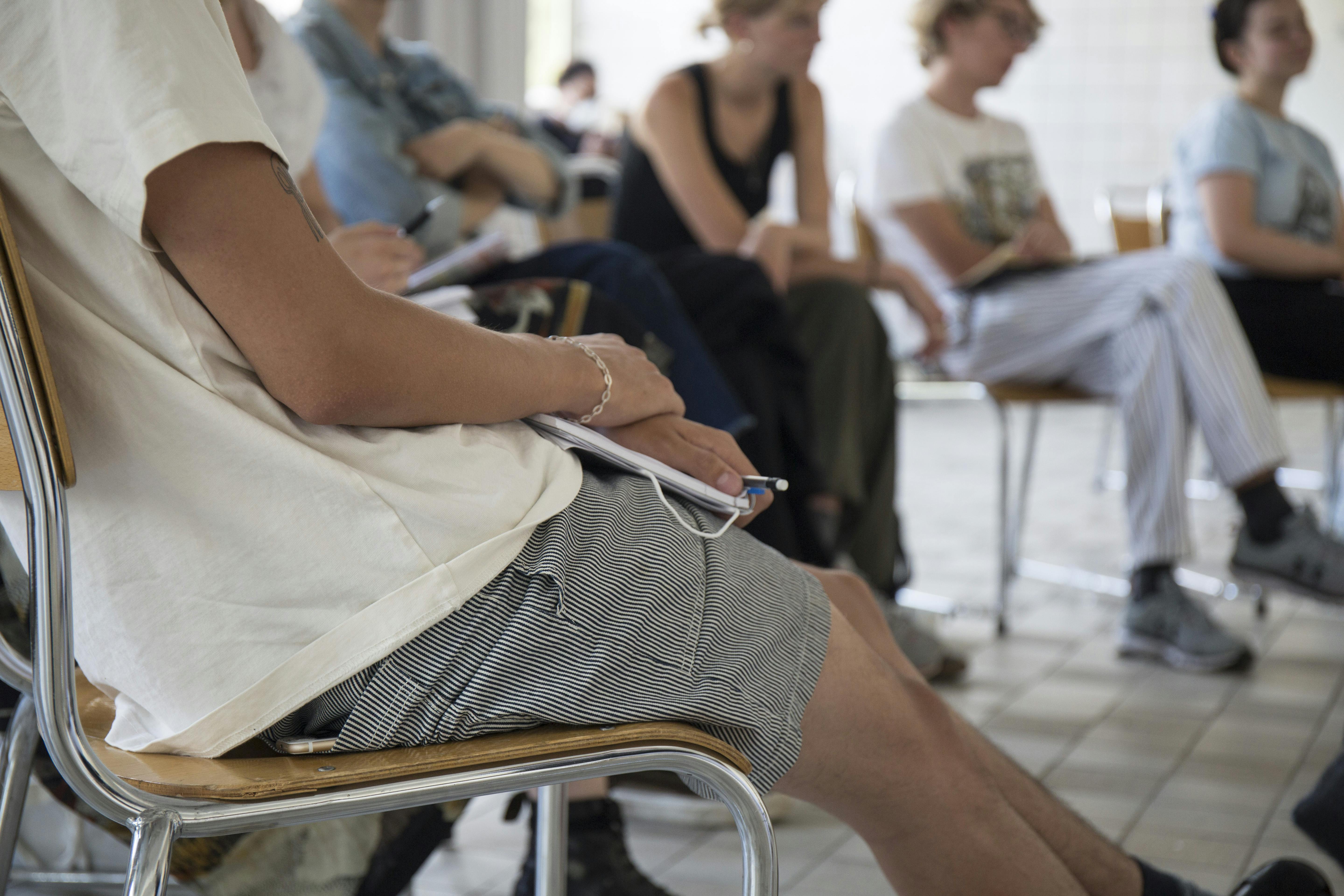 We return in early January with Gabrielle Goliath's solo exhibition This song is for … The exhibition consists of a video and text installation with songs dedicated to and chosen by survivors of rape. The songs have a personal meaning for the survivors - the music evokes a sensory memory and feeling that makes them experience a certain time and place again. Goliath wants to highlight the personal and political struggle of the survivors for the right to a dignified life, faith, hope and joy.
This song is for… opens on January 9.
Until then, we wish you all as much time as possible for reflection and recovery. Sit back and enjoy board member Anna Drvnik's selection of songs. We passed 2020! And we will manage 2021 as well.
/ The staff at Konsthall C
Anna Drvnik is a member of Konsthall C's board. She is also a photographer, concert organizer, DJ and host of Kalejdoskop in P2. Here she has collected her winter favorites in the Spotify list Here Comes the Snow. 
Sit back in the winter darkness and enjoy magnificent music from Stina Nordenstam, Aphex Twin and Leonard Cohen.