On Production and Re-Production of bodies Symposium Decolonizing the Curatorial, part 2
In collaboration with DOCH / Stockholm University of the Arts

21 september 2018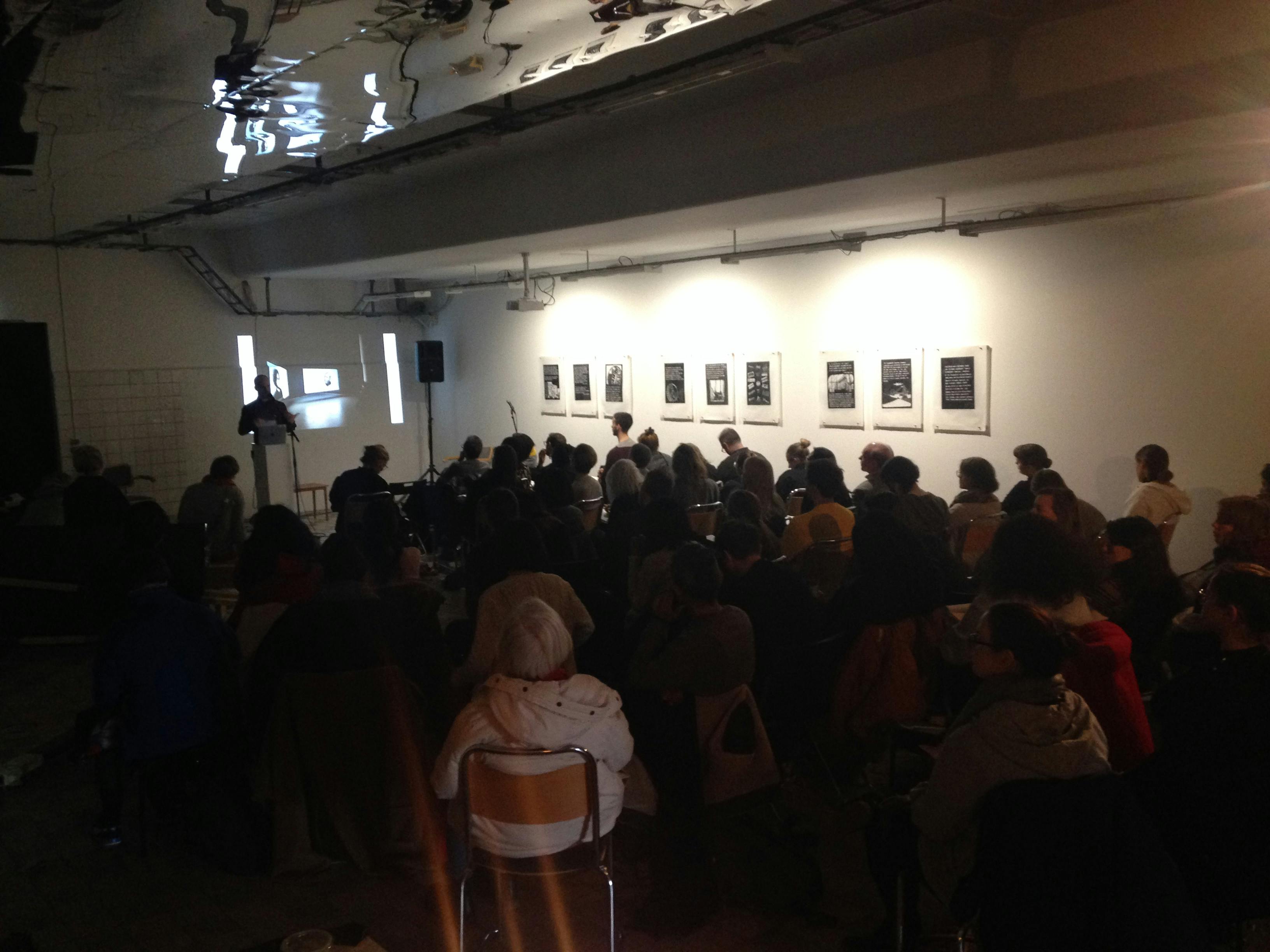 Decolonization and curatorial spaces investigates how emergent decolonial discourses should impact the curatorship of contemporary visual arts.
Listen to podcasts from the sympoium here.
The inclusion of contested memories and contemporary colonial narratives in exhibition making procedures forces us to question which memories are included and who is served by the inclusion of those memories. Although these questions underlie a socially engaged curatorial practice, they do not necessarily lead to a rigorous decolonial curatorial process. Using the concepts of decoloniality and decolonial aesthetics is a fairly recent development which is reflected in the existing disjunction between policy and practice. The symposium aims at deconstructing the question why and how to practice decoloniality through the curatorial.

The second part of this symposium series will focus on Production and Re-production of bodies, on the bodily investigation on the relationships among gender, ethnicity, politics, economics, and the sociology of oppression and resistance. How does the internalization of the colonization experience drive the actions of its subjects?

Speakers:Pauliina Fiodoroff, Krista Franklin, Quinsy Gario, Aliocha Imhoff & Kantuta Quiros (Le people qui manque), Ellen Nyman and Luiza Prado.

Practical information
When: Friday, 21st September 2018
Location: Konsthall C, Cigarrvägen 14, 12357 Farsta (subway green line, stop: Hökarängen)
Time: 2-5 pm

Admission is free
All lectures and talks will be in English


If you wish to join our communal dinner, please be sure to make a reservation before 13th September by emailing info@konsthallc.se.

Decolonizing the Curatorial is carried out with support from Nordic Culture Point.