The poets Abul and Jasim Mohamed in dialogue with There is No Place Called Home (Hökarängen), 2021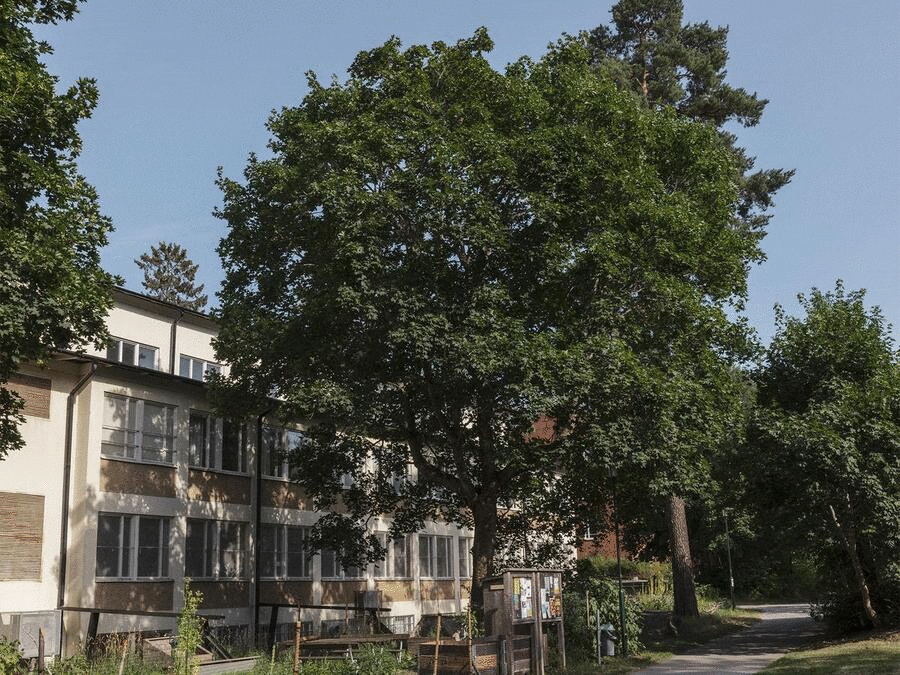 To end the exhibition There is No Place Called Home (Hökarängen), 2021 at Konsthall C, we want to invite poets to select poems that pick up different themes in James Webb's work. We proudly offer a new space of tension between poetry and birdsong. Invited poets are Jasim Mohamed and Abul.
Abul is a queer transfemme poet (they/she), born in India, recently moved to Stockholm through Tokyo. My words, sometimes, rally with the screams of ghettoized subjects in genocidal lands, and sometimes, caress the tears of a lonely immigrant weeping quietly into the phone in the Tokyo metro, and sometimes, become the fingers that form the fist of a transfemme strutting proudly on a hostile street. But all the time, they are digging for roses in a world that severs all the roots.
Jasim Mohamed, is a poet and translator. He made his debut in 2005 with the collection of poems Exercises into another language. Mohamed ran the international poetry scene Bagdad Café in Tensta for many years, today he lives in Uppsala and Athens. Jasim Mohamed has been awarded the Society of the Nine prizes for his literary activities and the Swedish Academy's prize for the introduction of Swedish culture abroad as he has interpreted a variety of Swedish poetry into Arabic and from Arabic to Swedish. His fourth collection of poems is published this autumn, Rebellion against no one.
James Webb's work There is No Place Called Home (Hökarängen), 2021 focuses on bird song that appears in places where the song has never been heard before. In Hökarängen, a March Wern has been singing for a few months. Under the tree in Fagerlidsparken and in online forums, the bird song has generated many conversations about what kind of bird has moved into the park. The March Wern usually lives in both West and North America and migrates to Canada and Mexico far from the Swedish coast. But who knows what will happen in the future as bird migration patterns change as temperatures rise, glaciers melt and forest fires blacken the sky, making it impossible or deadly for birds to continue their usual migration patterns around the world.
Crossing borders might be easy for birds but it is not easy for people. There's No Place Called Home (Hökarängen) generates meaning from displacement. James Webb sees it as "a call to the astonished, strangers and outsiders - to those who have gone astray. Like a metaphorical "cuckoo egg", the bird song is disguised as part of the natural environment and hides its meaning for everyone except those who understand". In a subtle way, the work raises questions about migration, borders, mankind's relationship to animals and not least about what home and origin really mean.
James Webb is a conceptual artist known for his site-specific interventions and installations. His practice often involves sound, found objects, and text, invoking references to literature, cinema, and minimalist traditions. By shifting objects, techniques, and forms beyond their original contexts and introducing them to different environments, Webb creates new spaces of tension.