REEL LIFE – a physical space a virtual place
Yuvia Maini & Elsa Bladh

2–9 oktober 2021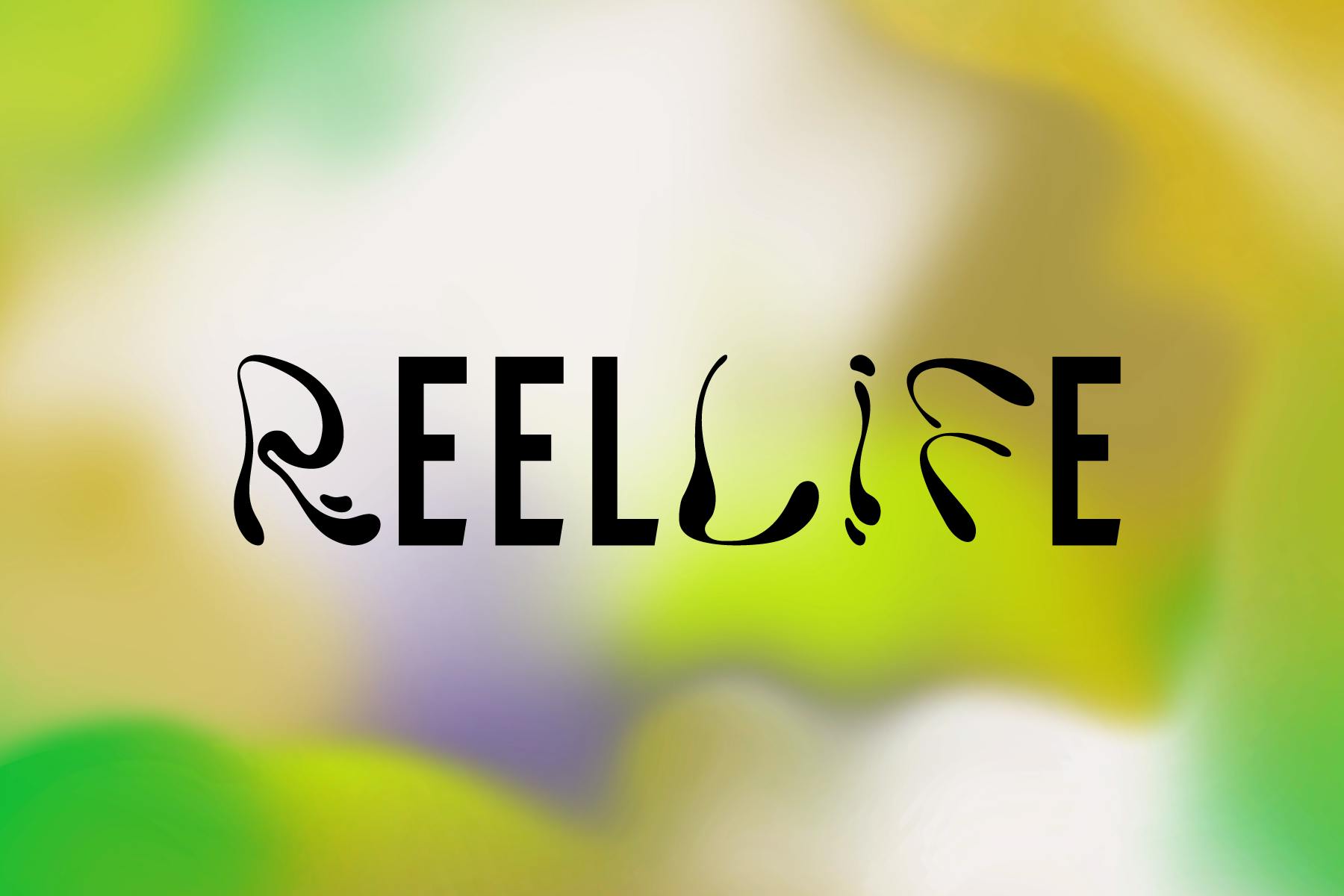 Opening day 2/10 12-17
REEL LIFE begins in exploration of realities; of interaction, stimulation and conversation. By combining disciplines, we wonder; What is it about the digital that tickles the brain in just the right spot? Could a piece of art create the same sensation? Could words?
Physical encounters have been limited during the last year and a half. Simultaneously the digital offers possibilities, enclosing on our everyday life, blurring the line between what is real and reel. Through technology we are constantly interacting as passive/active consumers and creators, extending the loop of a digital movement. Hours upon hours of endless scrolling of repetitive content.
Still, the physical tempts us. REEL LIFE is an exhibition where you are playfully invited to interact, using art, AR and words as tools to spark conversation. In this physical place we invite you to explore your role in virtual space.
REEL LIFE is a collaboration between Yuvia Maini (animator/artist) & Elsa Bladh (curator/writer). Learn more on Instagram: @blobb.tv. Graphic design by Victoria Albrecht.
Facebook event:
https://www.facebook.com/events/325568036014702/