RFSL Support Service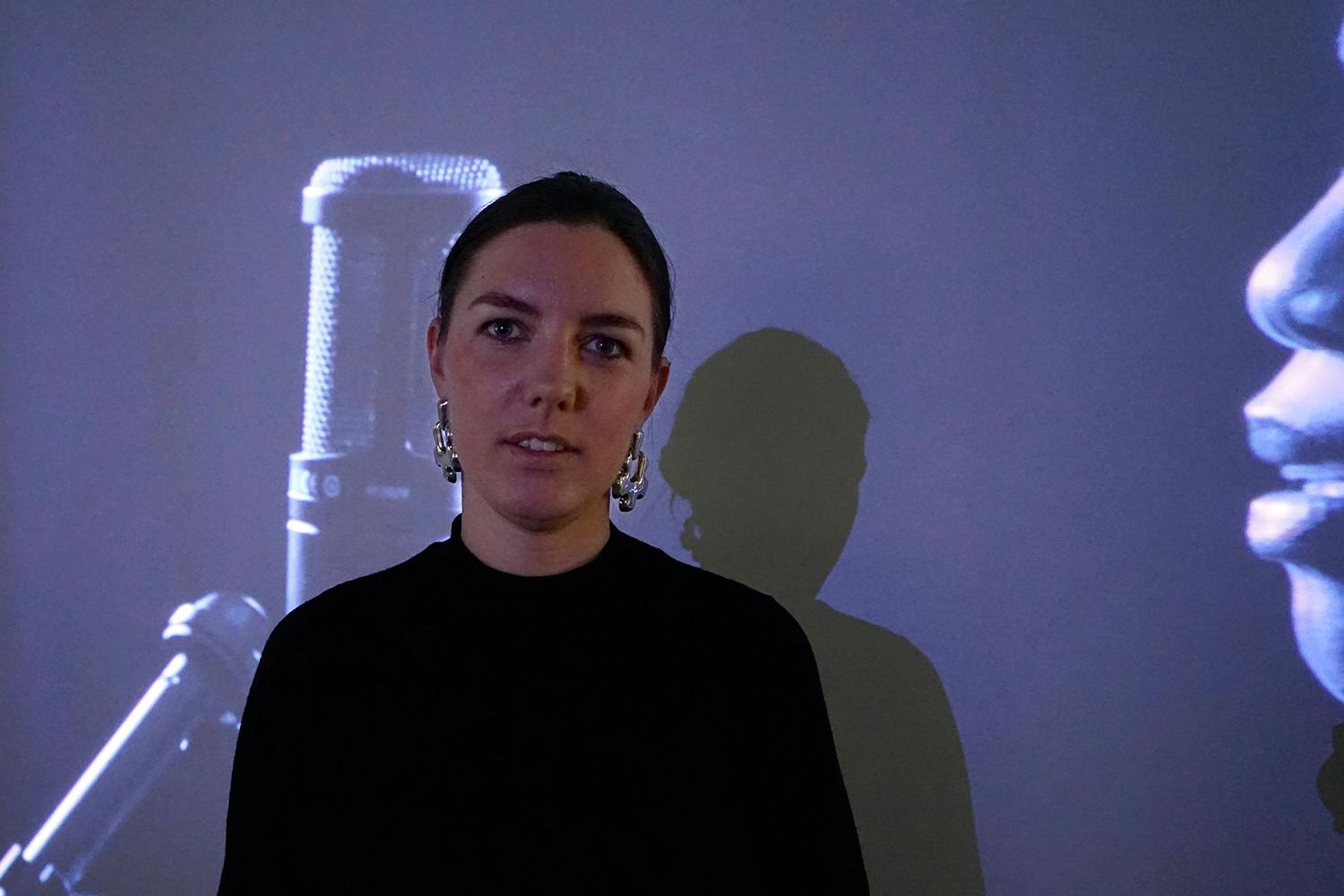 This last week of our exhibition This song is for... we're visited by Maria Tillquist, counselor at RFSL Support Service.
Can you tell us a bit about RFSL Support Service?
Maria: We're a part of RFSL, which is Sweden's largest organisation working for LGBTQI rights. At RFSL Support Service, we work with support and help for LGBTQI people subjected to hate crimes, violence in a close relationships, honor based violence and oppression and sexual violence. We offer counseling, an opportunity to speak about and process what you have been through. As well as help to contact authorities, make a police report or get legal advice based on the violence you've been subjected to.
How do you work specifically around sexual violence?
Maria: We work to raise awareness by educating both other professionals and volonteers about sexual violence against LGBTQI people. Among other things, we talk a lot about the vulnerability of trans people and men since there are fewer people who have knowledge about that. We talk about the facts and experiences we encounter; that trans people are subjected to sexual violence in an often greater extent and that it's not that uncommon for men to be subjected to rape. We want to raise awareness about this. Show that many organisations need a broader target group and be prepared to be there with support and help to everyone who needs it. We also do advocacy work when it comes to LGBTQI rights.
What do you wish more people knew about the issue of LGBTQI people subjected to sexual violence?
Maria: I would say the very basic fact that LGBTQI people are subjected to violence just like heterosexual women. Maybe even more subjected to violence and sexual abuse, sexual harassment and rape. We need to talk about that. We need help and support, both counseling and healthcare, which is more welcoming, open and gives good treatment to everyone. Regardless of sexual orientation, gender identity or sex. So everyone receives the support and care they have a right to.
This exhibition is good and very strong, and since I meet so many survivers of sexual violence, I know the themes that the people in the exhibition talk about. The experience is truly universal, it applies to people all over the world, no matter where you come from. It is very much the same problems and feelings, but also often the same way to feel better again.
Read more about RFSL Support Service on their website: https://www.rfsl.se/en/organisation/stod/ 
Thank you for visiting Maria!