Under A Different Sun
Participating artists: Lukaza Branfman-Verissimo, Omar Victor Diop, The Otolith Group, Carl Pope Jr. and Morgan Quaintance

12 september–25 oktober 2020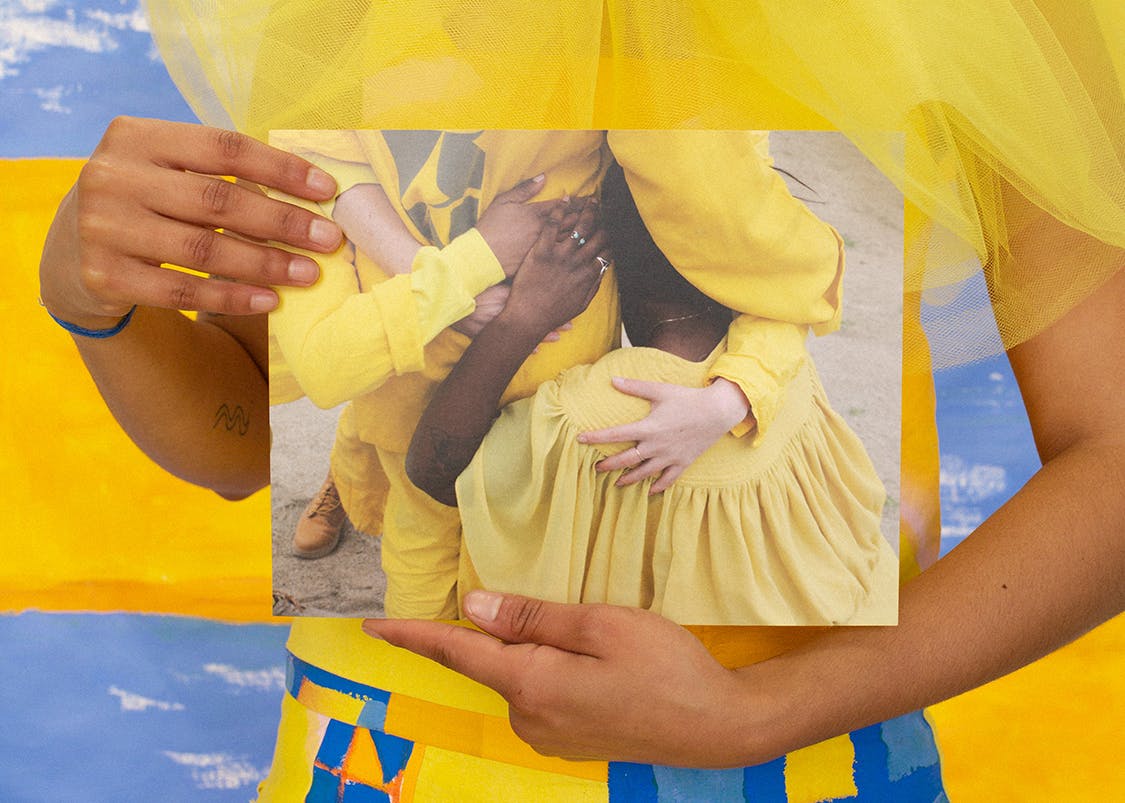 Opening: September 12 at Noon–5 PM
We are back on September 12 with a new group exhibition. Under A Different Sun presents works who in different ways address the relationship between an individual and collective voices, explored from historical and current perspectives. A voice is both individual and communal in its very essence, no voice ever resonates alone but emerges as a singular current brought about within a sea of other mimetically interwoven voices.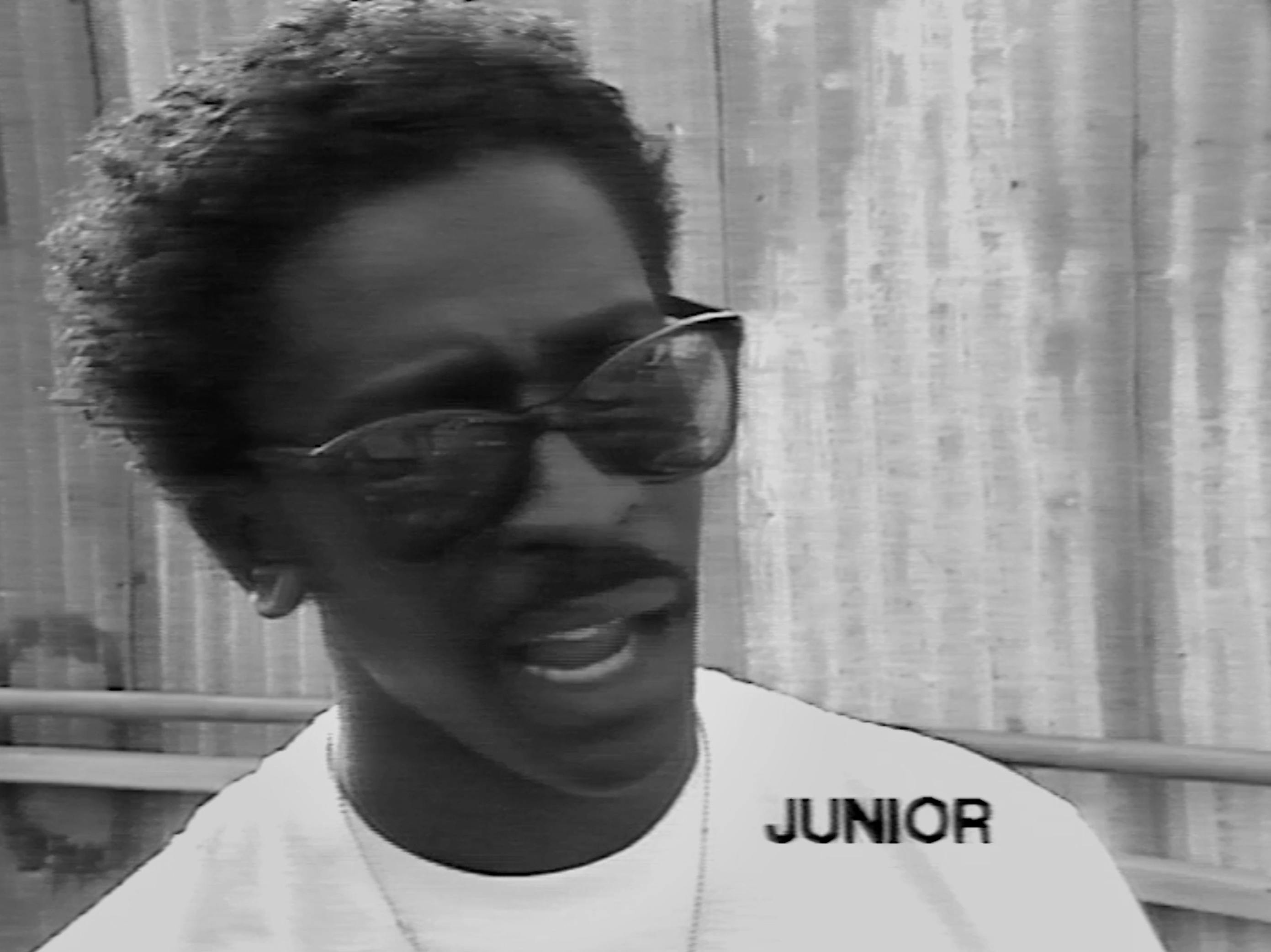 Among the works on display are Carl Pope Jr.'s The Bad Air Smelled of Roses, an afro-futuristic essay in the form of posters, an assembly of sentences from René Descartes' philosophy, jazz, and hip hop music, Sigmund Freud and Malcolm X, to quotes from Casablanca and The Matrix.
Lukaza Branfman-Verissimo's AS BRIGHT AS YELLOW is an installation for queer joy, community, and collectivity that promotes happiness and health.
Omar Victor Diop is a photographer and costume designer. This show presents his interpretation of Gustaf Lundberg's painting of Adolf Ludvig Gustav Fredrik Albert Badin from 1775.
South by Morgan Quaintance uses archival footage to weave together new narratives taking two anti-racist and anti-authoritarian liberation movements in South London and Chicago's South Side as a point of departure. South presents an expressionistic investigation of the power of individual and collective voice.
INFINITY Minus Infinity is a brand new video work by Turner Prize-winning collective The Otolith Group. The narrative takes place in parallel timelines . The colonial extraction of the past, the hostility of the present times, and the fear for the future.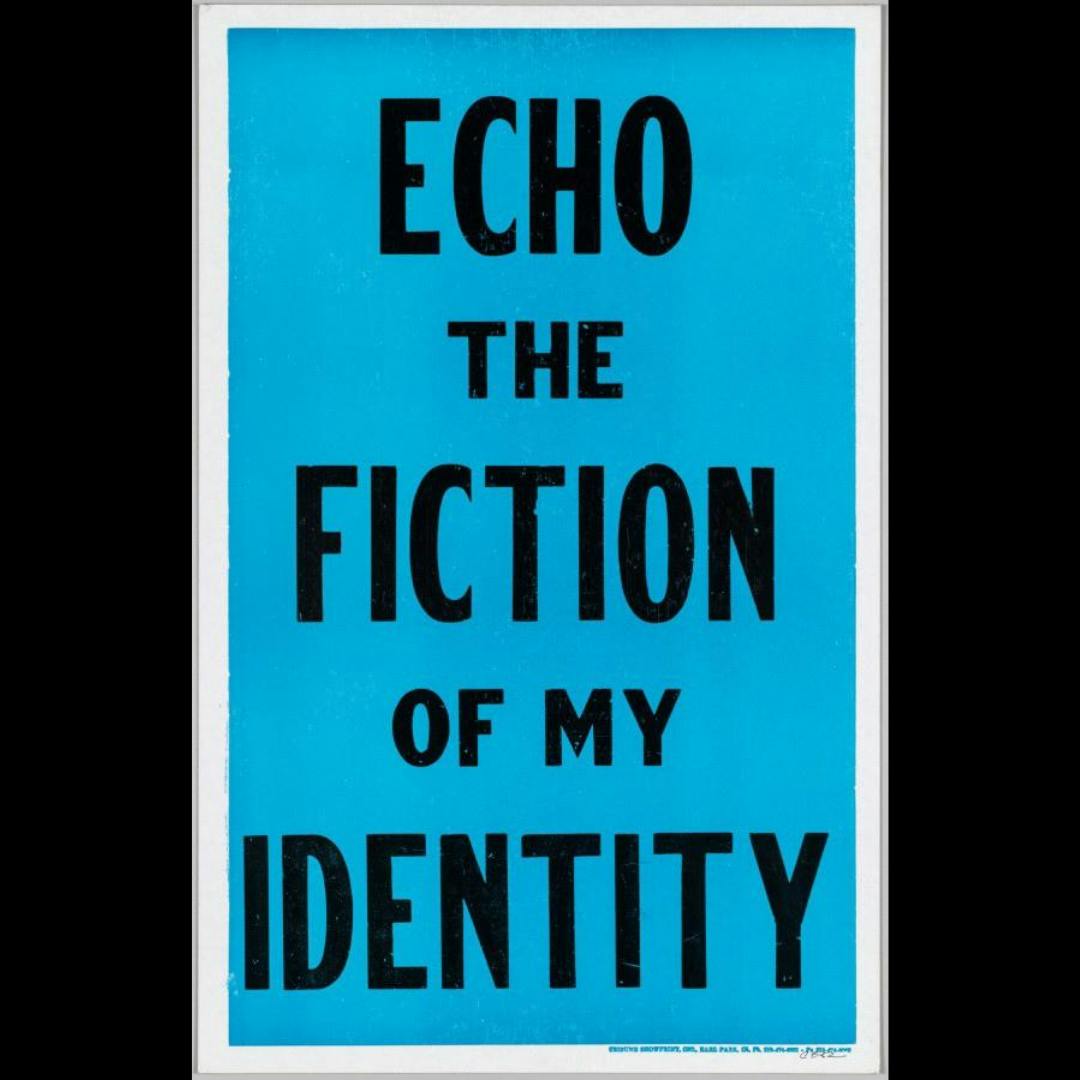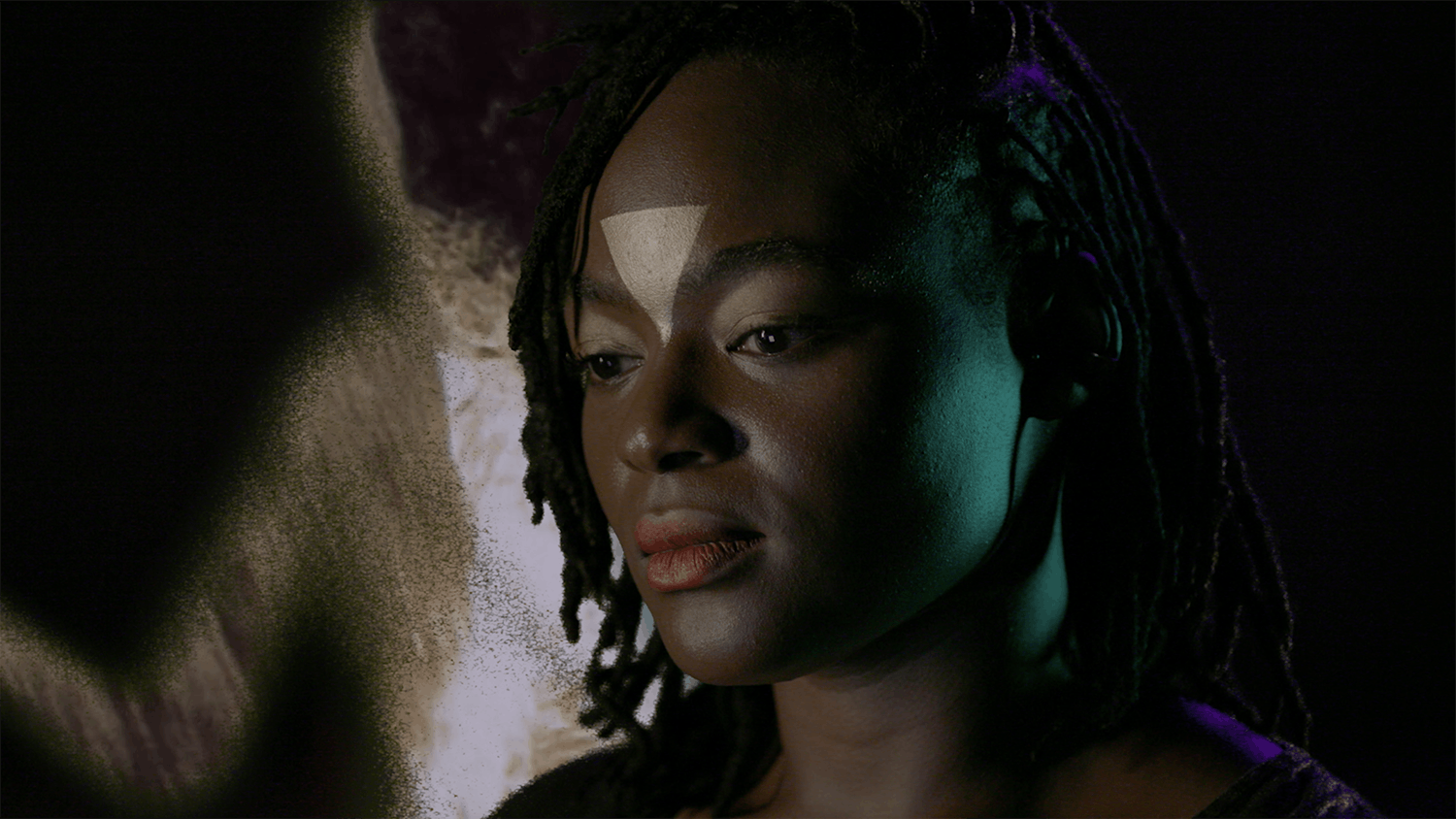 Ulrika Flink, curator, and artistic director said: "What we need right now is an openness that allows us to imagine, and produce, new possibilities and ways forward. We need to re-think the foundations of our society, and create new myths and narratives that include everyone in the story of our world or perhaps build a new world under a different sun."
Under A Different Sun is Ulrika Flink's first exhibition as artistic director for Konsthall C. Her program starts from an inquiry of voice and language: the privilege to speak and the ability to formulate concerning your own rights and the rights of others.
During the exhibition, we will conduct some collective writing workshops investigating ways of understanding each other and the world. The collective poem will be presented on the last day of the exhibition (October 25). Please see our website for the latest updates on the program.
Konsthall C is supported by the City of Stockholm, the Arts' Council and Region Stockholm. All public events in collaboration with ABF Stockholm. 
Due to Covid 19 we restrict our visitor number to 20. If you are feeling sick or unwell, please stay at home.