6 0  k m
Klara Branting Paulsell & Minna Rombo Zetterlund

8–16 maj 2021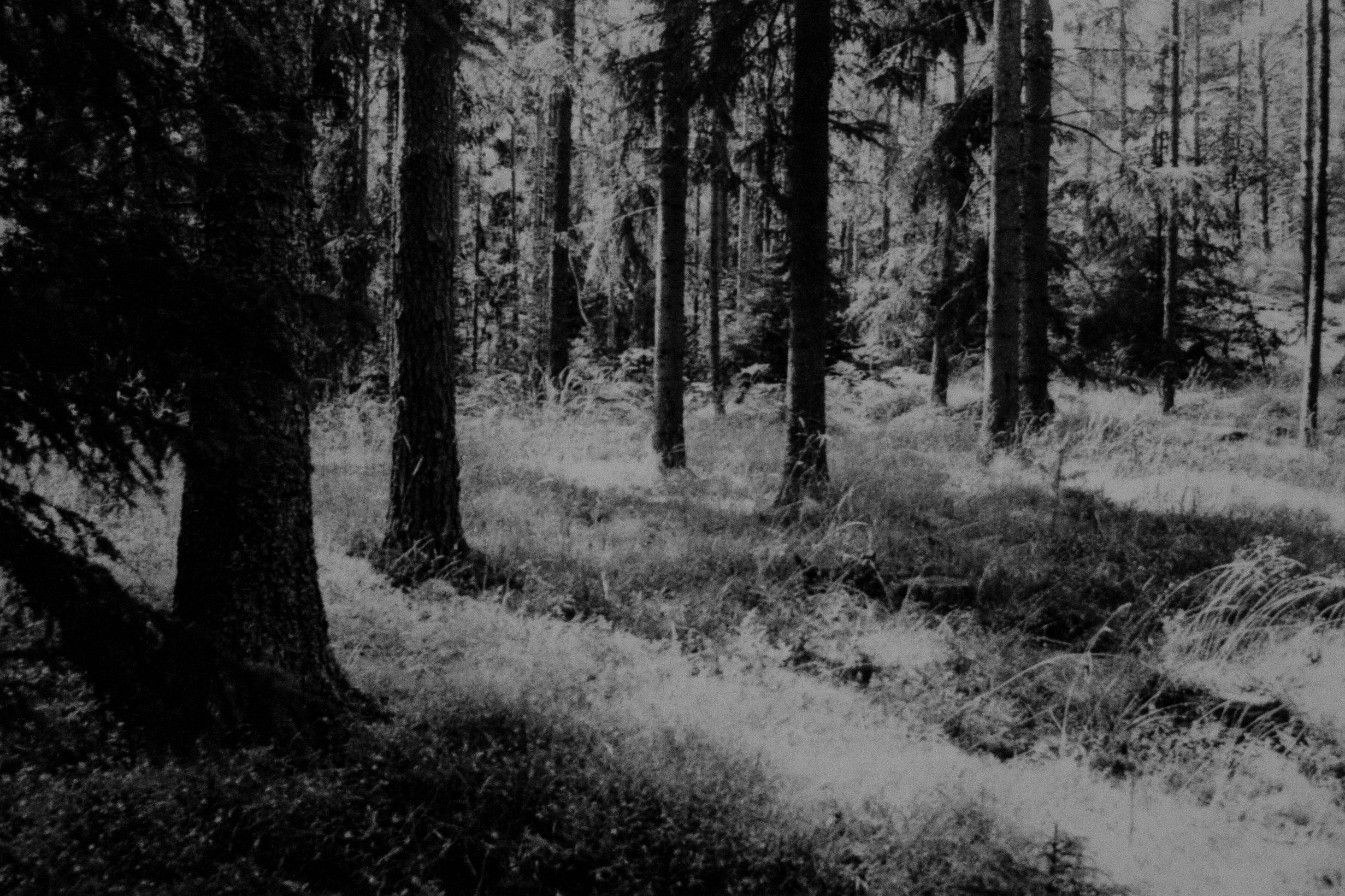 The subject meets and is met constantly. Coaction is when multiple subjects perceive participation. Coaction and context are dependent on one another.
We are nourishing an investigation into the how and what of coaction and communication.
Throughout this process we often determine a clear structure which we then step into together in uninhibited exploration. We would like to use the Centrifug space to share 60km of our investigation by showing some glimpses into our four day long journey during the summer.
We will also extend the exhibition room with a few additional points near Konsthall C, allowing you as visitors to also move between these.
We will be at the location on Saturdays and Sundays. Come by and enjoy some hot beverages and energy bars with us!