Archives Day: Conflict and Community
With Saime Civas och Louise Modigh Hall

11 november 2023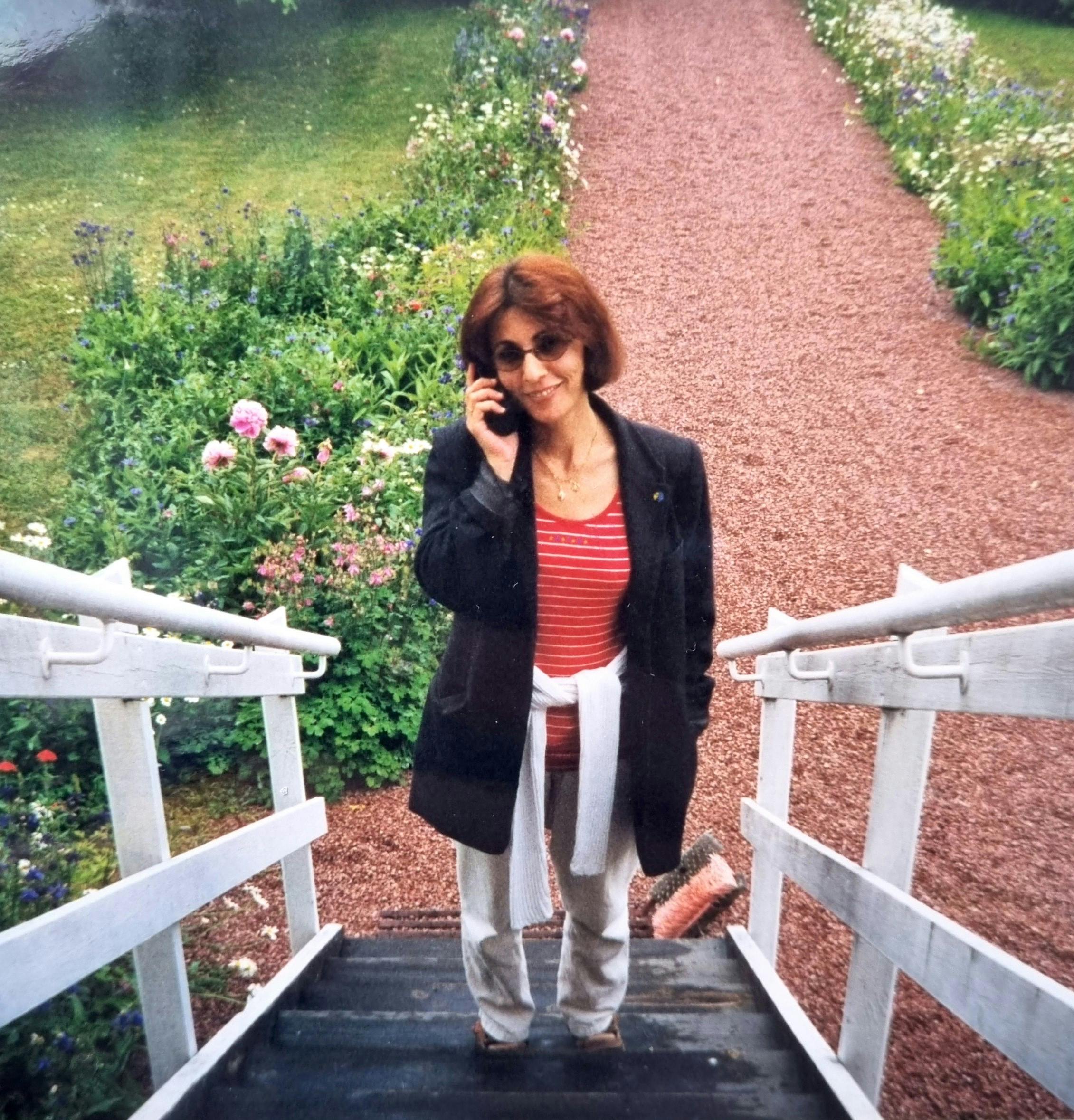 This year we celebrate Archives Day with the theme Conflict and Community.
Between 12 and 3 p.m., you can take part in selected parts of the Hökaräng archive, which are usually located inside Konsthall C. This day we move out into the Laundry Museum next door to show archive material that speaks in different ways about the Hökarängen as a place of conflict and community .
We show over 70-year-old newspapers from Lidén's collection, and Charles Kassman's testimony as a first-generation child in Hökarängen. We are also particularly pleased to present Saime Civa's project My Homeland Hökarängen.
Saime Civas moved to the Veckodag area in the late 80s. Her family were Kurdish refugees. Her 8-year-old son was subjected to racism and bullying at school, and when Saime talked to him about it, he asked her "Why did you make me so dark?". Saime immediately took her son out of school, and asked the principal for a parent-teacher conference. In front of all the school's parents, she introduced herself and told them about what had happened. At that time, there were only two or three families with an immigrant background in the area.
Saime's commitment to her son and other children developed into the project My Homeland Hökarängen, which largely took place at Kastanjegården (the cultural center which today has become a bakery). The project was awarded in 1998 with the Nelson Mandela prize in the city hall in Stockholm.
Hear Saime herself talk about the project together with Louise Hall, who helped her initiate the project. At 1:00 p.m. they both sit down with Konsthall C's operations manager Erik Annerborn for a conversation about conflict and community in Hökarängen.
12 and 3 p.m. exhibition and mingle
13:00 Conversation with Saime Civas and Louise Hall, moderated by Erik Annerborn. ATTENTION! The conversation is in Swedish. English translation available.