They Call Us Bear Bastards
Alvi von Reybekiel

9–17 september 2023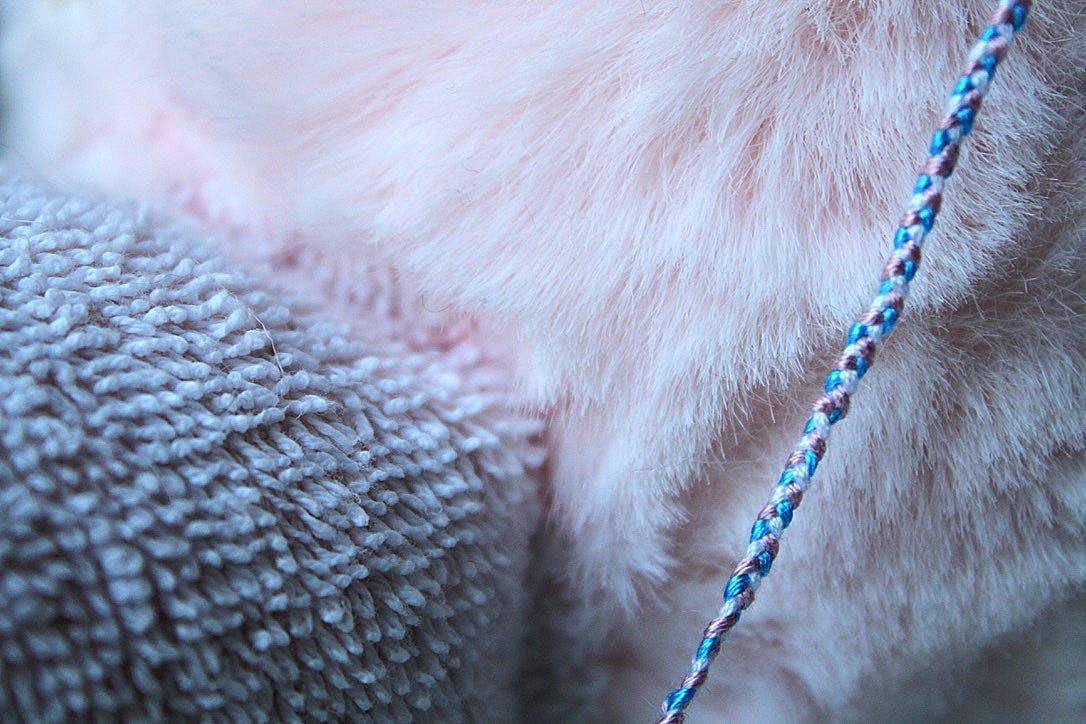 Alvi von Reybekiel is exhibiting in our self-organised gallery Centrifug.
In the exhibition "They Call Us Bear Bastards" von Reybekiel examines mental health issues from a queer perspective. The exhibition consists of a series of reworked and collaged stuffed animals, together with a text-based work of diary-like poems. These poems represent the inner life of the stuffed animals - secrets they keep within themselves but also their love for the queer community and siblinghood.
Opening on September 9 at 13–17.
Alvi von Reybekiel (they/them b. 1993) is a visual artist and cartoonist working with drawing, painting, sculpture and comics. Their artistic practice examines subjects such as mental health issues and queer identity, in relation to capitalist notions of work and heteronormativity. Their collage-based works mainly use recycled materials, and other so called "low status materials", in order to challenge the status quo within contemporary art.