OPEN CALL: Apply to the board at Konsthall C!
Deadline: 8 April

10 mars–8 april 2023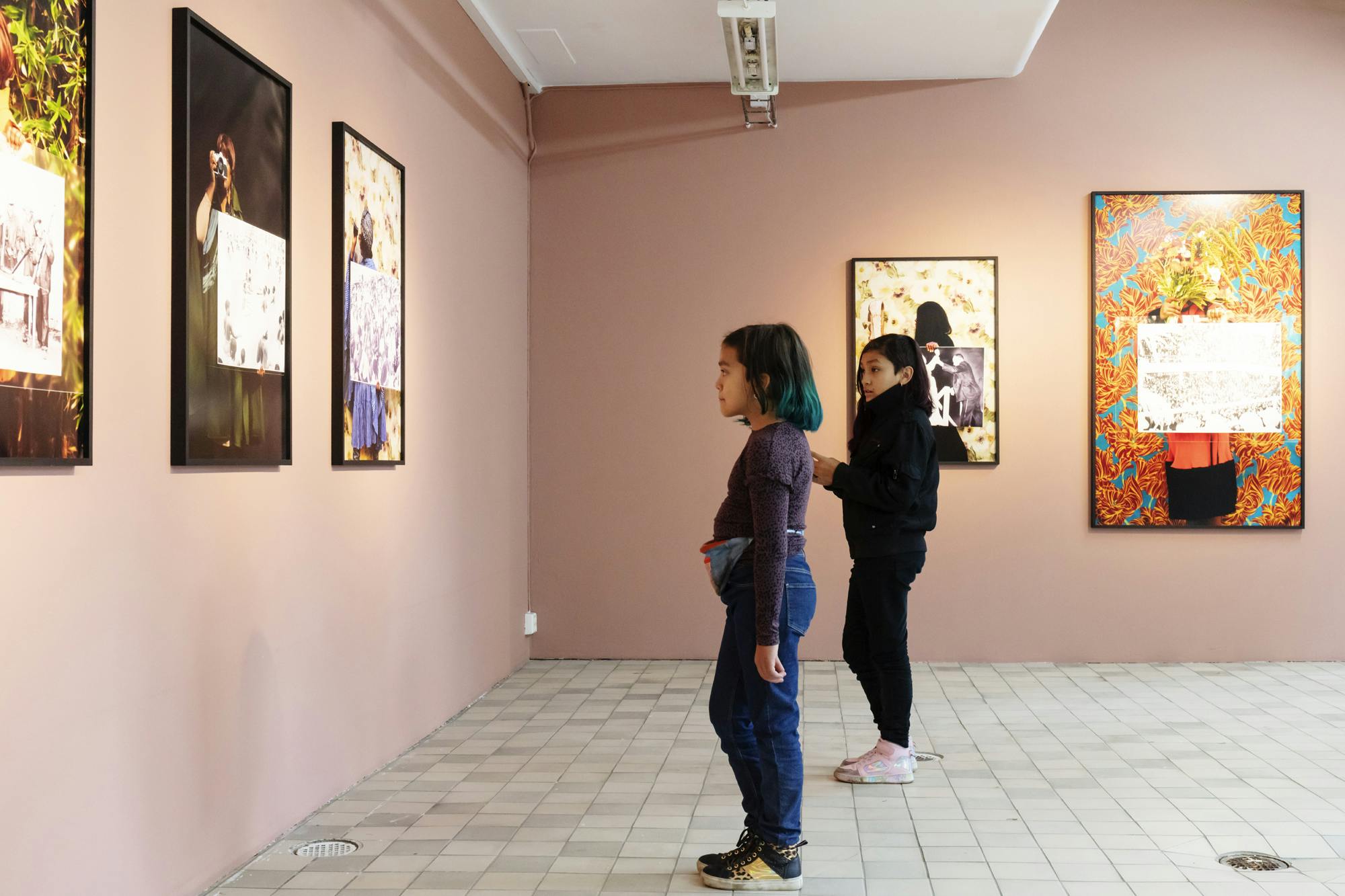 Konsthall C is a dynamic space where art, urban planning, community building and social movements intersect.
It aims to be a leading actor in socially engaged art practices, centred around supporting new curatorial and artistic experiments and thinking to become a strong voice in discussions of social justice, democracy and urban development. 
We at Konsthall C are now looking for dedicated people which, we believe, will continue to enrich our space with new knowledge and fruitful organisational development. Sitting on a board is fun, challenging, exciting and an opportunity to change something together. It is an important job that provides a lot of experience, relationships and inspiration. A well-functioning board makes a crucial difference in the work of creating a healthy and decisive organisation where community-centred and innovative thinking is at the heart. 
What does it mean to be part of the board?
Each board member is elected for 1-2 years, with the possibility of being re-elected. As a board member, you are part of maintaining and developing the organisation in the long term. The board has a strategic role, and is ultimately responsible for Konsthall C's existence and well-being. In addition to regular meetings (approx. 7 times per year), the board has created working groups based on interest, which look in particular at Konsthall C's structure, facilities and community, communication or our Hökarängen archive. Your commitment determines how you want to influence, and to what extent your perspective shapes the organisation. Konsthall C is a non-profit association, and the board work is unpaid.
Who are we looking for?
We welcome applicants who share our deep interest in contemporary art, urban planning, rights issues and Hökarängen as a location. You can be a professional in the field, an engaged neighbor or a person who is passionate about changing the art field. The main thing is that you want to give your time and thought to Konsthall C!
Deadline: April 8
Konsthall C promotes equal rights and opportunities regardless of sex, transgender identity or expression, ethnicity, religion or other belief, disability, sexual orientation or age. All board members and the staff need to uphold these objectives of Konsthall C.