CENTRIFUG RELEASE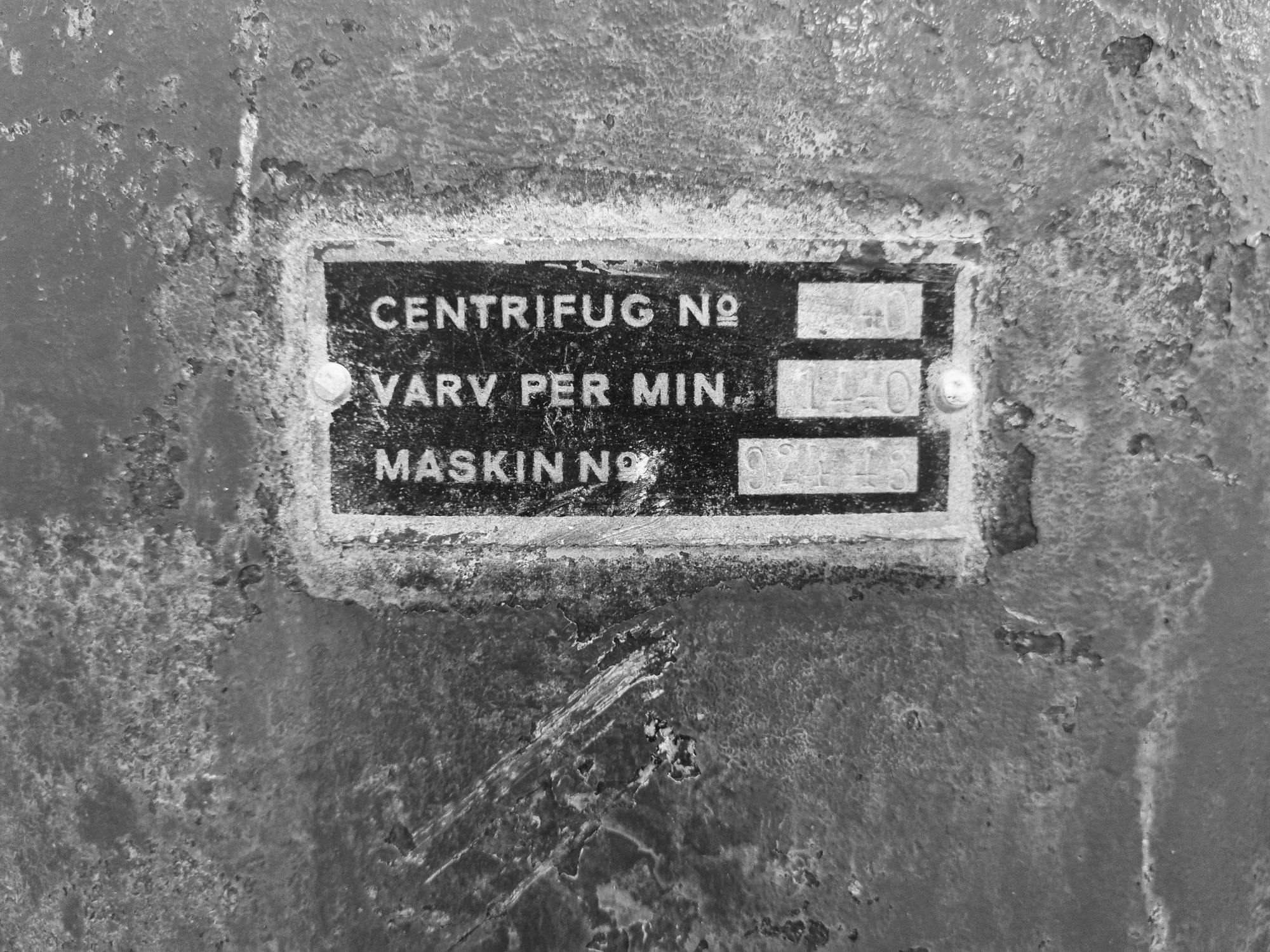 Saturday, November 20 at noon Konsthall C will release the Centrifug list for this spring!
Saturday, November 20 will be the release of the 6 exhibitor spots for Centrifug, our self-organized exhibition space. The principle is simple, you don't have to be well known, educated, or with tons of friends in the arts in order to exhibit. First come, first served! 
This spring consists of 6 periods, all about 2 weeks each. The first period starts on February 25 and the last one ends on June 19. To get a spot at Centrifug you just have to come, queue and be early. Everyone is welcome. Anyone can line up for you and it is possible to be several for the same spot. 
This year the release will take place in the Laundry Museum next to Konsthall C (same entrance as the gallery). Coffee and snacks will be available to spend this waiting time in a friendly and good mood. 
Doors open at 9. List is released at 12 noon. 
Do you have any questions? E-mail: info@konsthallc.se   
Mer info about Centrifug:http://konsthallc.se/en/info/centrifug