Centrifug release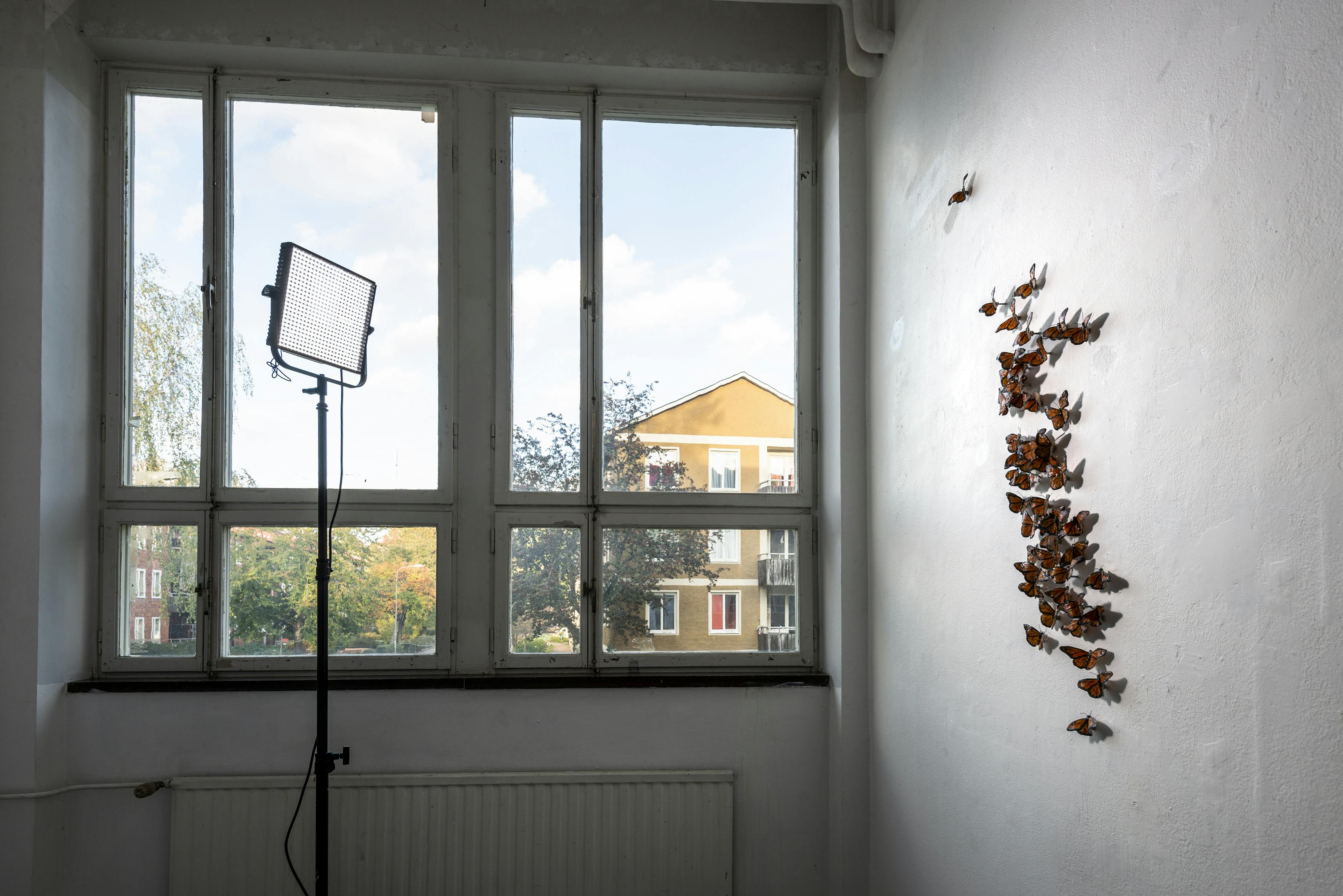 Now we release the list to Centrifug!
Centrifug(The Spin Dryer) is a small gallery located at the very beginning of the gallery's premises. In contrast to our large exhibitions, which are carefully planned by our artistic director, Centrifug is a free space where anyone can exhibit. You don't need to be educated, recognized or have friends in the art world. You just need to be early!
On December 3 at 12.00, we will release the list to Centrifug, and whoever is first in line gets to choose their spot first. This spring there are a total of 8 spots in Centrifug.
New for this year is that we are releasing 2 locations digitally. This is so that you who for various reasons cannot queue physically will have an opportunity to exhibit. In addition, we release 3 spots to our digital art gallery Atlas No. 3!
Everyone who queues also gets a copy of Gubbängsutredningen fortsätter, the big book about the big project Bomassan.
The queue starts outside Konsthall C's entrance at Cigarrvägen 14 in Hökarängen. The gallery opens at 12.00, upon which those who queued will be able to sign up. You can choose, depending on availability, whether you want to exhibit digitally or physically. If you do not get a place on the list, you can sign up as a reserve.
Queue from 10am by using our online form. You choose in the form whether you want to exhibit digitally or physically. Note that you must regularly update your queue.