Konsthall C and Corona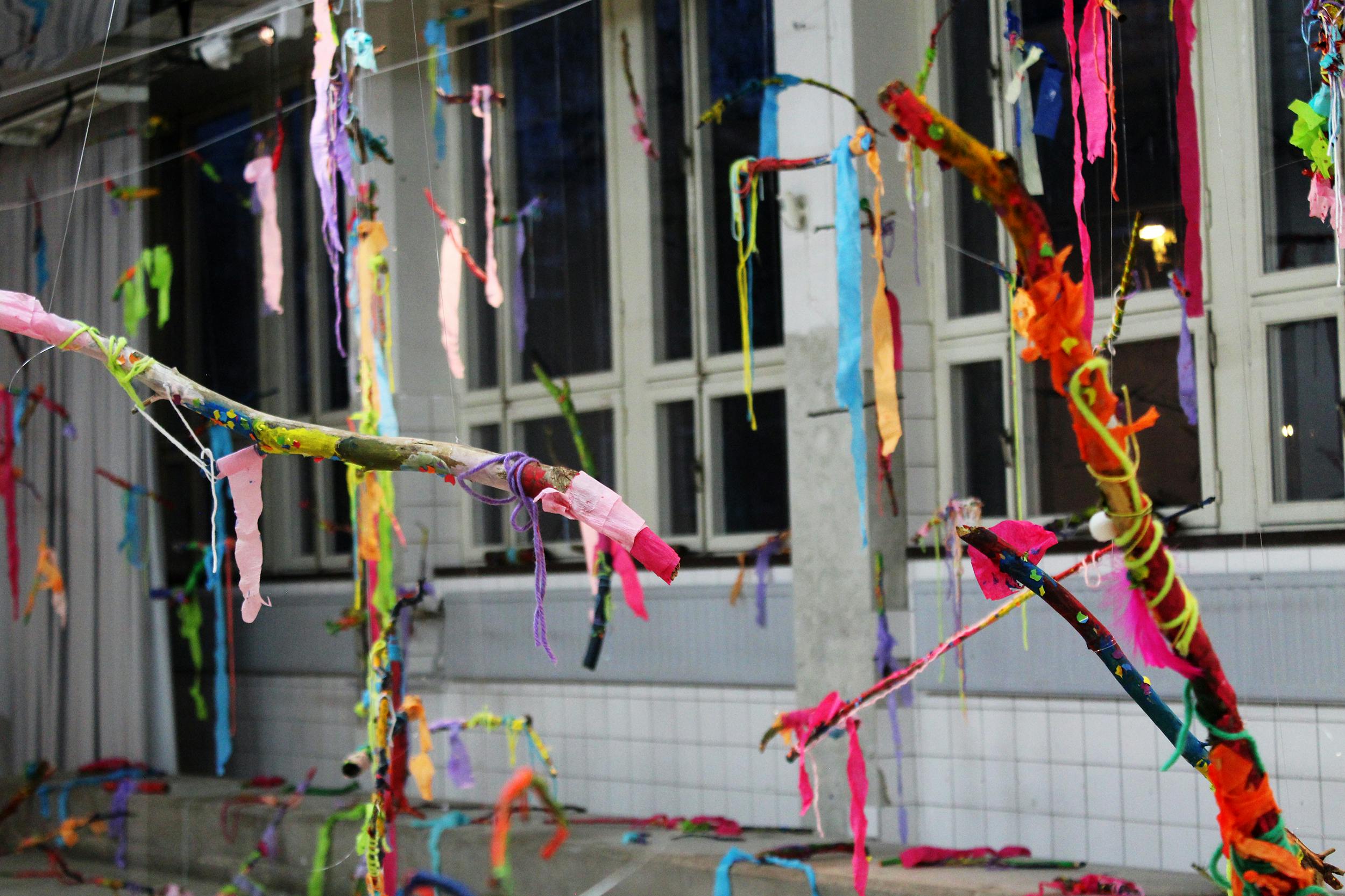 For visitors
The large exhibition hall is just over 120 sqm in size, and our office more than 30. Our self-organized gallery Centrifug is about 9 sqm. This means that we have a maximum number of 10 visitors in the exhibition hall, 1 person in Centrifug, and 3 people in the office.
We encourage everyone to use hand sanitizer and wear a facemask when you arrive (available at the entrance to the gallery). Always keep a distance of 2 meters to everyone who is not a member of your party, including our staff.
Regarding our policy for opening hours, all program activities (workshops, openings, conferences, etc.) will take place outdoors or in digital format. Exceptions apply to booked preschool visits. Screenings can be booked for groups up to 10 people.