Dadas Voices
Organised by Unga berättar

19–20 januari 2023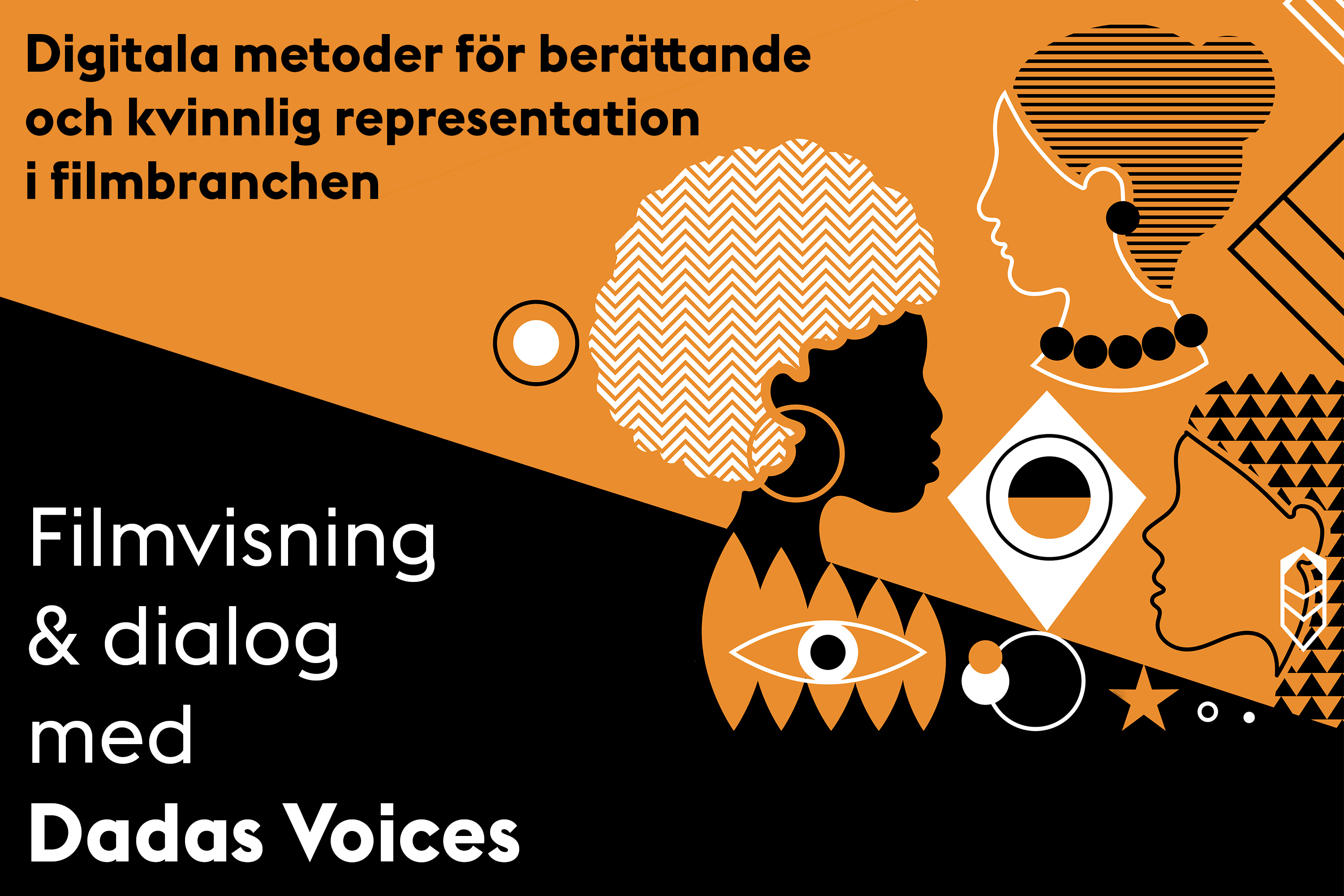 Welcome to a film screening and dialog!
On Friday the 20th of January a screening of 7 shortfilms made by young women from Stockholm and Nairobi will be held at Konsthall C in Hökarängen. The shortfilms are made within the project Dadas Voices and consist of personal stories from the girls lives 
They express a need to show both the bright and dark sides to life and the difficulties of tackling your own and other people's expectations of you. Some of the participants within the project will be having a dialog after the screening where they discuss the importance of female representation within film and women empowerment though digital storytelling. 
PROGRAM
Film screening and dialog 
20th of January
At 18.00 – 20.00
Free of charge. Welcome!
More about the project Dadas Voices
Dadas Voices is a continuation of the collaborative project Voices in Space that was initiated in 2020 by Unga Berättar in Stockholm and Hope Raisers Initiative in Nairobi. Dadas Voices is also, as the previous project, based on an exchange between two parties who both work for giving youth a meaningful and creative free time. The main goal of the project is to give the participants knowledge, access, and a platform of young women where they can share their own stories through digital methods. The 12 participants from Nairobi, and 3 from Stockholm, have together explored their own storytelling through the techniques of stop-motion and film making. The process has included everything from scriptwriting, filming, recording to editing the final films. 
Apart from practical skill within techniques such as animation and film making, Dadas Voices has also strived to create a safe space for women, a feeling of sisterhood and a source of inspiration. The participants are currently working on spreading the community and their new skillsets to others in order enable more woman to take part. This way the project aims to have a long-term effect towards women empowerment and inclusion within society. 
The project is funded by the Swedish Institute.