Opnion piece highlights the conditions for art organisers in Sweden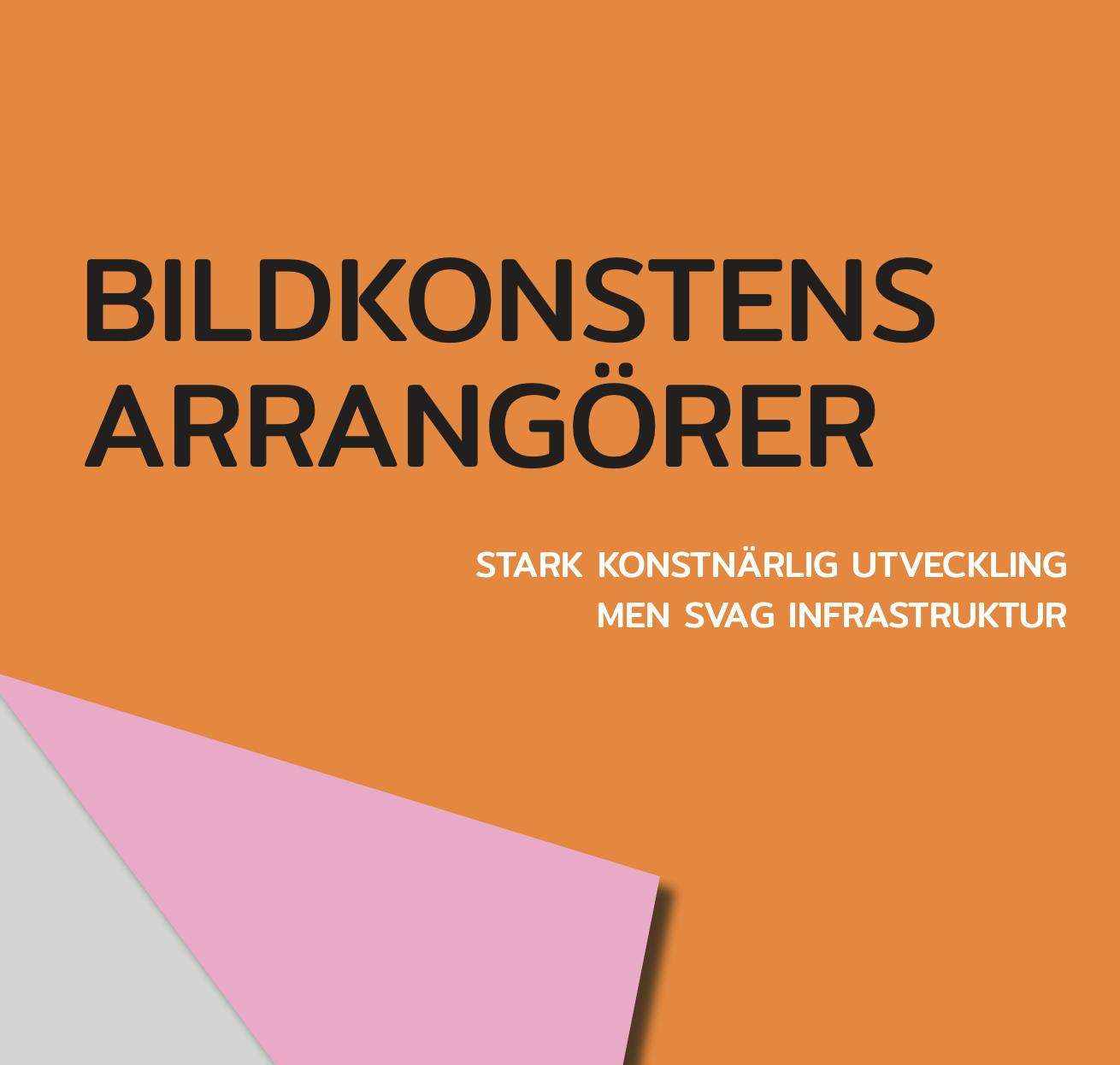 Last week, Dagens Nyheter published an opinion piece, in which several leaders of art organizations came out and proposed a series of improvements for those who work with arranging and organizing contemporary art in Sweden.
One of the article authors is our artistic director Ulrika Flink, who also sits on the board of Bildkonst Sverige.
The article is based on a report that Bildkonst Sverige has made.