Farsta Foto Fest
19 juni–26 september 2022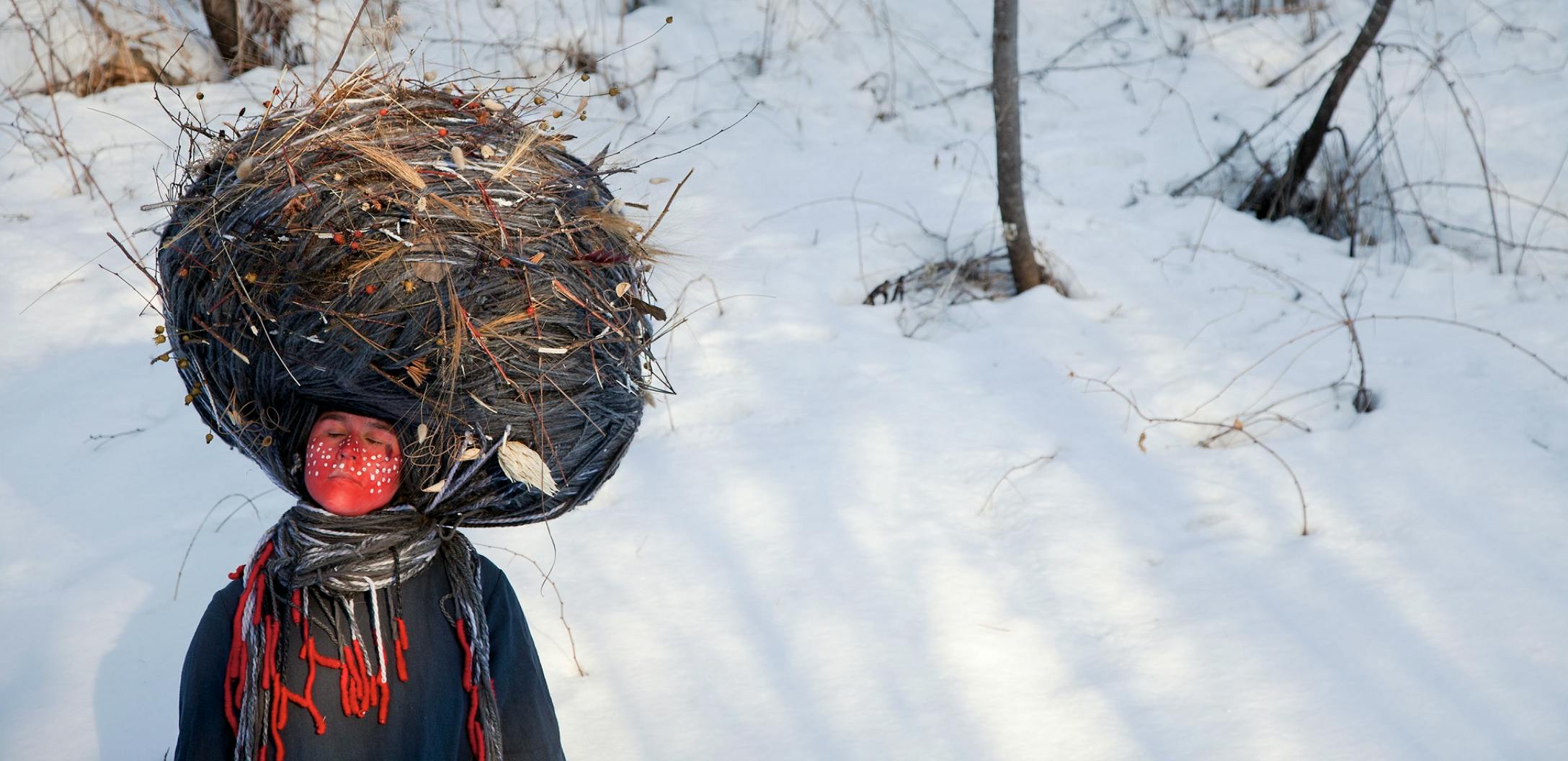 On June 19, Konsthall C opens the first pop-up exhibition at the library in Farsta as part of Farsta Foto Fest, a photo festival that spreads around Farsta from June to September.
With Farsta Foto Fest, we hope to start a conversation  about art throughout Farsta through pop-up exhibitions in squares, in shop windows and parks, among other places. The theme for this year's Foto Fest is found in our shared longing for collectiv community and harmony with the world around us. We celebrate radical imagination, a state of joy, a way of being together despite external threats. The artworks tell stories about struggle, self-chosen families and the need for closeness, joy and community.

Farsta Foto Fest focuses on contemporary international art with a focus on the photographic image. The relationship between art and urban space is a complex and interesting relationship, art in the public space contributes to human health and well-being and democratizes aesthetic experiences by enabling encounters with art for more people.

First out is pop-up exhibition at Farsta library where we show Meryl McMaster. Many thanks to Farsta library.

Meryl McMaster - The Voice of the Landscape 
June 19 - September 26 

Meryl McMaster is a Canadian artist of Nêhiyaw (Plains Cree) of British and Dutch descent. Meryl works with her personal story as an indigenous Canadian and how the colonization of Canada has affected the lives of her relatives. Her art is predominantly photography, but includes the production of props, sculptural garments and performances that together form a whole. Her images transport the viewer into a landscape of contemplation by examining various emotional ties to nature. In the works, storytelling is at the center with elements of the fantastic and the absurd. In her art, Meryl explores the self in relation to history, culture, land and the more than human world. The works depict the connection between body and nature as a living relationship sprung from kinship and alliances rather than dominance and extraction.
Many indigenous peoples have deep spiritual, cultural, social and economic connections with their lands, territories and resources, which are fundamental to their identity and existence. There is a growing awareness in the world that the promotion of indigenous peoples' collective rights to land, territories and resources not only contributes to their well-being but is for the benefit of all.
In a time of climate change, the indigenous peoples' attitude towards nature is an invaluable knowledge. 80 percent of the world's remaining biodiversity is found in indigenous areas.
Biography
Meryl McMaster (b. 1988, Canada) is an artist based in Ottawa, Canada and of European and Nêhiyaw (Plains Cree) descent. She holds a master's degree in photography from the Ontario College of Art and Design University. McMaster has exhibited at Canada House (London), Ikon Gallery, Ryerson Image Center, The Glenbow, The Rooms, Momenta Biennale, the Museum of Contemporary Native Arts and the Smithsonian National Museum of the American Indian.