Sheldon Chau film program: Måttet på stadens vägar
CITY ODES: LAGOS, NIGERIA - "Eko ile" 

4 september–31 oktober 2021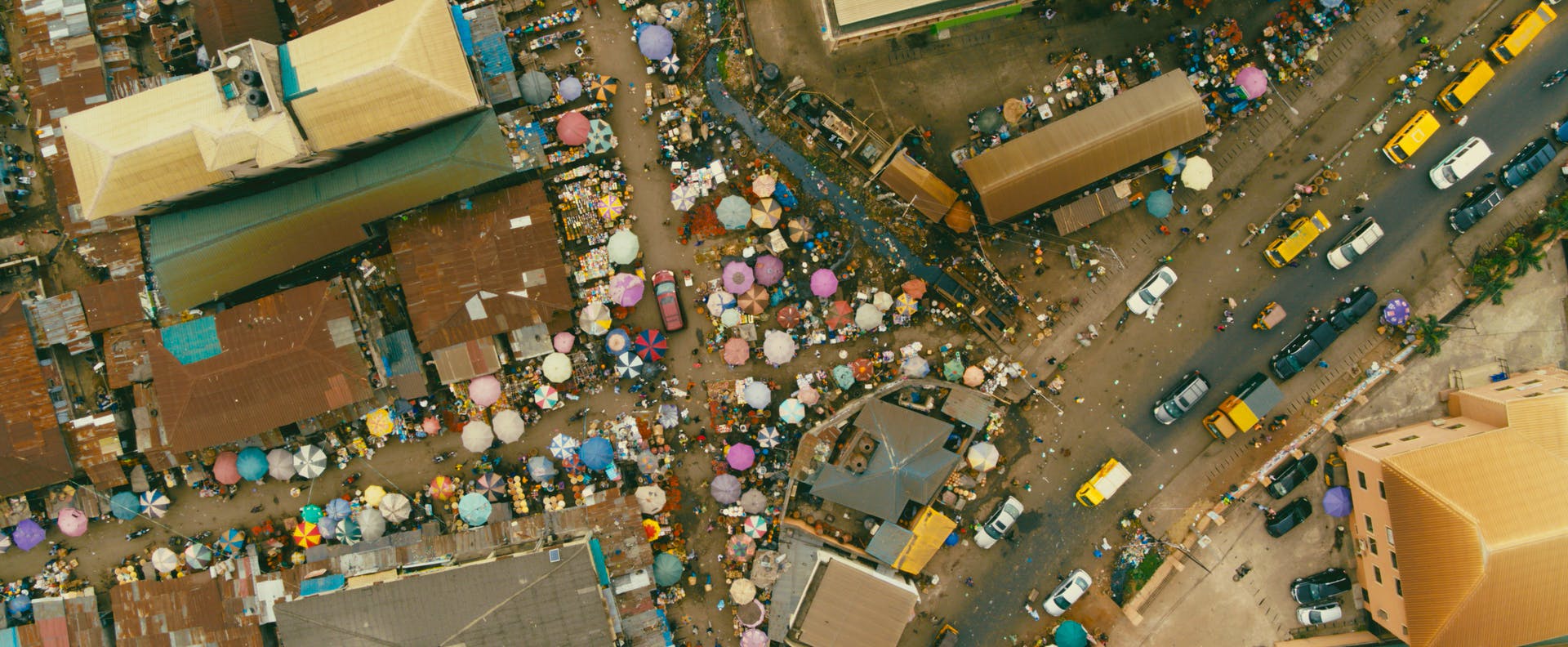 The City Odes Project is a passion project where filmmaker Sheldon Chau collaborates with the Nigerian poet Ntongha Ekot and composer John Corlis.  The title "Eko ile" translates to "Lagos is home" in Yoruba. A man straddles a love-hate relationship with Lagos in which he attempts to not only grasp both the intensity and comfort that the city has to offer, but also to embrace it as his home. Sheldon Chau is born in Los Angeles of Cantonese descent, Sheldon discovered as a teenager that movies were more than simply entertainment via his introduction to the Criterion Collection. He was especially intrigued by storytelling when he interviewed his father for a documentary and learned of his parents' tale of survival when they fled Vietnam after the war.
Sheldon went on to attend NYU's Tisch School of the Arts where he earned his MFA in directing and cinematography. Sheldon's work has been screened at major festivals such as Cannes, Sundance, Toronto, and Venice. 

CITY ODES: LAGOS, NIGERIA - "Eko ile", 03:46 min