Idle Hands
Anna-Pi Lennstrand

10–19 mars 2023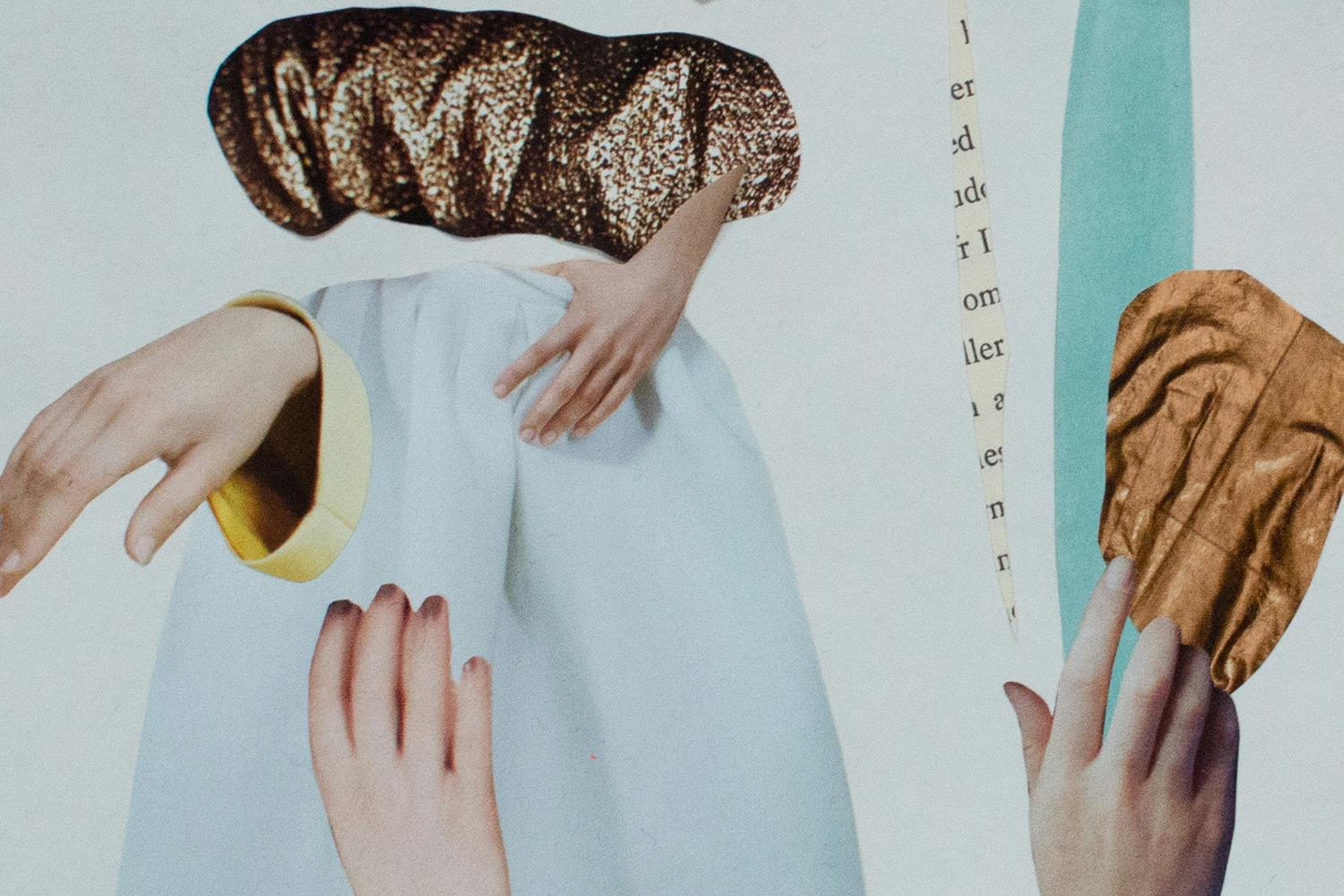 Opening on Saturday, March 11.
I've used my former background in advertising and fashion as a source for this exhibition. The result is a variety of collages, drawings and colourful paint. The motives have spontaneous and surreal undertones and create a cohesive world of narrative aesthetics. With fairytale hues like pink, lilac, yellow and fluorescent orange my ambition is to somehow express positive emotions, dreams and hope during a tough time – both for myself and for the viewer.  
The title Idle Hands refers to the saying "Idle hands are the devil's workshop" – in my case meaning the worries that making art often cause, how doubt and a lack of self confidence may paralyse the process. But then this sudden pleasure when one finally gets into the work! 
When making these collages my hands and head have been totally occupied. I've found a meditative flow and a celebration of colour and form in the compositions. Maybe this is where true escapism lies!
I've also made a colourful hanging textile installation, inspired by the high ceiling and the large window in the exhibition room with its beautiful light.
Contact