The New Cultural Council
- A project where newcomers set the agenda for culture

24 april–24 maj 2022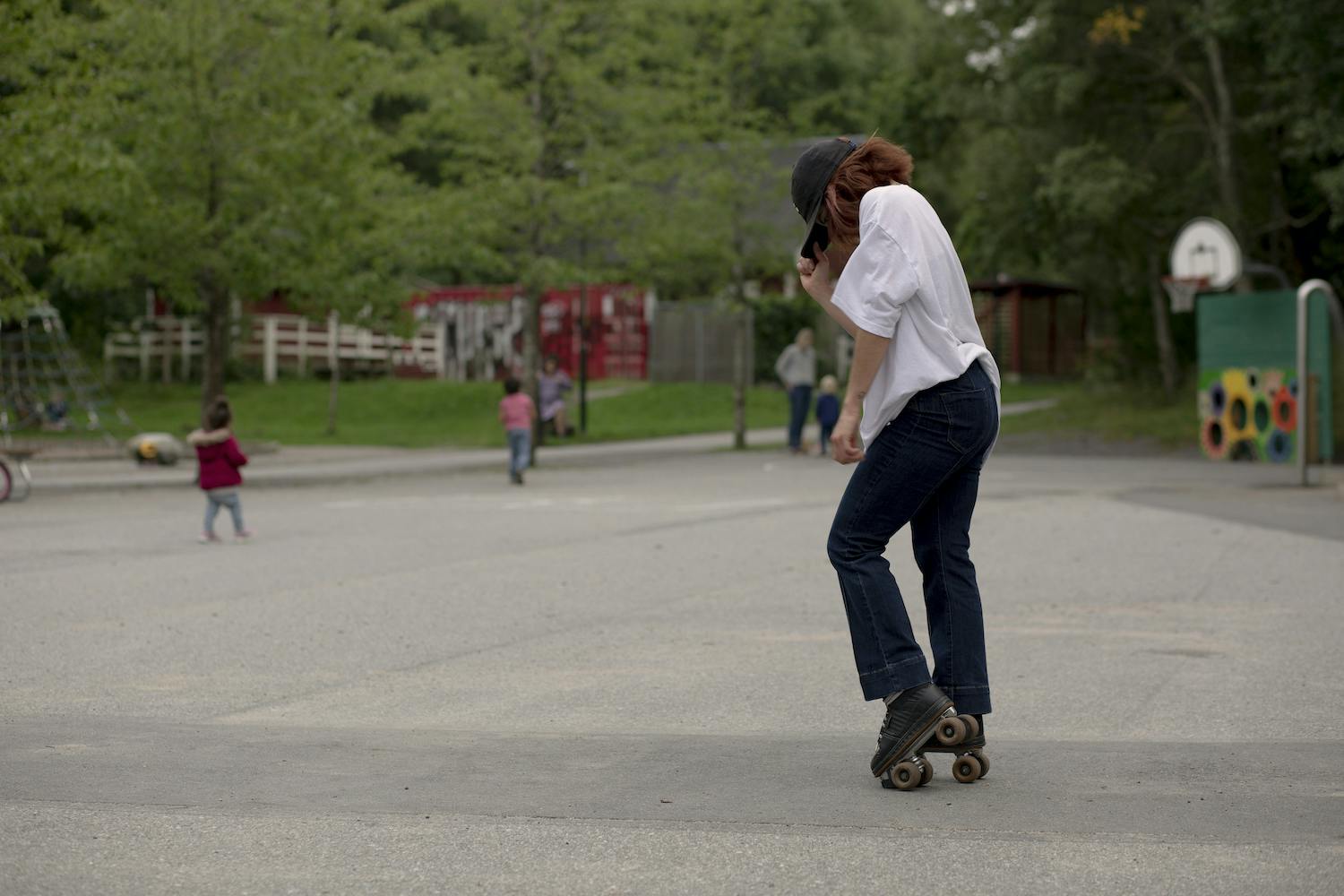 What is the New Cultural Council?
The New Cultural Council is an artistic council consisting of newcomers, who together with Konsthall C plan various cultural activities (concerts, exhibitions, etc.) in Farsta. The project ends with Pavilion C, a festival in Fagerlidsparken in Hökarängen.
The project starts in March and ends in June 2022. 
Why does Konsthall C want to create the New Cultural Council?
We want more people to be involved and decide what is seen and heard on our stages in Farsta. You who participate in the council will have access to new networks and a practical introduction to several cultural professions.
The purpose of the council is to create a platform for newcomers who are interested in culture. The work is unpaid and is led by Jinan Alattri and Liv Larsson who work at Konsthall C. Meetings take place about 2-3 times / month. In addition to meetings, you will plan a number of cultural events. This can be, for example, poetry readings or exhibitions. It is the council that decides what should happen.
The project will end in mid-June, when the council together with Konsthall C (and other local cultural actors) will carry out the outdoor festival Paviljong C in Fagerlidsparken (in Hökarängen).
How can I join the council?
If you are a person who has moved to Sweden, but has not yet found your way to organized cultural life, you have the opportunity to register with the council. The council accepts members subject to availability and depending on your needs. 
Contact:
Liv Larsson, project coordinator
Mail: liv@konsthallc.se
Phone: 08-604 77 08 (Thursdays 12-17)