Oläkbara brott
Åsa Polfjärd

18–25 september 2021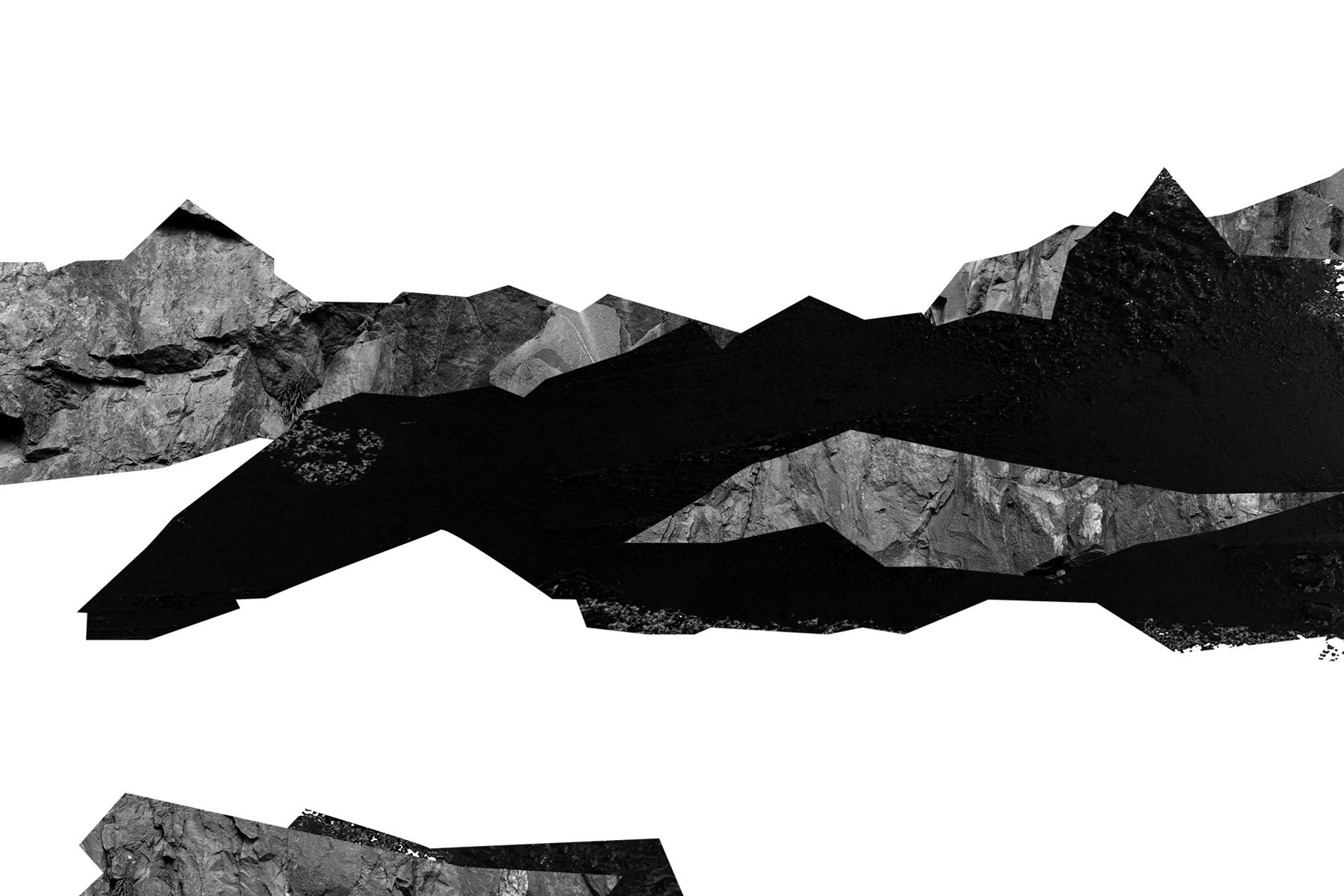 In the exhibition Oläkbara brott, Åsa Polfjärd examines what happens to nature when it is affected by modern urbanization.
"Asphalt and concrete suffocate the soil. Rocks are blown up and removed to be replaced by other types of rock. Mountains of concrete glues together, such as buildings and roads. The scarred mountain slopes along the highway. A story, a proof of Man's incurable crimes. A relic of the future, cave paintings of modern machines. " In Åsa Polfjärd's study, we find not only a critical eye but at the same time images and texts that show how man animates the city, of its own nature.
Åsa Polfjärd is active in Stockholm, she works with installations, texts, sculptures, graphics and collage.