Podcast: The aftermath of violence - to survive violence in a close relationship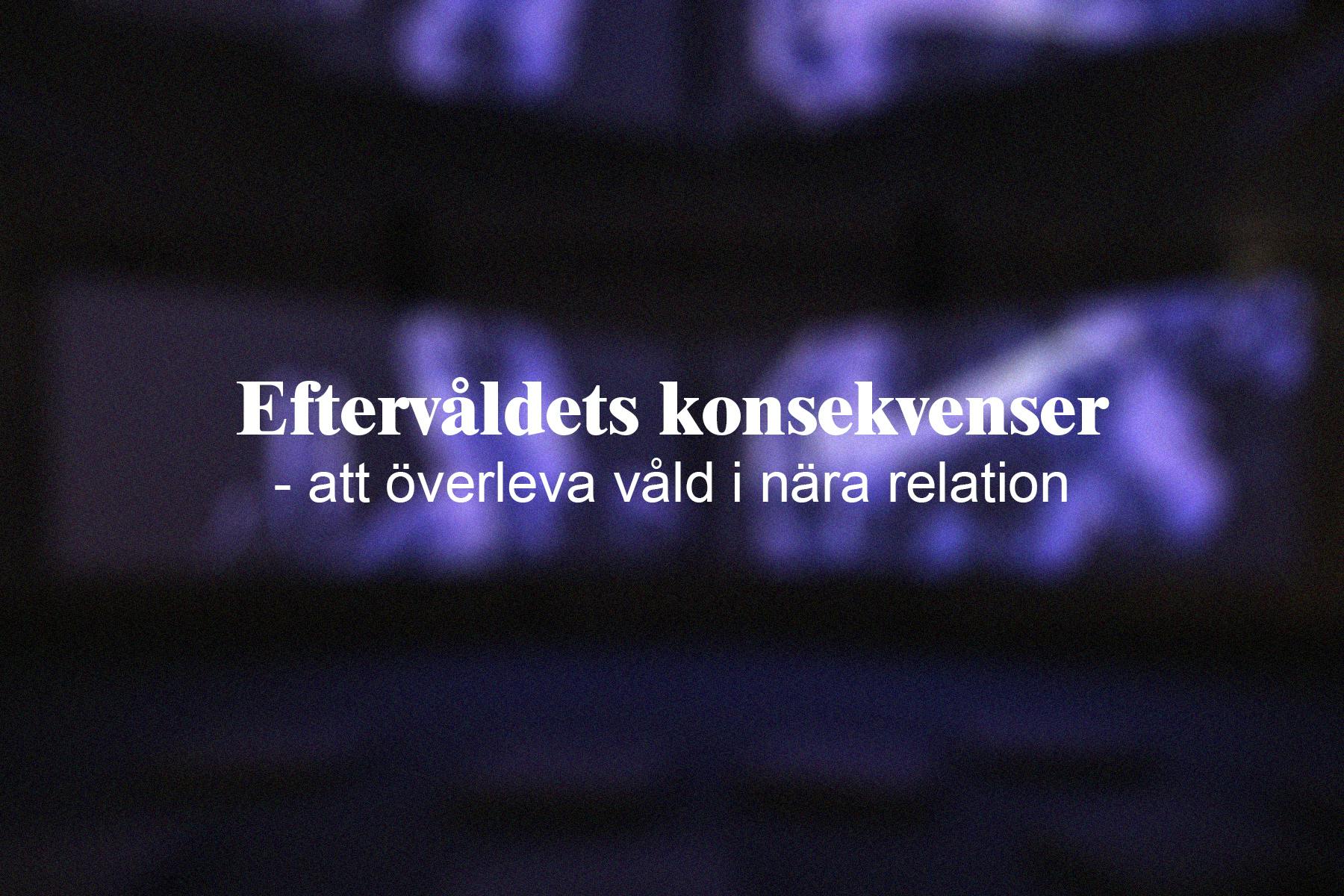 As part of the program for the exhibition This song is for… (Gabrielle Goliath, 2019), Konsthall C releases a podcast episode on gender-based violence together with Viktoria Löwenthal.
Like the exhibition, the podcast talks about the personal and political struggle that follows violence in a close relationship. In the podcast, Viktoria discusses violence, it's aftermath and legal uncertainty together with Daniella, who is herself a survivor of violence in a close relationship.
Viktoria Löwenthal works as a manager of a sheltered housing for women subjected to violence. It was only when Viktoria started working with violence in close relationships that she herself understood the extent of the legal uncertainty in Sweden. Viktoria says:
- Women who have been subjected to violence in a close relationship believe that in connection with reporting the crime, they should be able to see some kind of justice done. Instead, a humiliating and rather difficult process begins, where abusive treatment, shame and enormous vulnerability become the victim's new everyday life. From ashes to fire - no maybe not - but from one hell to another, yes definitely!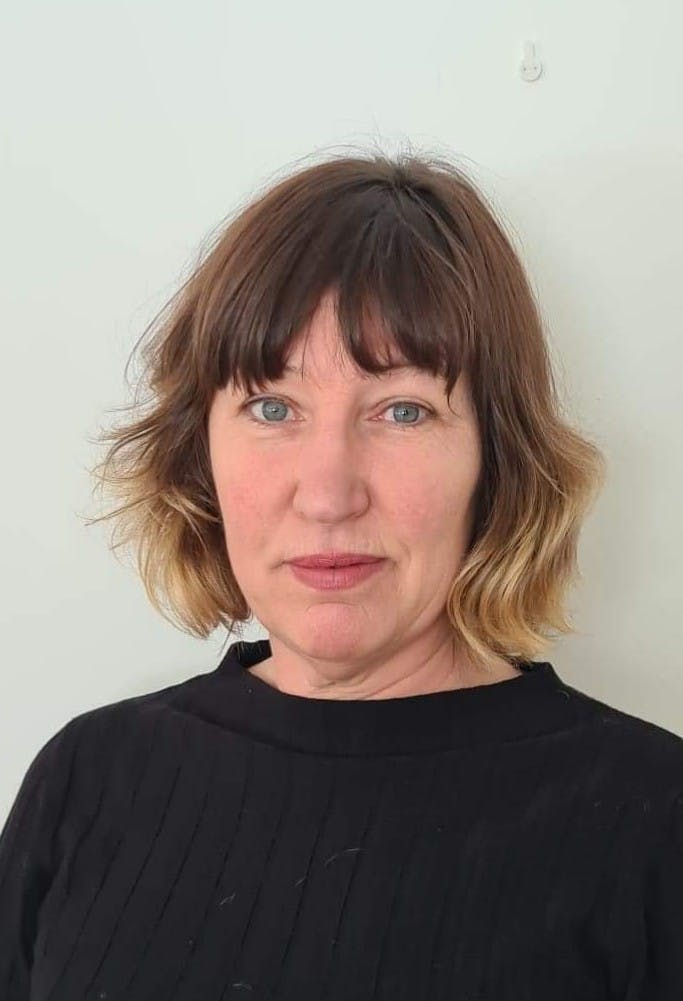 Viktoria and Daniella met when Daniella came to the sheltered accommodation Viktoria works at. Based on Daniela's experiences, they discuss stigma, help and the conditions for restoration in the innumerable effects of domestic violence. The conversation lands in a discussion about what they wish they themselves knew before, during and after experiencing violence in a close relationship. Viktoria continues:
- You can not believe that in Sweden in 2021 it is still up to the victim to prove and catch a perpetrator. There are many who work to make the situation better. But there are also many who close their eyes, there are many who do not think it is this bad, there are many who have a hard time accepting that the law does not have the power they want to believe it has. But everyone who has a loved one who has been affected knows, they know that it is innocent people who are affected, innocent people who have to move, innocent people who have to change school, life, identity. We're taking this fight, again. And again and again. We do not give up.