Res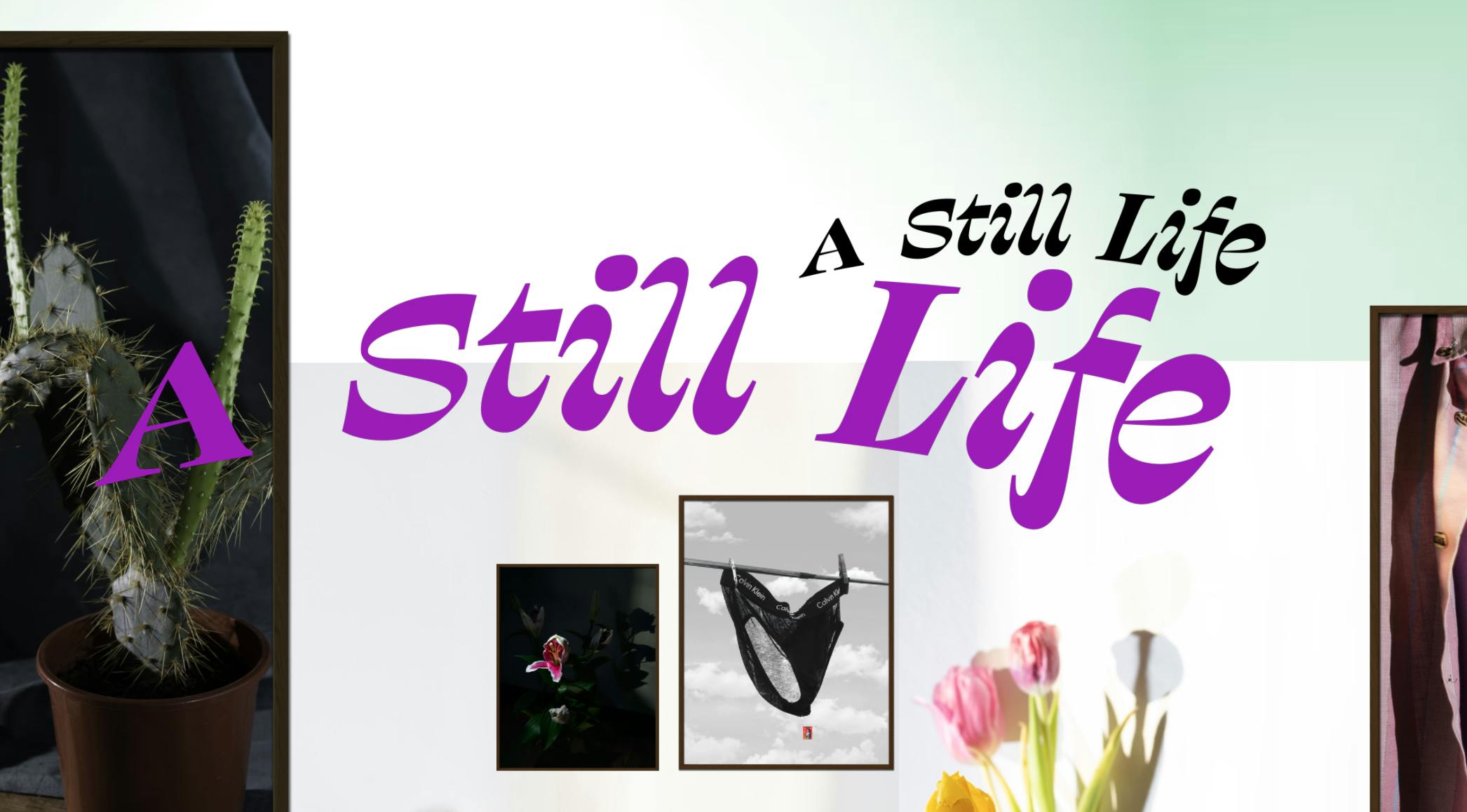 We proudly welcome Res as our first artist ever in the new digital exhibition space Atlas No. 3.
Res moved to Sweden when the covid pandemic began and the series of still lifes came out of a process of trying to locate oneself in the experience of being in a new place establishing a new home. The work started with photographing objects found around Res's new apartment. Developing a process that allowed for a slow approach making a photograph of an object, through seeing something, observing it, coming back to it  spending the whole day photographing it and then editing it. In the process of making it created a conversation or familiarity with the object. Res felt a sense of freedom within the perimeters of the process of making work with what was around in the apartment: a flower or a pomegranate. 
One of the things that Res was really interested in exploring in the work a still life is surface and touch and how to create that sense. Working with color can really activate different subjectivities and spaces within yourself, says Res. It might want to pull you closer to an image or pull you further away. This sensation as a viewer is fully explored within the vast space of Atlas No. 3. Res believes that what makes the exhibition unique in Atlas No.3  is the pleasure of zooming in and out, changing perspectives. Res is also interested in the intimacy that is created when you see something in the distance and then come so close that it becomes something to feel rather than to see. They describes the work as offering quiet emotional moments of identification and thought-provoking windows into experiences of isolation, solitude and desire.
a still life also explores formal qualities like how the light falls, for example in the image Self Portrait warm where the warm rays of light fall over a chest dressed in a shirt and t-shirt. Creating a beautiful range of color and shadow where the ray of light over the fabric presents as a form of touch. Res describes the different use of light sources, shifts in perspective and shifts in light through the editing process as a way to relate back to a desire and a longing for touch. a still life explores the pleasures of the surface, the simple seduction of color, and a longing or desire to get close. 
Res is a queer artist and curator working primarily in photography. Born in Paterson, New Jersey (US), Res holds a BA from Smith College and a MFA from the Yale School of Art, where they were awarded the Fund for Lesbian and Gay Studies Award. They are currently participating in Curator Lab, a post-master's program in curation at Konstfack University in Stockholm, Sweden.
Res has exhibited their work internationally and throughout the United States at Invisible-Exports, New York; BRIC, Brooklyn; Shulamit Nazarian, Los Angeles; and Casemore Kirkeby, San Francisco among other venues. Their work has been featured in publications including Aperture, The New York Times, The New Yorker, Girls Like Us, Cultured Magazine, Vice Magazine, W Magazine, The Paris Review and Matte Magazine.
Res was a winner of the Baxter Street Camera Club of New York Annual Juried Competition and was shortlisted for the Lucie Foundation Scholarship. In 2018 their book, Towers of Thanks, was a finalist for The Lucie Photo Book Prize. Res is represented by Ziet Contemporary Art, New York, NY.
Res lives and works between Stockholm(Hökarängen), Sweden and Brooklyn, New York.