New artists to the Research Station!
18 november 2020–1 maj 2021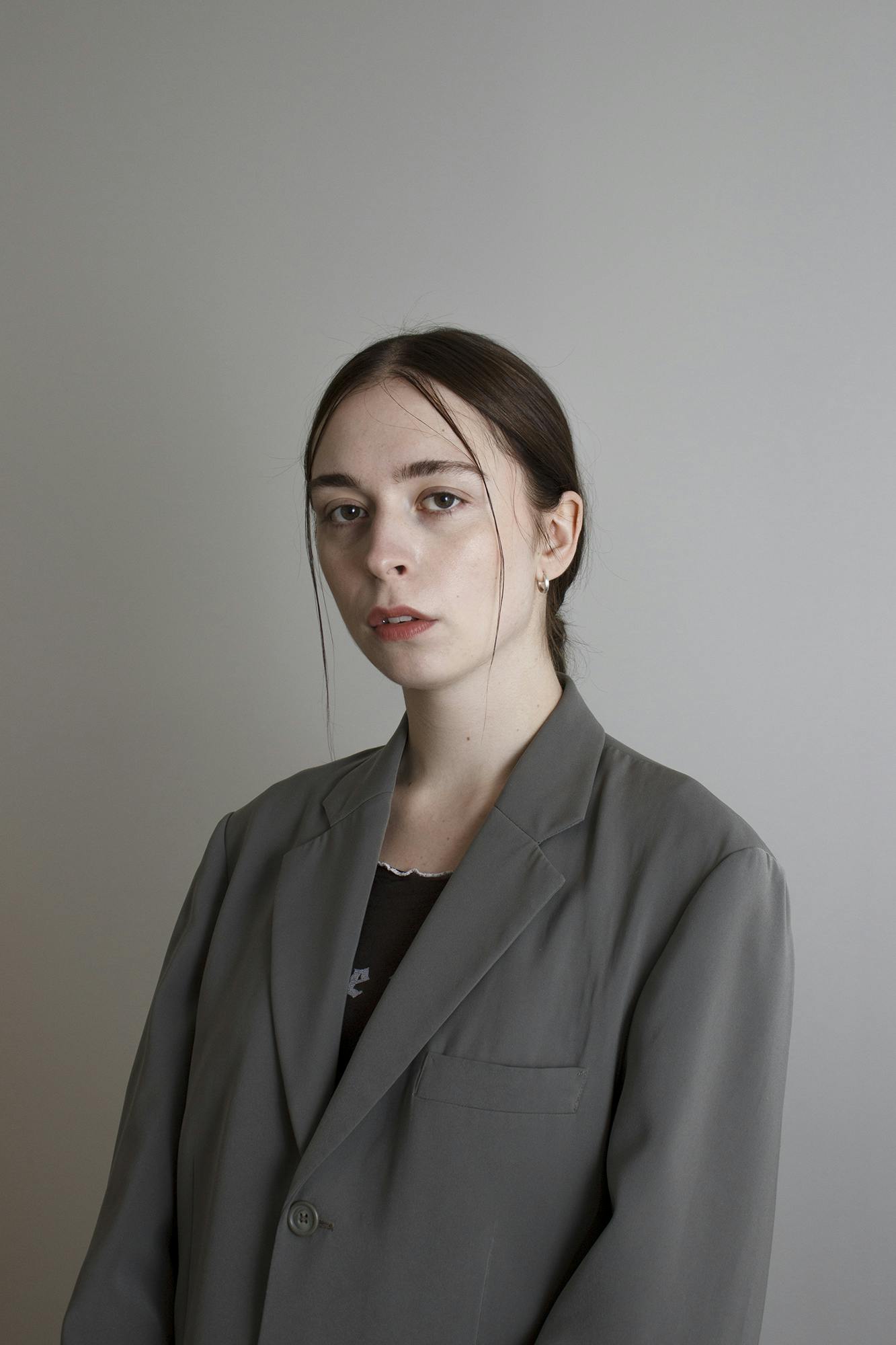 We welcome three artists to our writing residency.
Konsthall C would like to thank everyone who applied for the writing residency at our research station, a stone's throw from the gallery in Hökarängen. We are very happy about the large turnout and all the good applications, given this, we hope to be able to offer more opportunities in the future for individual and collective writing in the program. Let us present the three people who will be in residency this winter and spring in Hökarängen.

Ruby Nilsson is a playwright and artist with writing as her main form of expression. Her interest in mourning and rituals in relation to patriarchal violence is closely intertwined with her own artistic practice, which takes its starting point in writing as feminist action and necessity. For Ruby, writing is already a ritualistic event, a paradoxical mourning process in which the immanent patriarchal violence of language takes place, but which can also bring with it glimpses of hope and joy if one takes writing into one's own hands.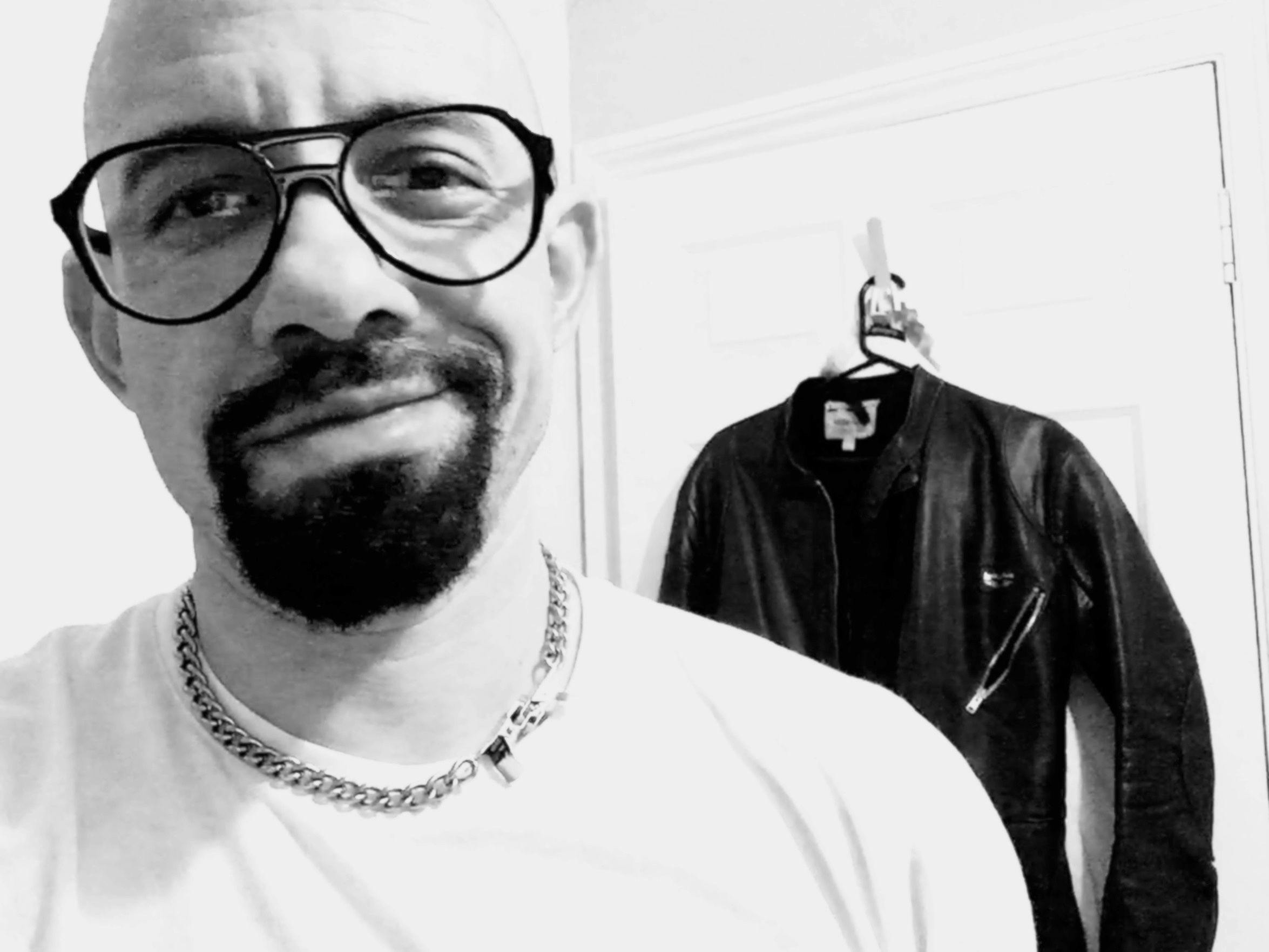 Tom of Tottenham's practice is an interdisciplinary blend of art and activism. During the second residency period, Tom will focus on developing writing around alternative kinship bonds and how this vital bonds can be cherished in life and in death. Tom will focus on queer kinship, the bands and connection built outside and against hetero-patriarchal normative patterns. During the stay in Hökarängen, Tom will reflect on rituals and spaces that exist beyond violence and stigma. Tom is excited to use the time to consider "how as marginalised folx we can co-create realities and memories as tools for survival and joy".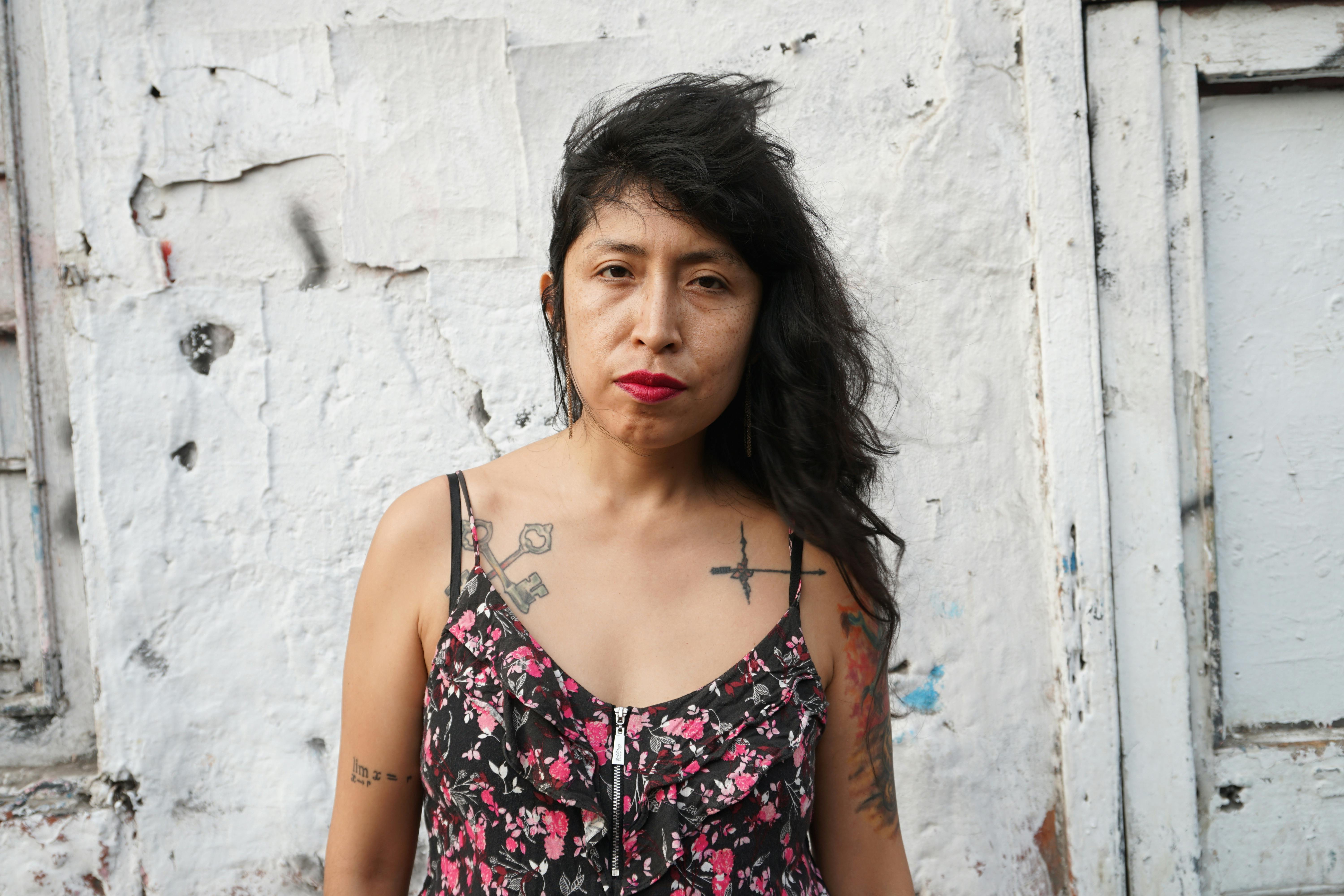 Rossana Mercado-Rojas (Peru) is an artist and cultural worker based in Stockholm. Her practice is multimedia and takes place in both public and private spaces from a decolonial/feminist perspective. She is one of the initiators of the women artists' collective Hysterix (Peru) focusing on multidisciplinary interventions in the public realm. In Sweden, she is part of the artist-run feminist gallery Majkens and one of the founders of La Dekoloniala !, an arts and education organization whose main goal is to bring decolonial knowledge from the global south.
A writing residency would provide Rossana a space/time to be able to read, reconnect and re-contextualize the material that she has gathered throughout these past years. Her work has geared strongly to an in-depth investigating and reclaiming practice against patriarchal violence since 2011. Questioning the social systematic pressure that forces women to remain in a situation of physical, psychological and economic violence.