Film screening - Eyimofe (This Is My Desire)
Collaboration with CinemAfrica

22 oktober 2021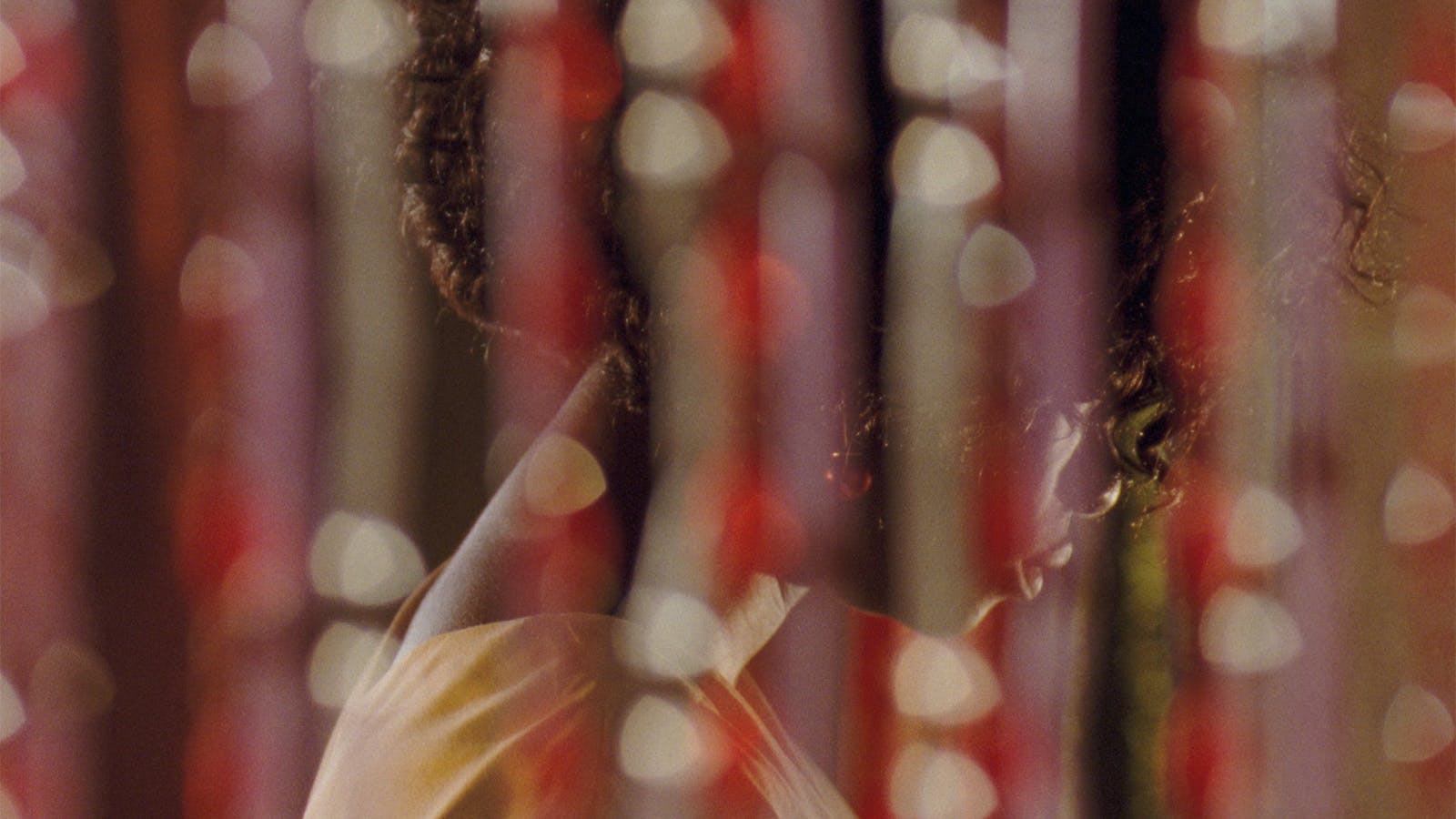 An evening in Lagos, through the film and photo camera!
Film screening on October 22 at Konsthall C
17:30
Intro to exhibition The measure of the city's roads, together with artistic director Ulrika Flink
18:00
Film screening, Eyimofe (This Is My Desire)
Admission and booking
Free entry and popcorn. There are 30 seats in the art gallery and the first come, first served principle applies. Not possible to pre-book.
Konsthall C + CinemAfrica
Konsthall C collaborates with CinemaAfrica, the Nordic region's largest African film festival, which this year takes place 11-24 October, online. Although this film screening takes place in the art gallery's exhibition space. The collaboration is inspired by our ongoing exhibition The Measure of City Pathways, where photographer Akinbode Akinbiyi depicts his hometown of Lagos, where for the past forty years he has walked up and down the street and purposefully searched for life's manifestations in everyday life. The exhibition meets the drama Eyimofe (This Is My Desire) by directors Arie Esiri and Chuko Esiri, whose debut film, like the exhibition, gives an unforgettable picture of life in Lagos.


Eyimofe (This Is My Desire)
Mofe is a middle-aged electrical engineer who has saved money and obtained a passport and visa to be able to settle in Spain. He lives with his sister and her two small children in a small and insecure apartment. Rosa, a hairdresser and bartender, wants to move to Italy with her pregnant teenage sister. Mofe and Rosa both live in the same poor neighborhood in Lagos, have the same landlord, but do not know each other. Yet their lives and dreams are reflected in each other. During the journey, they both have to deal with pain, heartache and social injustice. Will they succeed in leaving Lagos and realizing their dreams?
Eyimofe (This Is My Desire) is the brothers Arie Esiris and Chuko Esiris' first feature film. Their melancholic diptych brings together outstanding actors who in a brilliant way portray all the different characters.