Performance with Sandy Harry Ceesay
14th of May 18-19:00 at Konsthall C

23 april 2022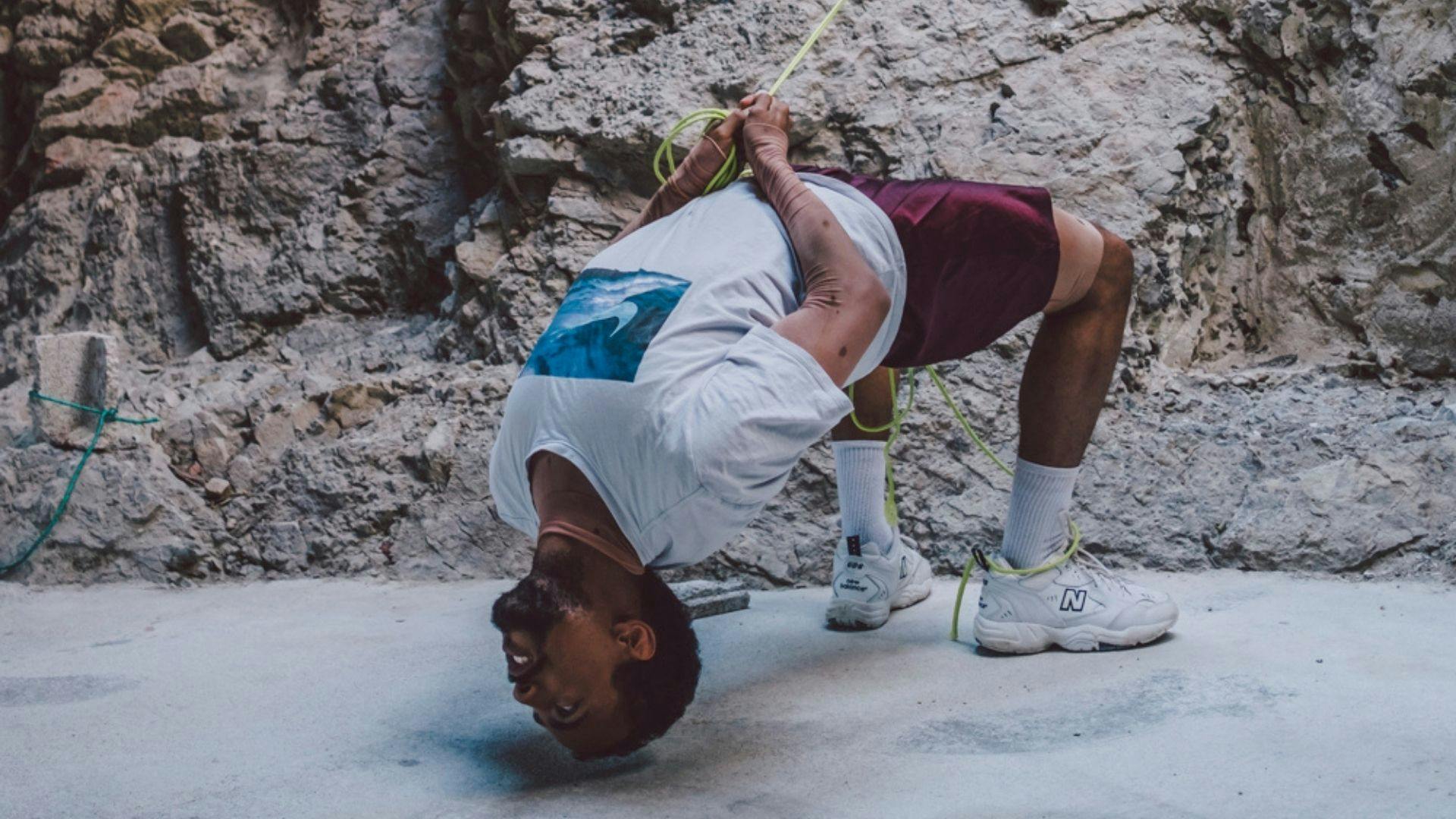 You are invited to experience a reading of the exhibition Bodies in Motion via performance / choreography by Sandy Harry Ceesay.
Invited artists in the exhibition examine the dance floor as a place of resistance to an oppressive world. The exhibition carries the body's presence through dance. As a dancer, choreographer and writer, Sandy Harry Ceesay uses his practice to look for the transcendental and changing body. With a poetic bodily language, Ceesay explores all the conditions of the body, literature and choreography. 
After four years in Amsterdam, where he graduated from the Amsterdam Academy of the Arts (AHK), his interest has been devoted to form, texture, language and physical communication. Ceesay sees the body's endless movements as the starting point for all his choreographic and literary works. 
Sandy Harry Ceesay is a member of the writing collective Qalam and made his debut this year with the novel "The Exile of Love" at Albert Bonniers Publishing.