Release of Centrifug!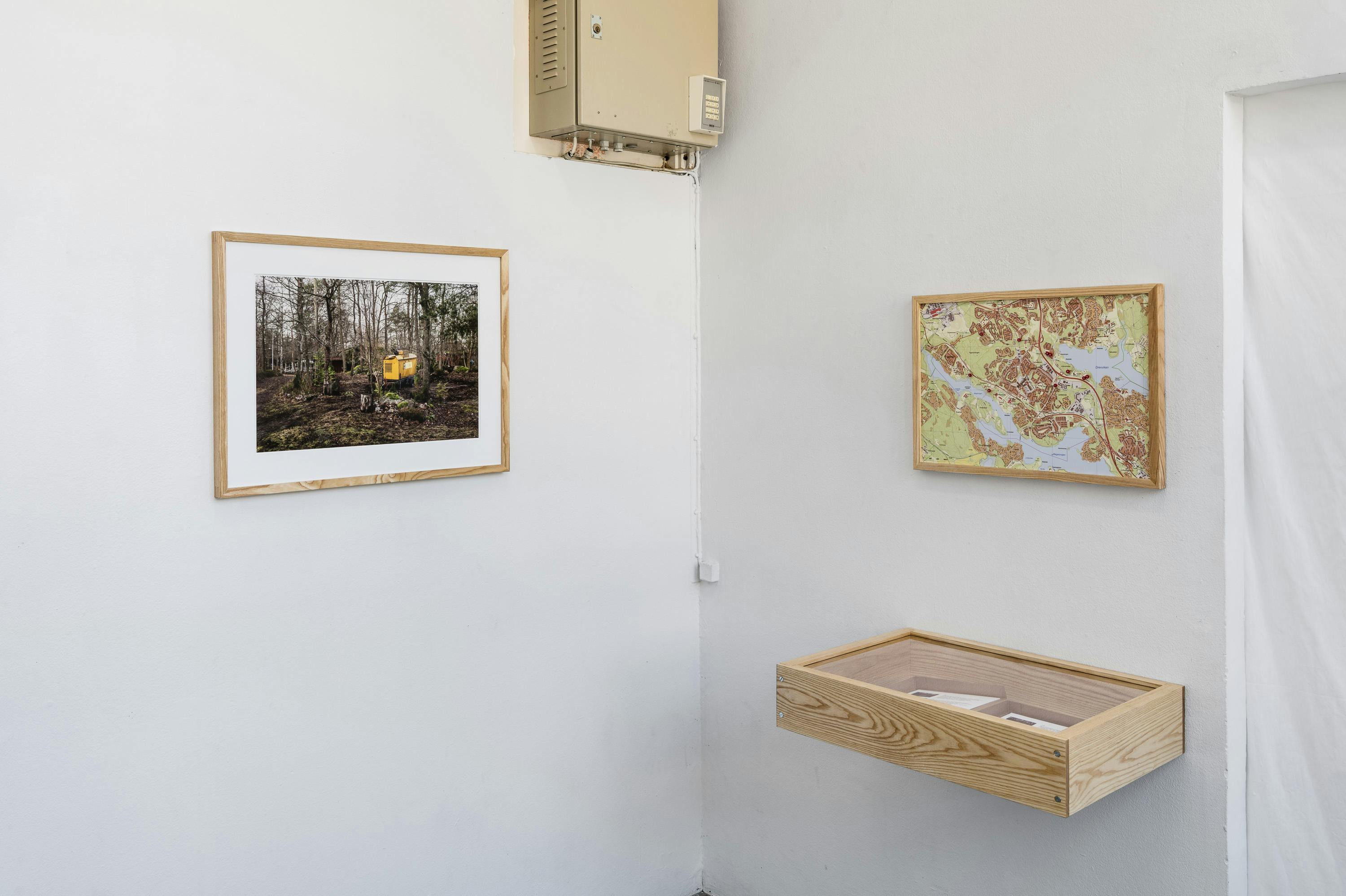 On Saturday June 5 at Noon we release the list for this fall's Centrifug spots!
This year the release will take place outdoors, in Fagerlidsparken right behind Konsthall C. We will prep the area with queue marks placed with a 1.5 meter distance. 
Don't miss your chance at one of the 5 spots in our self-organized exhibition space! In this first come, first serve system you don't need to be famous, educated or friends with the boss in order to exhibit. You just need to be early! 
Questions? E-mail: info@konsthallc.se 
Mer info about Centrifug: http://konsthallc.se/en/info/centrifug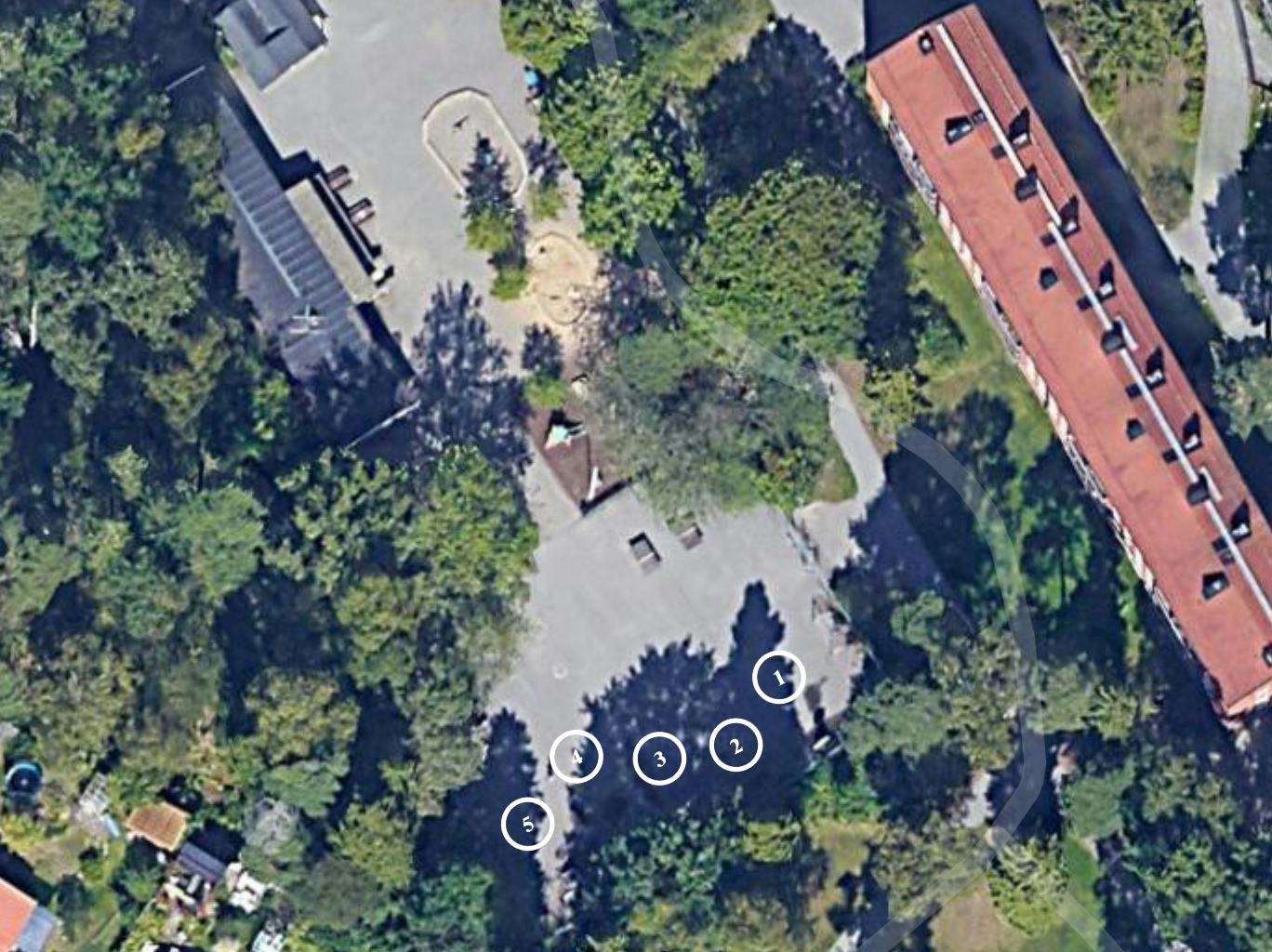 The release will take place at the ball court on the south end of the park (playground area). Take a seat within one of the large white circles on the ground. Staff will arrive at 11 AM to serve early queuers with coffee or tea.