Closed for holidays June 19–August 2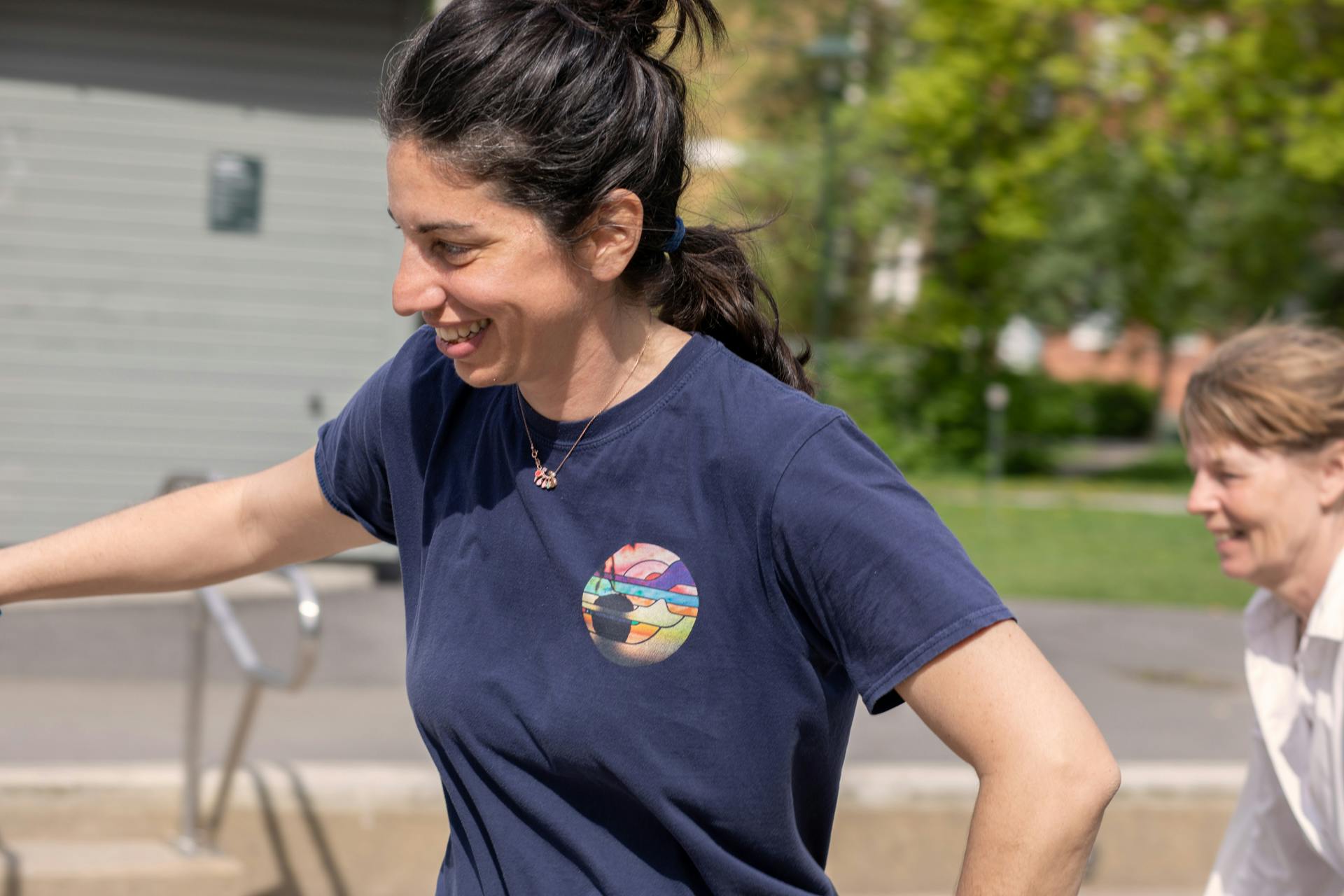 We at Konsthall C would like to thank you for an amazing spring!
Between June 19 and August 2, Konsthall C has a summer break. During this period, the showroom is closed, and it may take a little longer than usual to get a response from us. On August 3, we are back with the exhibition The New Subject, which is a collaboration between Konsthall C and curator duo TOK.