Join the board at Konsthall C!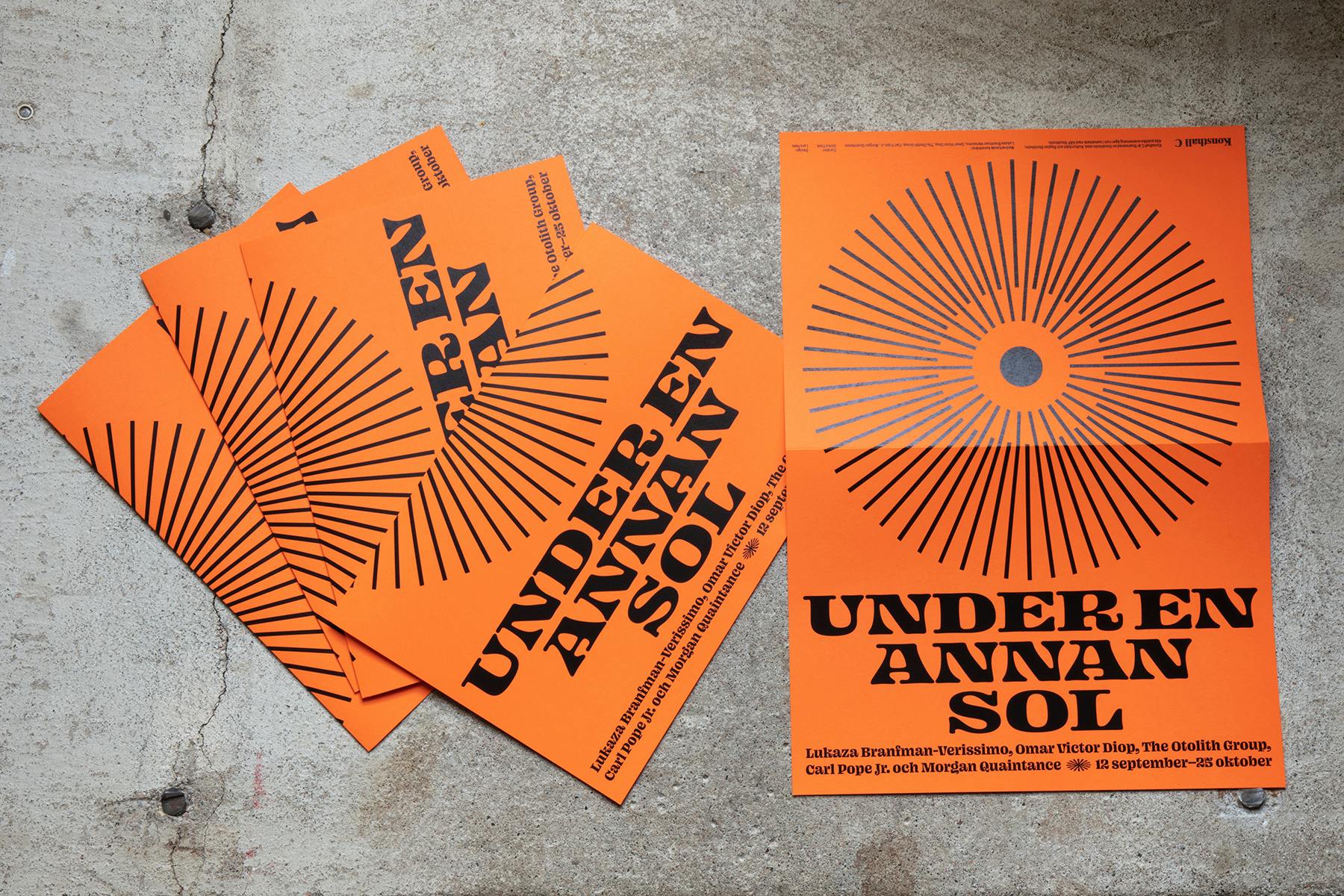 Konsthall C is an exciting place where art, urban planning, local work and social movements meet.
Our goal is to be a leading player in socially engaged art with a special interest in new curatorial and artistic experiments, and to be a strong voice in justice issues, democracy and urban development.
We are now looking for new voices and perspectives that we believe can enrich the place with new knowledge that leads us forward in our development of the organization. Sitting on the board is fun, developing, exciting and an opportunity to work on changing something together. 
The board work at Konsthall C is not a paid assignment. The assignment consists of about 6 meetings per year, and also contains other tasks. Each board member is elected for 1-2 years, with the opportunity to be re-elected.
Deadline for applications 13 May 2021.