Super Saturday: fundraiser for Casa Chama
at Cigarrvägen 14

14 maj 2022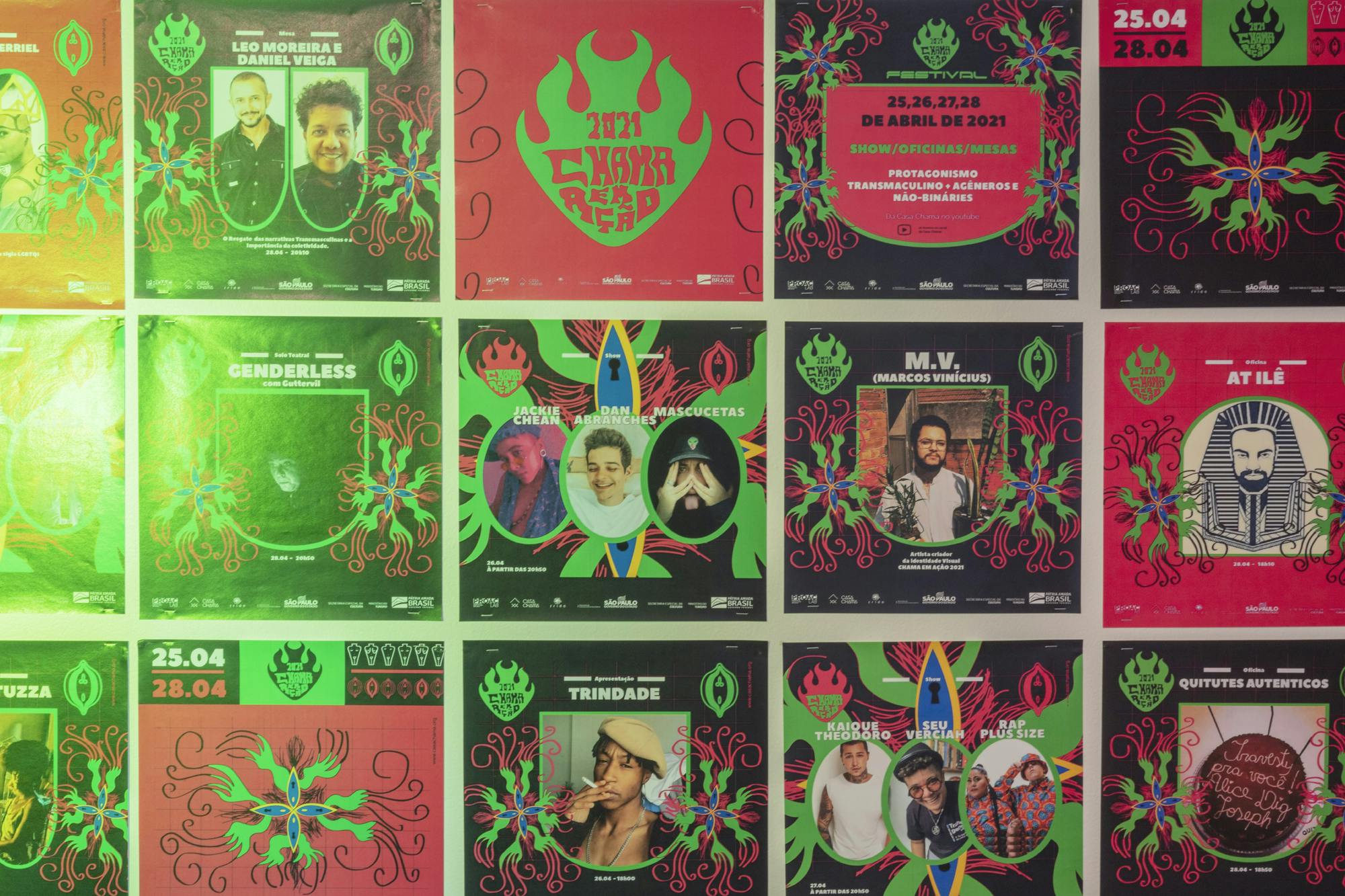 Konsthall C & All Set For Solidarity invites you to Super Saturday at Konsthall C.
See a dance performance, listen to artist talks, bring a book to the art book exchange, get photographed by a professional photographer in the portrait studio, and see our dance exhibition and listen to amazing music.
Casa Chama is a trans organization from São Paulo, Brazil, and they are part of the exhibition. Casa Chama's festival has become a landmark in the Brazilian trans community. Due to the pandemic and the uncertain funding, it is still unclear whether the 2022 edition will take place, so we want to collect money so that the dance floors can stay open this year. The event is free but all Swish donations on the day will go directly to Casa Chama.
Organisers: Konsthall C & Settings in the project titled All Set For Solidarity
From 13:00: Workshops for children, photo studio, book trading party with a focus on art and a series of short films from Trans Fest Stockholm.
13:00 - 14:00: DJ Janegay
14:00 - 15:00: DJ Rayo
Kl 15:00: Artist talk with Dr Vânia Gala och Harold Offeh
Kl 16:00: Masangue, Bazillian drummer collective
17:00 - 18:00: DJ Hype Queen
17:00-18:00: Dance performance by Sandy Harry Ceesay