Symposium: Trans (fem) aeshetics
At 19:00 - 00:00

12 maj 2023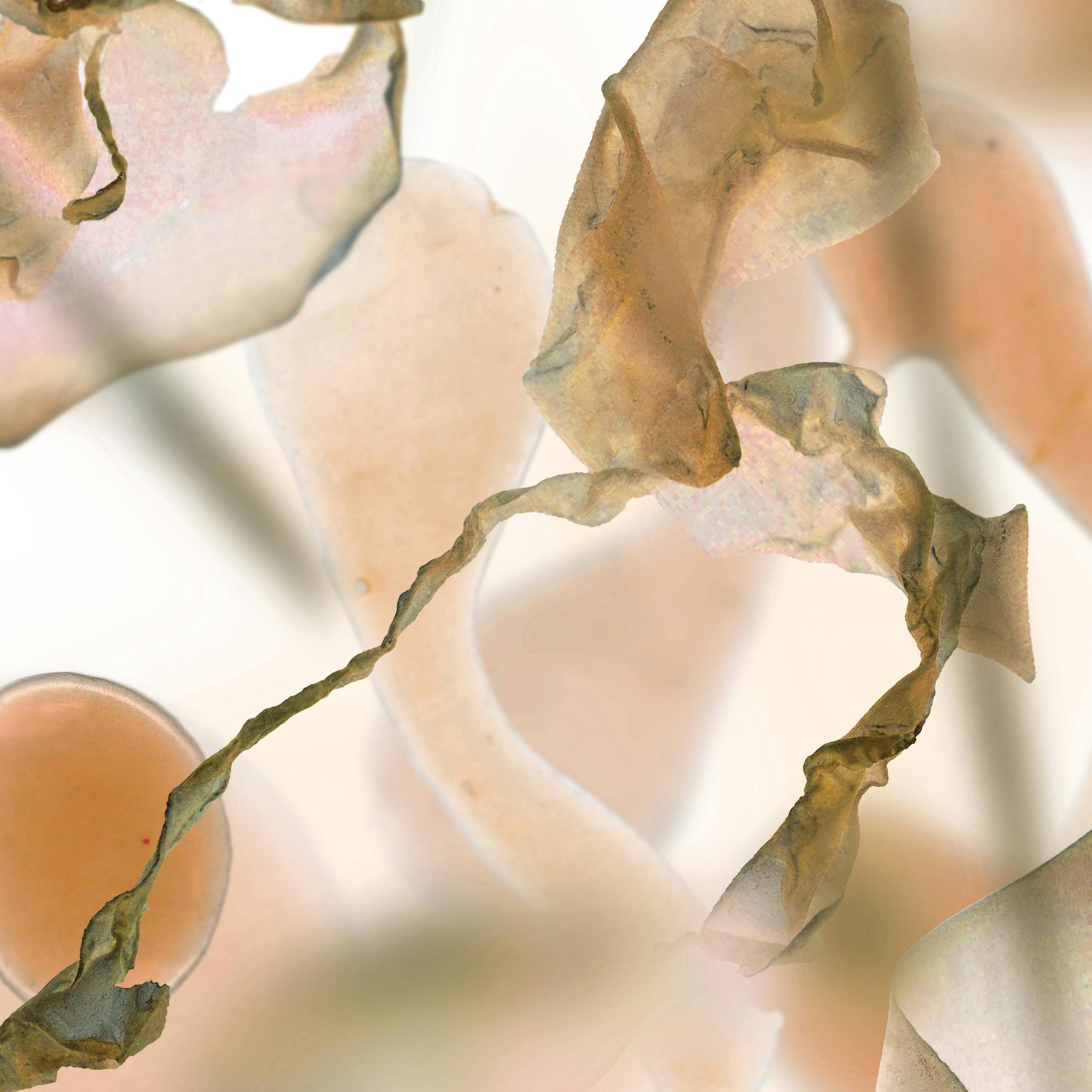 A very warm welcome to join us in discussion and celebration during this international evening symposium, exploring the notion of trans (fem) aesthetics.
The purpose of the symposium is to gather artists, writers, researchers, and other practitioners who in different ways work with trans (fem) aesthetics. This includes art, poetry, poetics, performance, and theory that relates to transgender, transsexual, queer, trans feminine, nonbinary etc. subjects.
Each speaker gives a presentation (around 20 mins) with time for open discussion after each contribution as well as a broader, shared public discussion at the end.
This symposium is an opportunity to share insights, ambitions, methods, styles, and experiences, toward a common discussion on what trans aesthetics might be, its complexities, contradictions, and possible political openings. It is a kind of discussion we feel is lacking in Swedish and Scandinavian contexts, going beyond questions of rights and identity to explore more radical frameworks, vital for countering the extreme right-wing and trans exclusionary push we are seeing.
How can we understand trans, in relation to art and aesthetics, as ways of viewing the world, coming together, and changing it? In the interest of keeping each other alive and vibrant, organising for trans survival and radical change in times of transphobic backlash, metabolising and expressing difficult affects, complicated feelings, and connecting thought to praxis.
The symposium will be held in English. Refreshments will be served. Complete schedule coming soon.
Please note that this event requires pre-registration.
Schedule
19.10-19.30 Introduction by Andria Nyberg Forshage – the symposium, the exhibition, and notes on the theory behind it.
19.30-20.00 Nat Raha – on femmeness, grrrl gangs, & love & rage & rage
20.30-21.00 BREAK
20.00-20.30 Vala T. Foltyn – Witch Terror Queer Magick
21.00-21.30 Maxi Wallenhorst –  Dissociative poetics
21.30-22.00 BREAK
22.00-22.30 Dinis Machado – Transrealities: Travels between materiality and perception for a collective state of transness, or, Making it imaginable is halfway to making it possibly existable.
22.30-23.00 Xenia Klein — Reflections and Q&A on trans sex work and art 
23.00-00.00 Open discussion
The symposium takes place Konsthall C (cIgarrvägen 14, Hökarängen) as part of the exhibition ANOTHER POSSIBLE INNER EXTERIOR MOMENT TO MOMENT NONLOCATION LOCATION. Featured artists: Xenia Klein, Paula Slav, and Danielle Brathwaite-Shirley.
Bios:
Vala T. Foltyn is performance and installation artist, queer witch, art researcher, founder of Lamella the house of queer arts, born in Poland, currently lives and works in Copenhagen. She received a Master of Fine Arts in Artistic Research at Malmö Art Academy. In 2022 she was a resident at the Art Hub Copenhagen as part of their residency program for artists. https://valafoltyn.cargo.site/
Dinis Machado, with an education in Dance and Visual Arts, develops her works from the crossing point of these two areas: where the concrete gesture of plastic construction of objects, spaces and bodies is reclaimed and worked as choreographic material. In a post-somatic perspective and caring about bodies that do not conceive, perform or imagine themselves as they are medically described, Machado works with mutating bodies that dance from the extra-material psychedelic bodies they imagine, claim, and consubstantiate for themselves.
Nat Raha, Dr, is a poet and activist-scholar, and a Lecturer in Fine Art Critical Studies at Glasgow School of Art. Her work focuses on transfeminism, LGBTQ+ genders and sexualities, practices and collectives of care and social reproduction, racial capitalism and decolonization, across poetry, politics, theory, print, art, and the hi(r)story of liberation movements.
Maxi Wallenhorst is a writer living in Berlin. In her academic work, Maxi is currently engaging with the concept of dissociation in trans poetics. In her literary practice, she is working on a research-based romance novella set in the transvestite circles of a half-allegorical 1920s Berlin. Recent essays have appeared in e-flux journal and Texte zur Kunst. Maxi also works as an editor and translator and as a dramaturg in contemporary performance and dance.
With support from The Swedish Arts Council. In collaboration with IASPIS. Exhibiton co-produced with Konsthall C.