The Bookshop is online!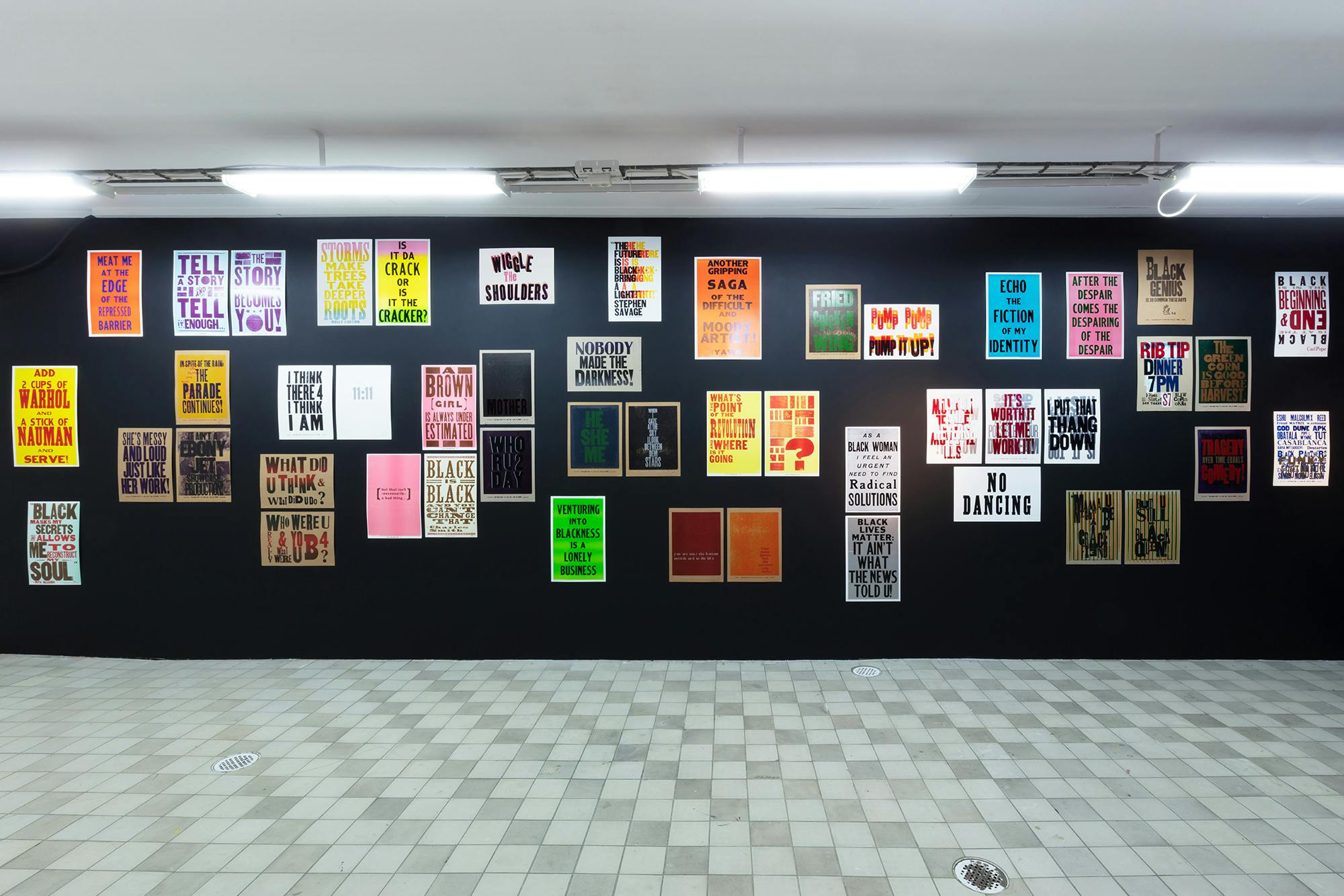 Welcome to Konsthall C's online webshop!
Here you will find mainly books, but also other types of products. The webshop is under development, and will be updated regularly with both new publications as well as parts of our archives.
Konsthall C is a non-profit association. Our sales are primarily a way for us to spread information and experiences that are related to or inspired by the artistic program.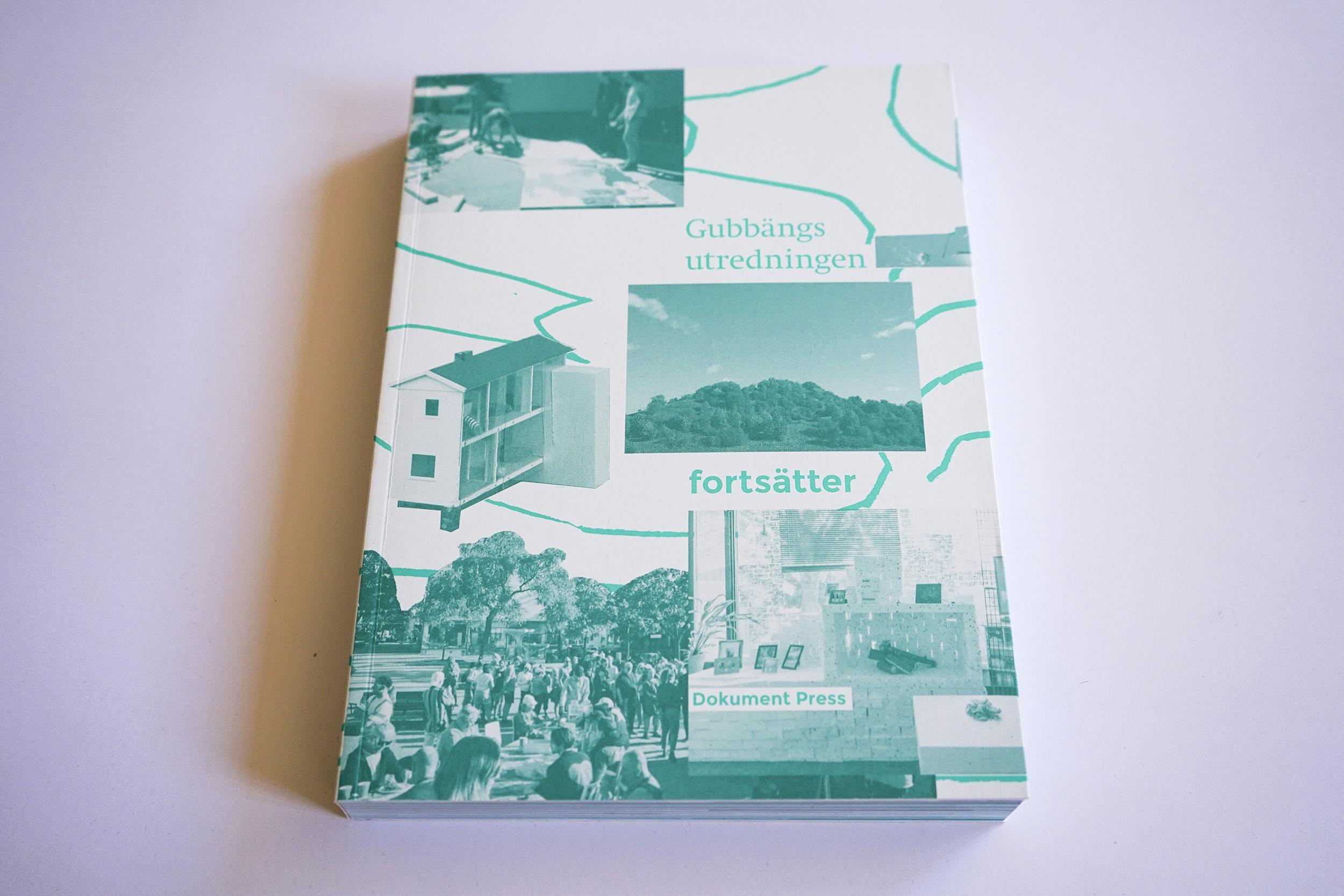 Gubbängsutredningen fortsätter is a handbook for anyone who wants to build the city of the future with its neighbors. Here are recipes for city walks, debates and cooking. There is also a collection of texts on urban planning, architecture, art and neighborhood democracy and a documentation of Bomassan, a self-organizing housing fair in southern Stockholm.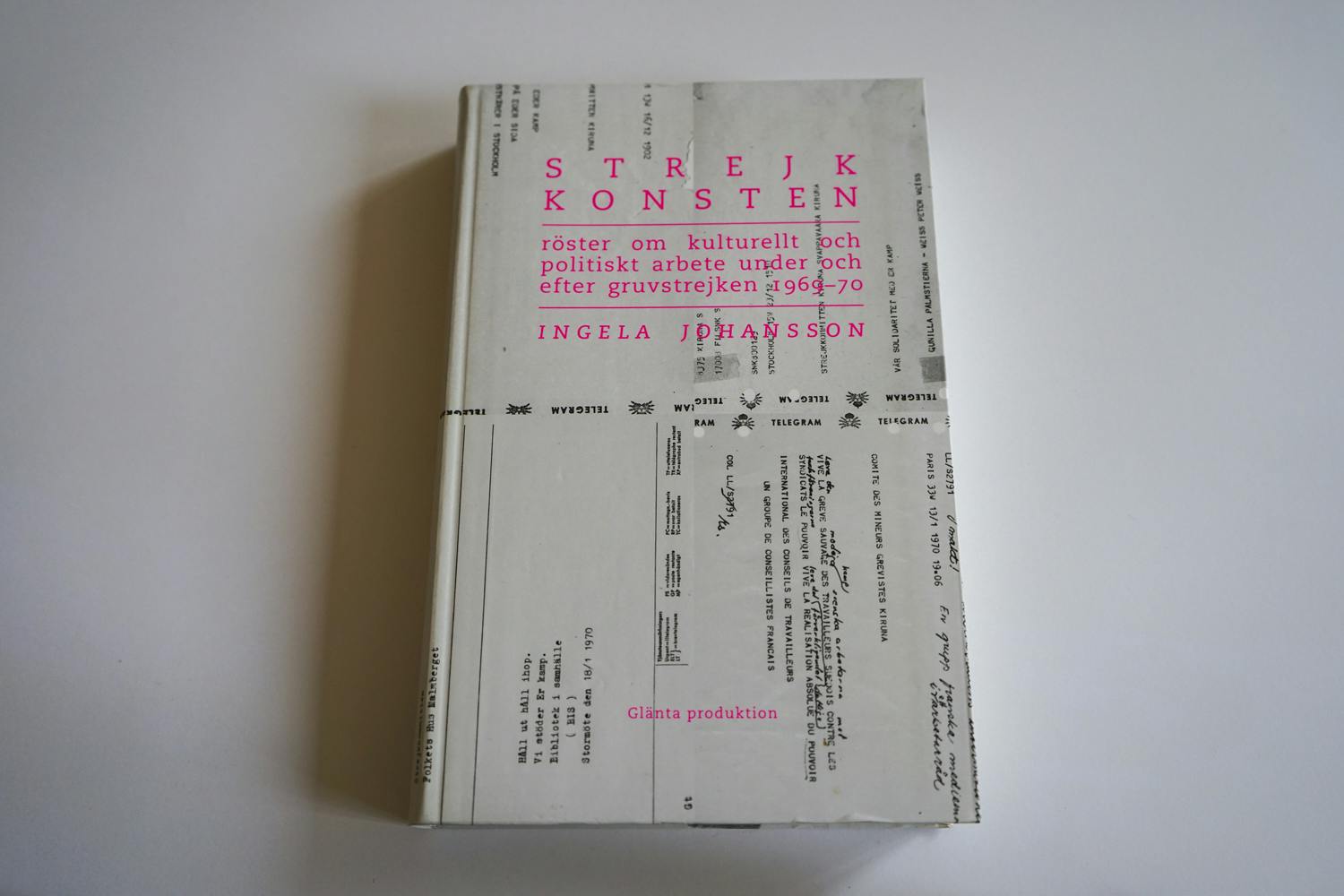 Through an extensive archive material and in a number of recent interviews, the actors of the mining strike, miners and cultural workers, talk about the events of 1969-70. Strejkkonsten is based on conversations, articles, telegrams, radio and television broadcasts, minutes, personal notes, etc., compiled by the artist Ingela Johansson together with the curator Kim Einarsson and the poet Martin Högström in a joint montage work.