Welcome back to Konsthall C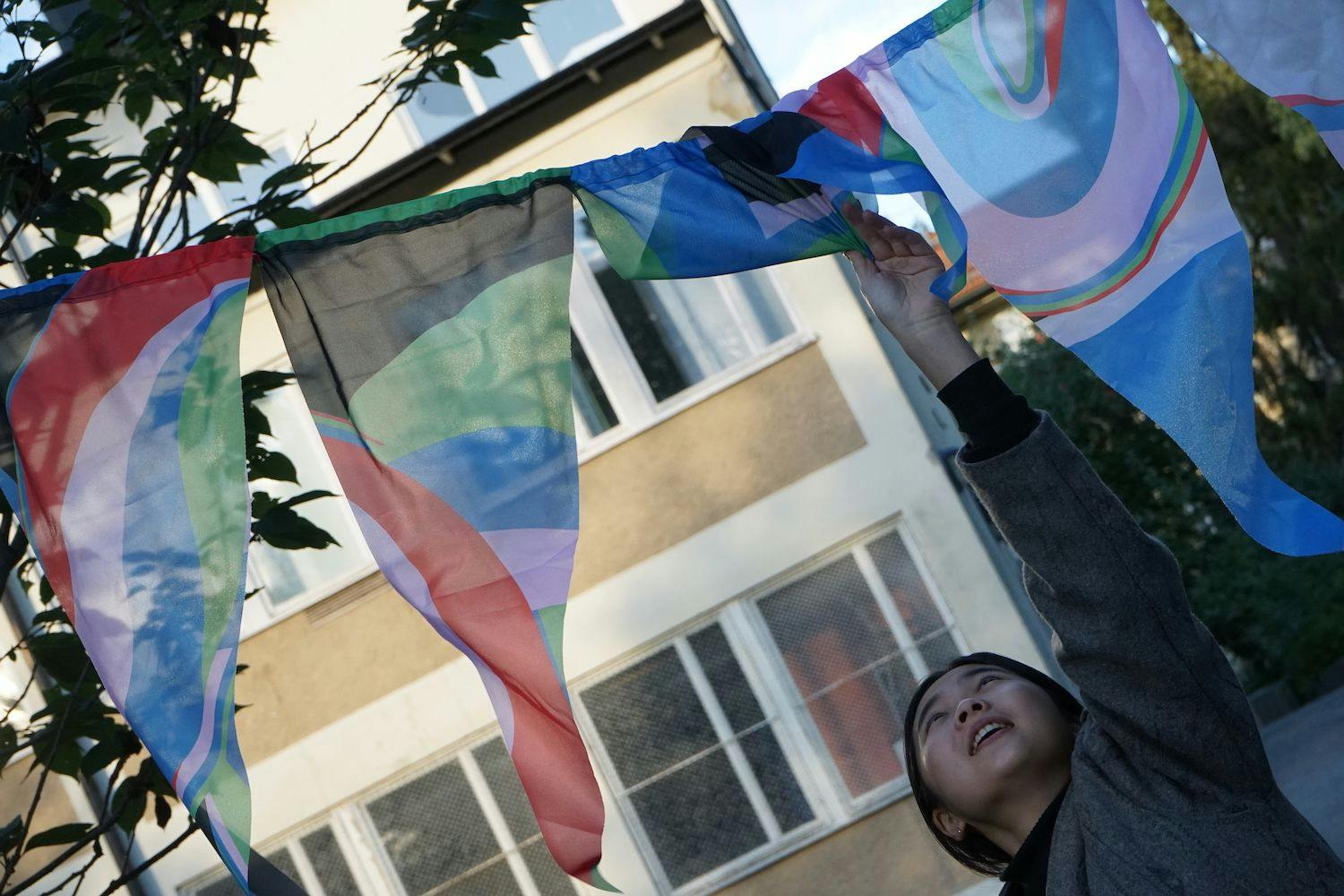 On Friday 7/1 we open Konsthall C after the Christmas holidays. Then you will have the opportunity again to experience Unkilled, one of this winter's most urgent art experiences.
Our opening hours are as usual Thursday – Sunday at 12–17, with the exception of Thursday 6/1 which is  a public holiday. However, there are temporary restrictions on both exhibition visits and participation in program activities.
A maximum of 10 people can stay in our large exhibition hall at the same time, according to the Swedish Public Health Agency's restrictions. When you come to us, make sure you keep a distance of about 2 meters to the other guests. We offer and encourage the use of both hand disinfectant and a face mask.
To be able to participate in our public events and workshops, we require that you can present a valid Covid certificate / vaccine pass that shows that you have received at least 2 doses. We allow a maximum of 20 participants in our programs, regardless of whether there are seats or not. You must also use a face mask under the program item.
We offer face masks for free. Our special restrictions for events and workshops exist to protect our staff and others who may belong to a risk group. We kindly ask you to take this into consideration.
This spring at Konsthall C
This spring, Konsthall C will focus on program! We will present a number of event series that address various issues of solidarity and rights, in collaboration with, among others, Settings and Linköping University. We continue our focus on the area around the gallery, and exhibit both sound and visual art in the public space in Hökarängen and Farsta.
We will also implement our residency program Transforming Bricks and Mortar, which aims to use art and theory to explore new possibilities for Konsthall C as a place for decolonial work.
This and much more awaits this spring. Keep an eye on our social media, and sign up for our newsletter.