Konsthall C and Corona
3 november–31 december 2020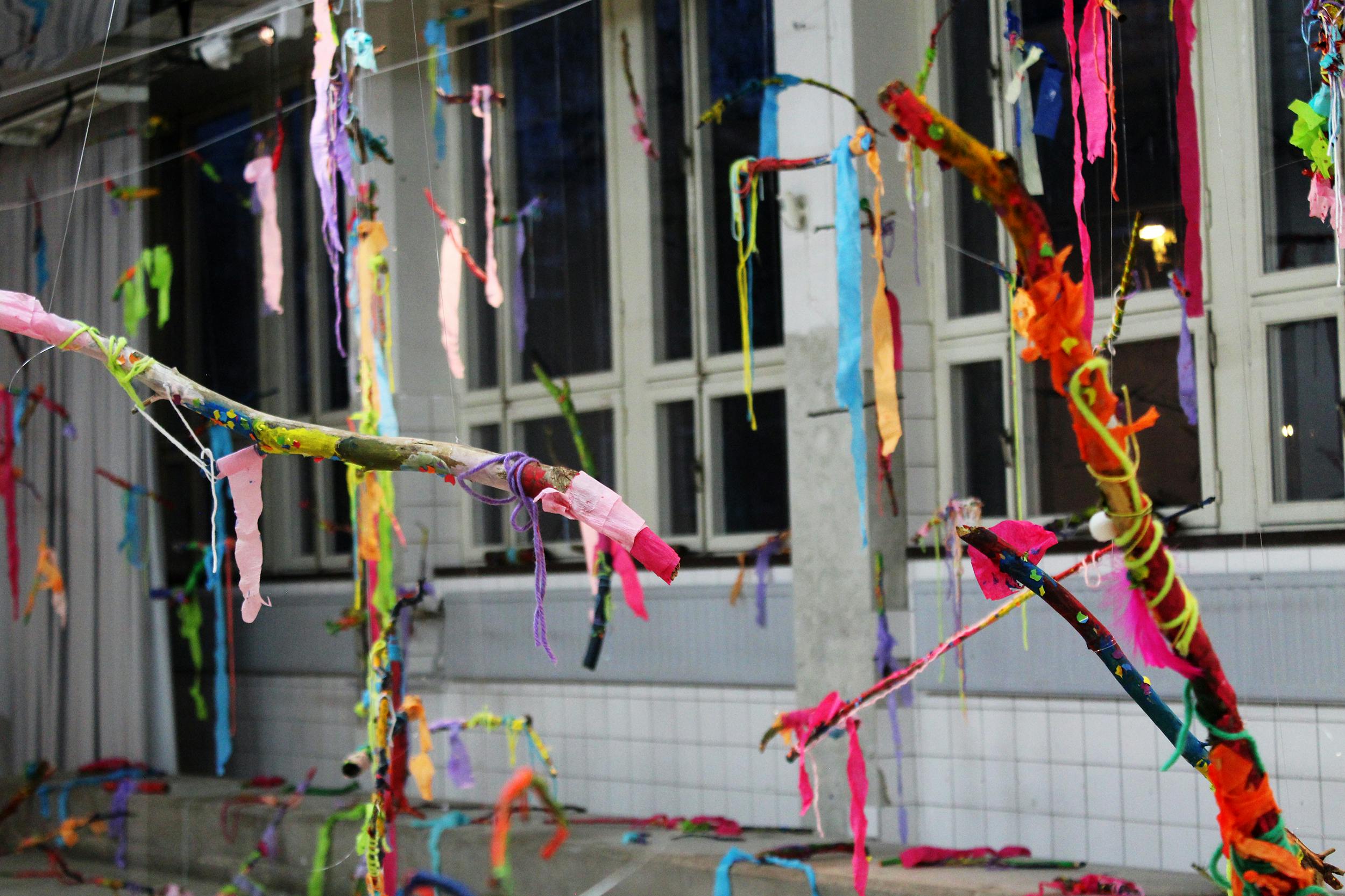 The Stockholm area has received stricter general advice due to the Covid-19 pandemic.
Among other things, the region advises against visiting museums, staying in the same room with people you don't live with and encourages you to work from home as much as possible.
In reaction to these announcements, we are currently developing a policy for working and exhibiting at Konsthall C. 
Concerning our openings policy, all events (workshops, openings, conferences, etc.) will take place outdoors or in digital format. Exceptions apply to booked preschool visits. 
We are committed to maintaining our next opening by applying new rules. We will allow only one party (1-6 people) at a time. In addition, our opening hours will be now from 3PM to 5PM on weekdays, 12–5PM on weekends. During these hours, visitors must use the service clock to be welcomed by the host. A panel at the service clock indicates if it is busy or free. We all encourage you to wear a mask when you come (you will have some available at the entrance of the gallery). 
Always keep a distance of 2 meters to anyone who isn't a member of your party, including our staff. 
We reserve the right to restrict a visit to 15 minutes.