The Local Artist Network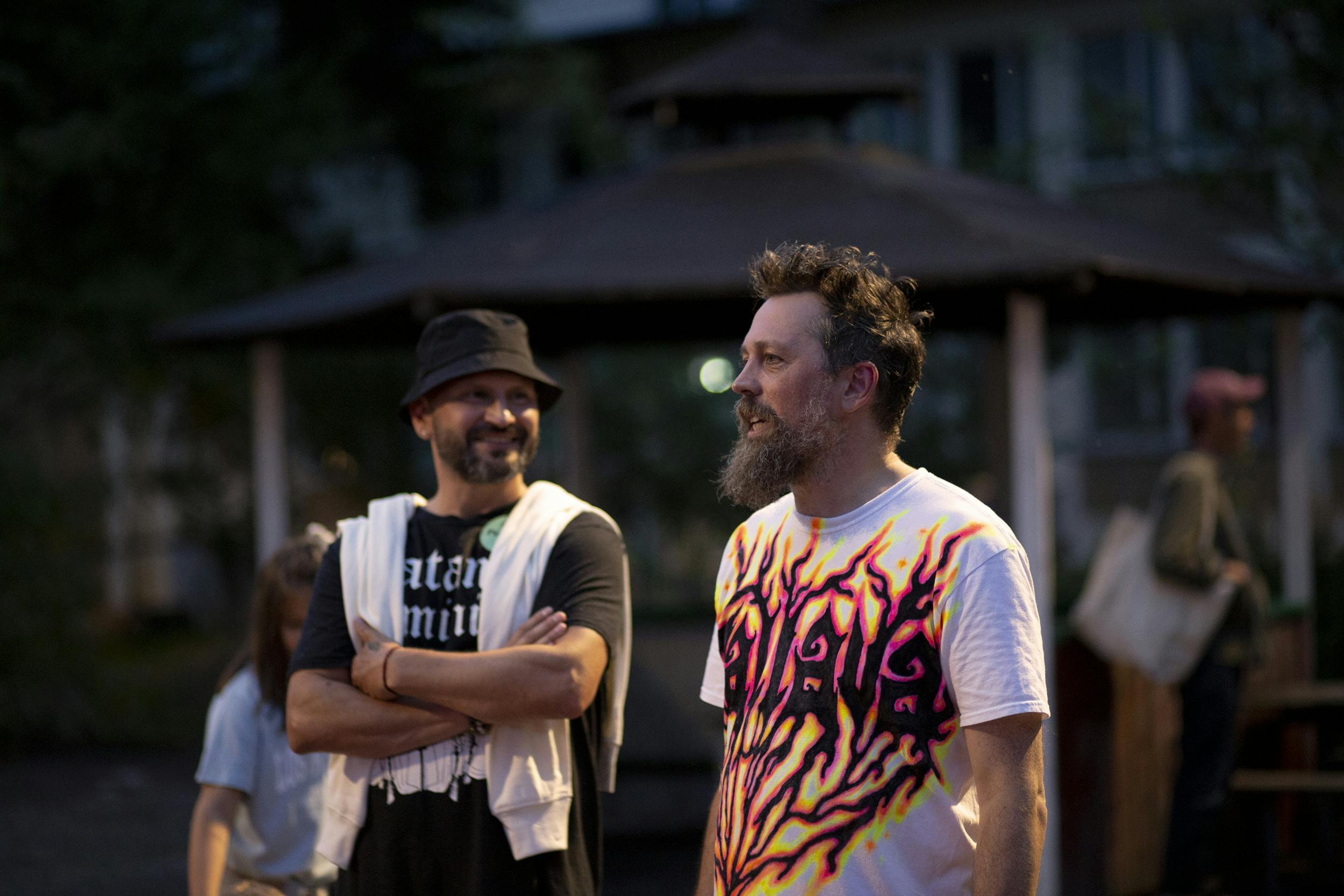 Are you one of the many artists who live and/or work in Hökarängen?
Hökarängen is and has long been an obvious place for artists of all kinds. There are a large number of studios here, both intended in the original plan as well as converted shops and offices. The combination of low-rent public housing and the high number of small commercial spaces make Hökarängen a unique place in Stockholm. This is a relationship we strive to preserve and develop.
The artists who live and work in Hökarängen are of all kinds. They are separated by generations, art forms, upbringing and networks. Life as an artist can often be lonely, and the profession fosters individualism and competition. Nevertheless, there is much that unites. Rental conditions, reasonable fees, professional development, and the conversation about the role and importance of art, are just some of the big issues where we can find strength in numbers.
The need for meeting places is obvious and that is why we have initiated a network for artists active in Hökarängen.
The Local Artist Network is a space for all artists who live and/or work in Hökarängen. If you are one of these and want to know more about the activities that the network carries out, contact us at info@konsthallc.se.