Atlas No. 3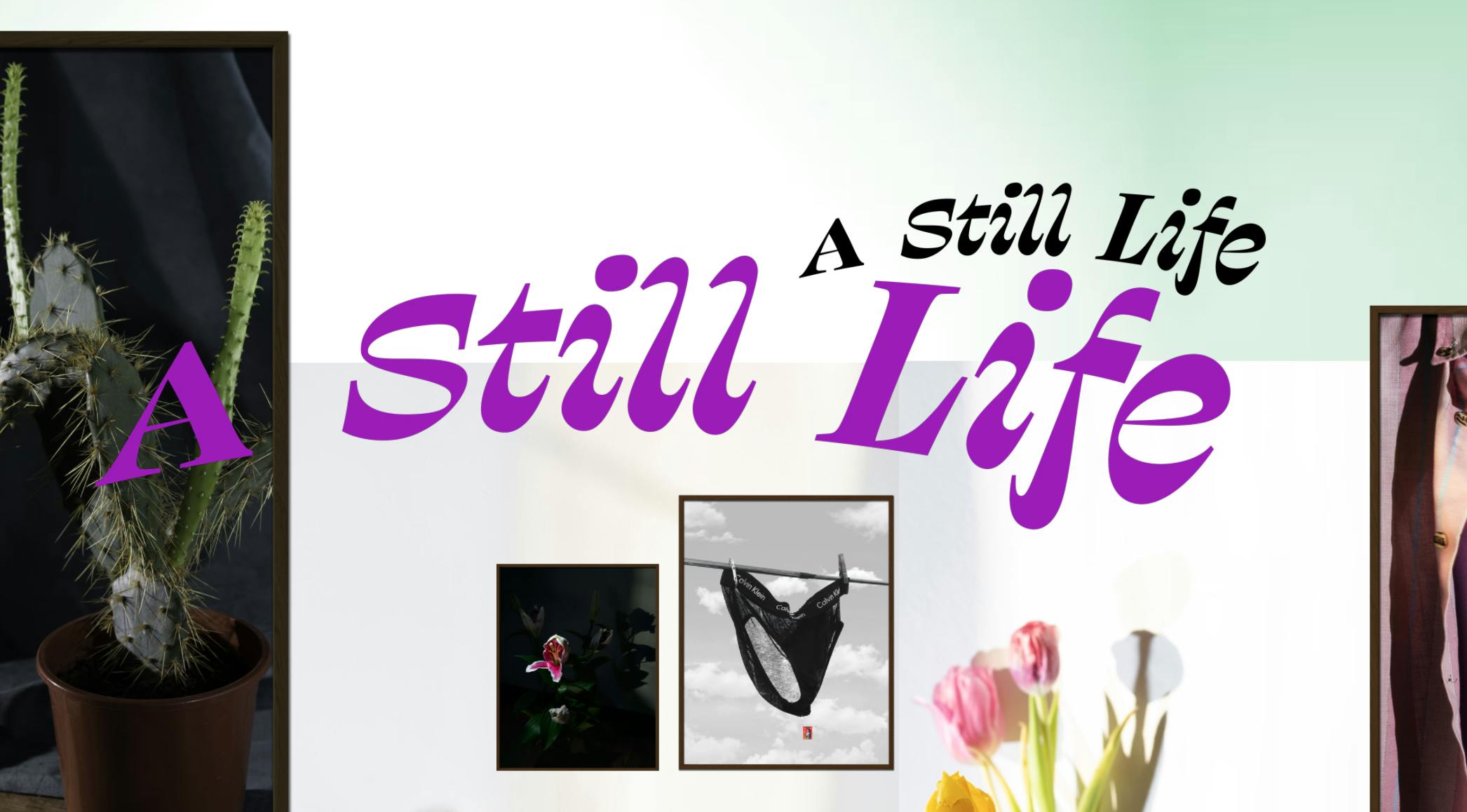 Atlas No. 3 is a digital gallery space that let artists experiment with their works in a completely new environment.
Konsthall C is a public art organisation with a strong focus on the local. 
Even during the years tainted by Covid 19 restrictions, the focus has mainly been about showing art in Hökarängen. Now the gallery is turning its interest to the digital sphere and launches Atlas No3, a web-based gallery that is unlike anything else. 
The name is taken from the time when Konsthall C did not yet exist and the premises were occupied by the area's central laundry. Atlas No 3 is a mechanical mangle that was mainly used to press bedding and other interior textiles. In the same way, the new exhibition space makes all art 2-dimensional. In addition, Atlas No 3 is designed with a graphic engine inspired by Google Maps, which allows artists to exhibit works with extremely varied size differences. 
All exhibitions are announced on our website under the DIGITAL CATEGORY. Atlas No. 3 is mainly in English, but within exhibitions language can vary. 
Atlas No. 3 is developed by Ben West in collaboration with the team at Konsthall C.
Ben is a skilled, multidisciplinary artist, who has vast experience creating different types of websites and art projects. He is able to combine form in order to create engaging and interesting portals to digital art work. Examples of his work include websites for artists (such as https://johwska.com for the artist Johanna Jaskowska), apparel, interactive and experimental digital works of art (such as https://a-friend-is-writing.new-document.net, an interactive essay and, https://petertalisman.quest, a video game).
Are you interested in Atlas No. 3? Keep an eye out for our open calls, or send a proposal to  info@konsthallc.se.