Centrifug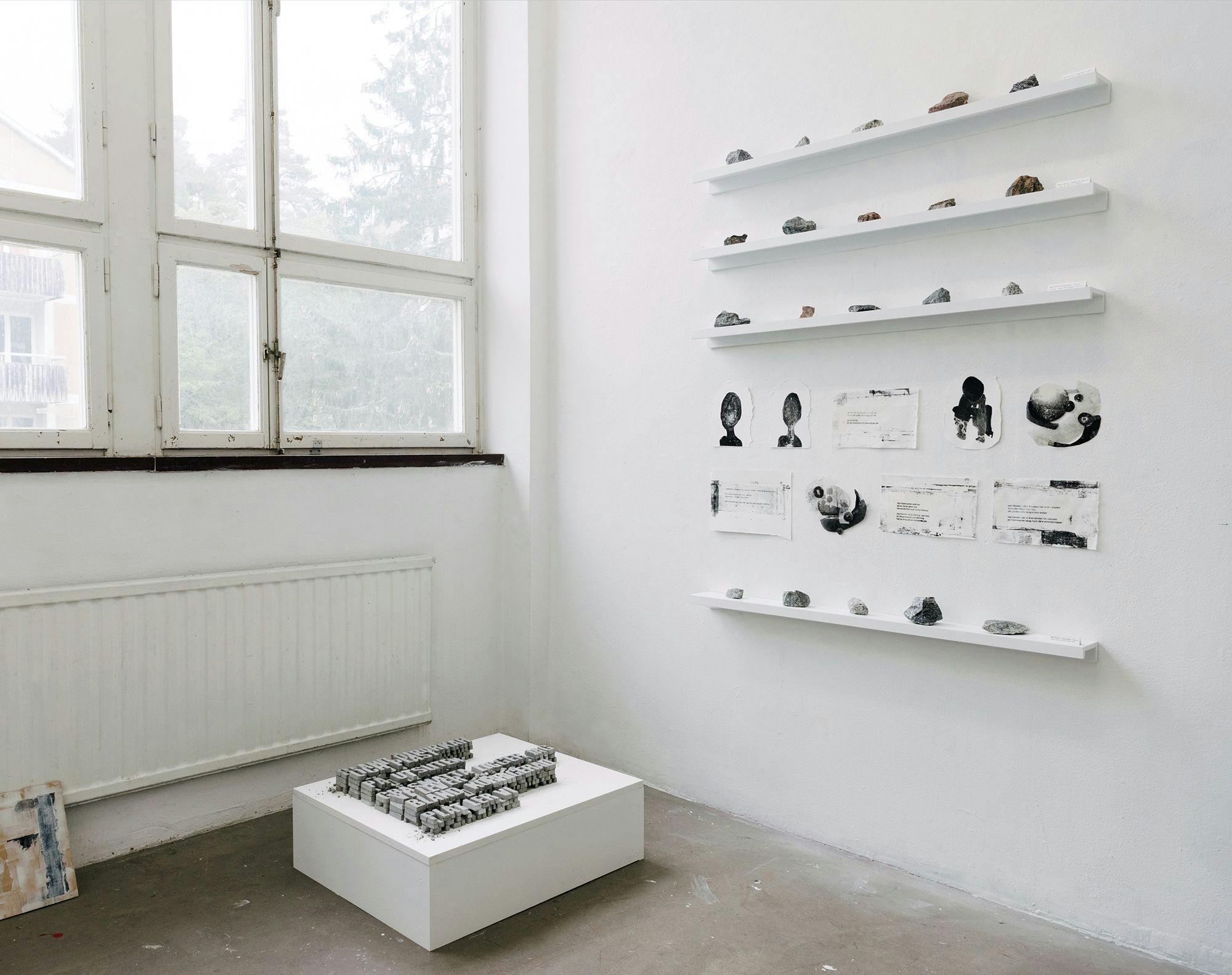 In Konsthall C's self-organized gallery, you don't need to be educated or successful in order to exhibit. You just have to be on time!
Centrifug is a small gallery located at the entrance of Konsthall C. Here, artists exhibit for short periods, in parallel with the program of the large exhibition hall. In contrast to our large exhibitions, which are carefully planned by our artistic director, Centrifug is a free room where anyone can exhibit. Twice a year, we release a list on site, and those who are first in line can choose exhibition periods. In other words, you do not need to be educated, recognized or have friends in the art world. You just have to be on time!
Centrifug (The Spin Dryer) was founded in 2005 and is a free exhibition space at Konsthall C where everybody is welcome to exhibit. Centrifug is located in the staff room of the old laundry room, where one once booked laundry time. Centrifug functions as a self-organized micro institution within the institution, where Konsthall C provides the space, but the exhibitor is responsible for the activity. As an exhibitor at Centrifug, you are responsible for the costs.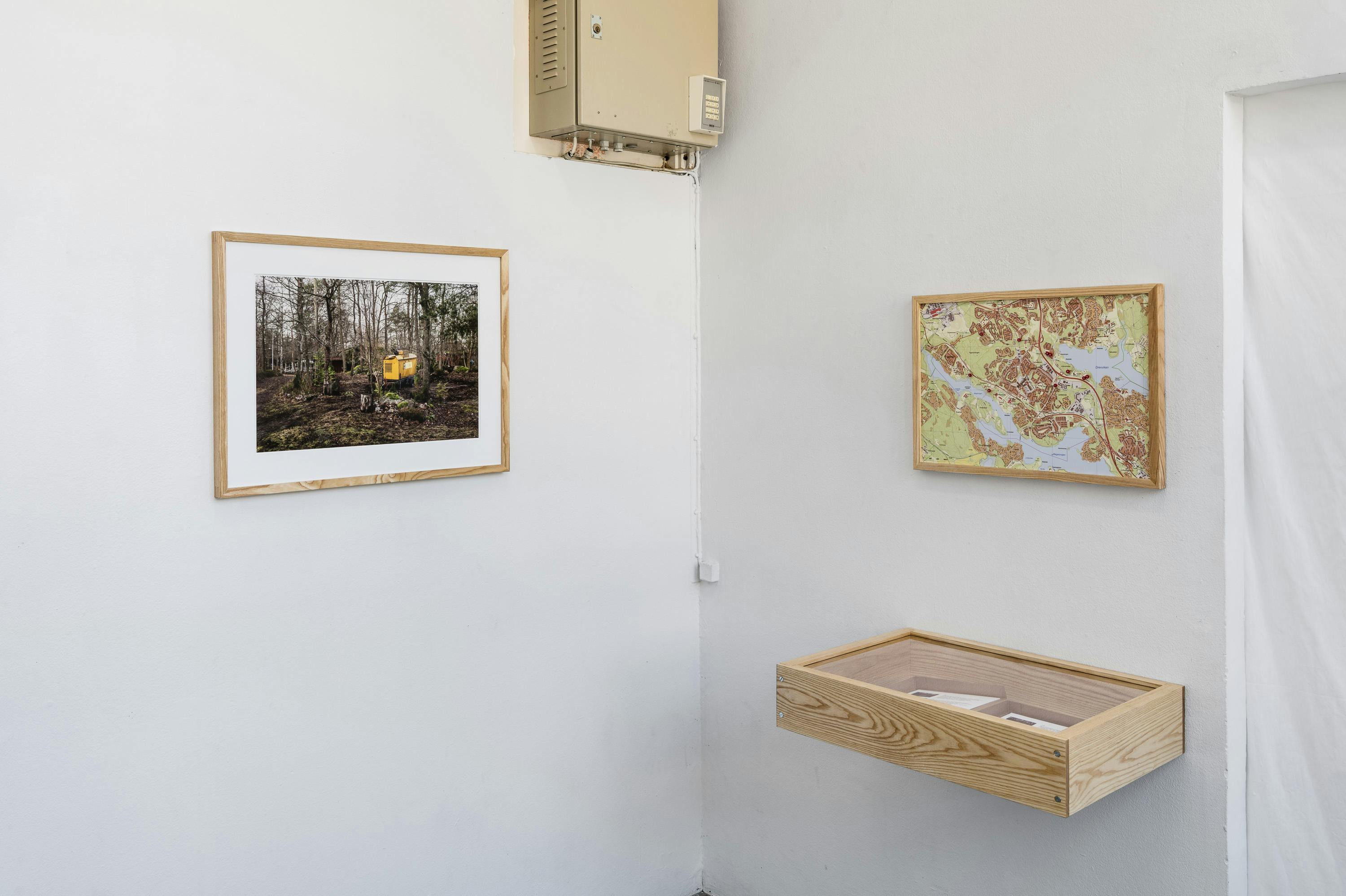 Do you want to exhibit in Centrifug? Keep an eye out for our list releases on social media! They usually take place in November and May.