The Hökarängen Archive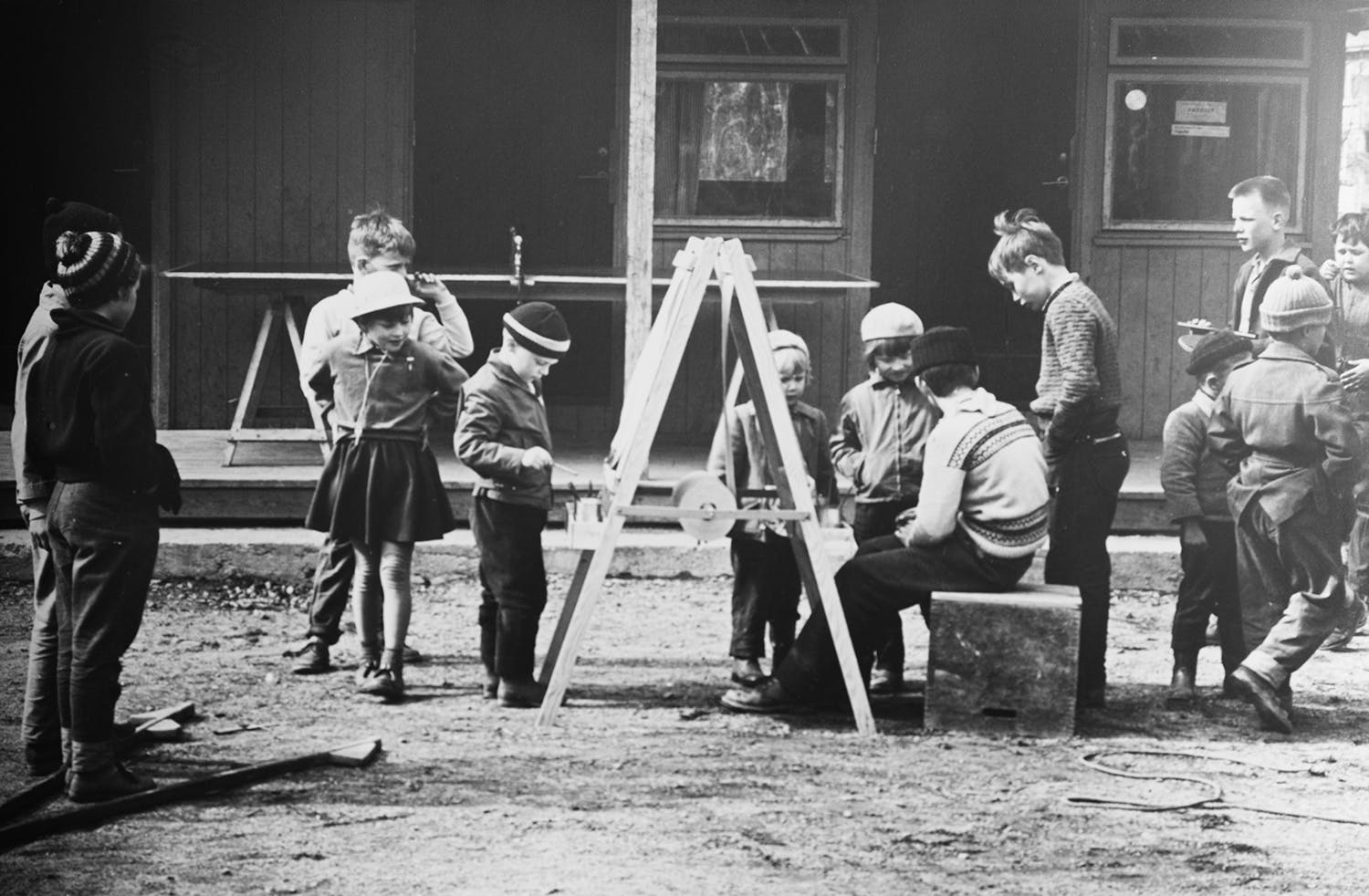 Our citizens archive tells the counter-official story of Hökarängen.
Despite the global profile of the art gallery, the immediate area is central. At the heart of the organization is the Hökarängen Archive. The archive was founded during the 80s and contains newspaper clippings, photographs, drawings, and bureaucratic documents that all link to Hökarängen and the surrounding area. The archive, which is unique, is visited by local storytellers as well as foreign researchers. The story of Hökarängen is the story of the Welfare State, of "Folkhemmet" and life in civil organisations. The archive is managed together with a local volunteer group and is sometimes used as a starting point for artistic activities.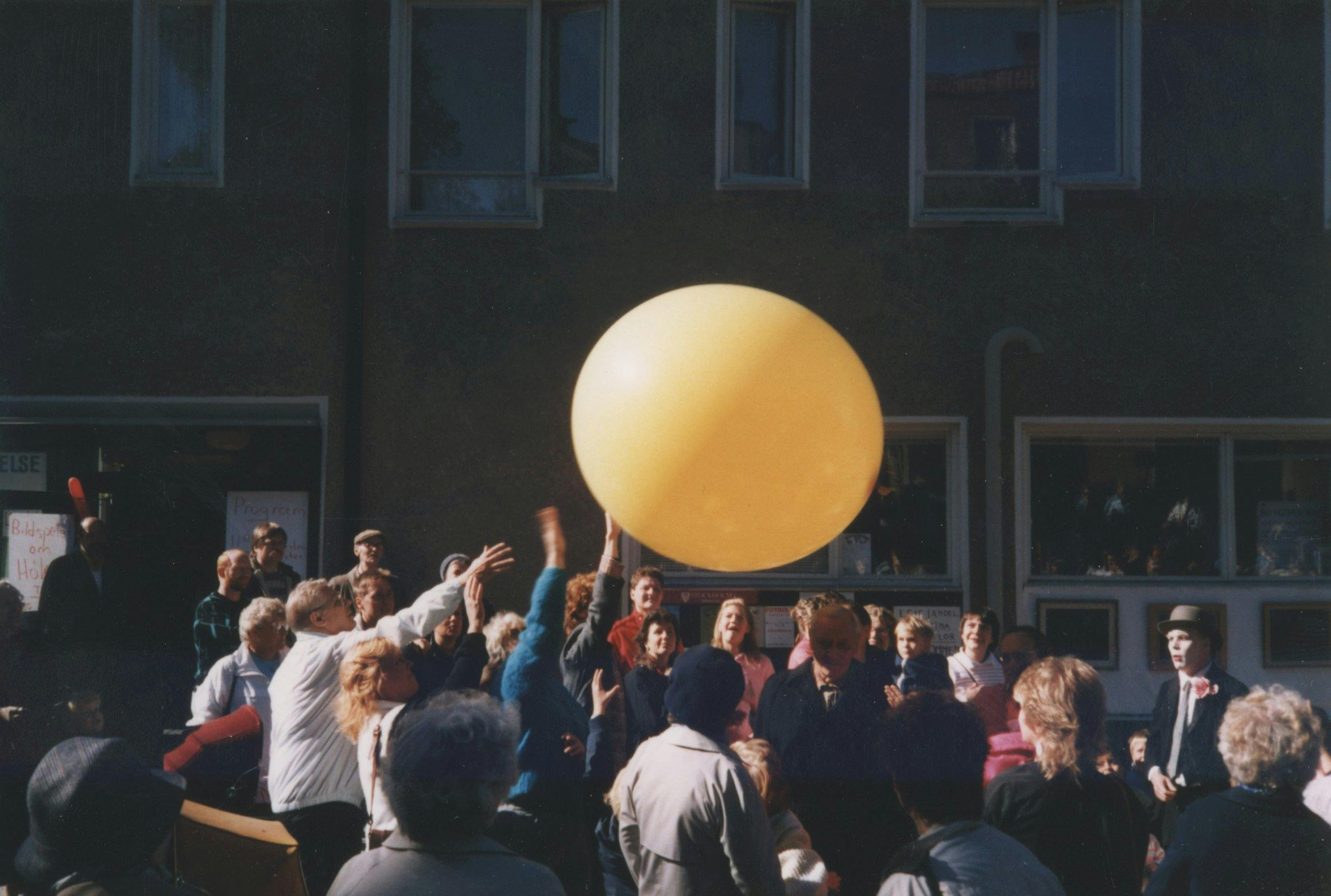 In addition to the archive material, The Hökarängen Archive also contains a library of literature focusing on urban planning, social organization and citizen initiatives. You can also find materials from Konsthall C's history, in the form of publications, posters and artworks.
The Hökarängen Archive is currently closed for renovation. We plan to open for booked visits in early 2023.
Are you interested in the archive and the history of Hökarängen? Contact us at arkiv@konsthallc.se.