Staff and board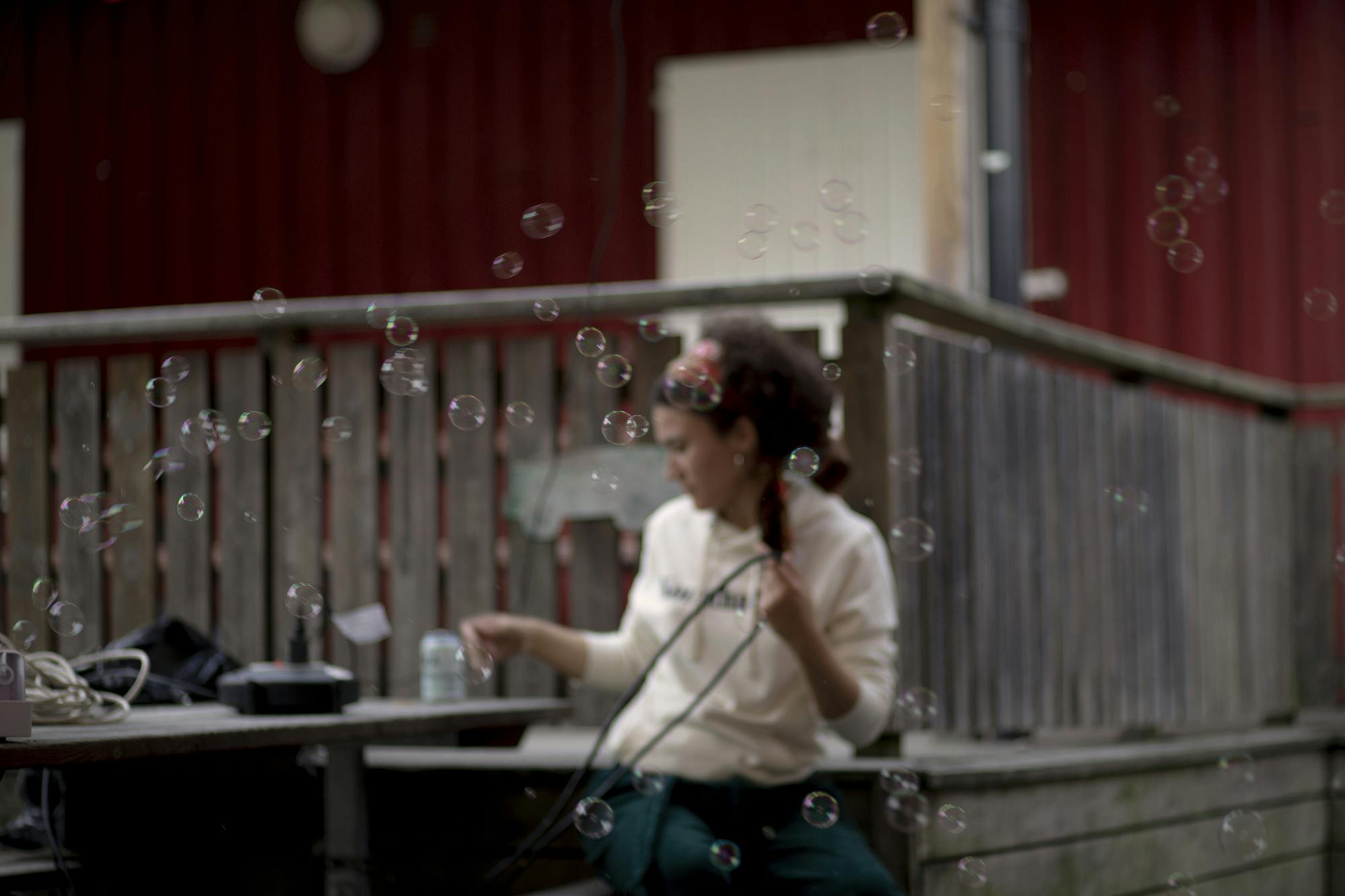 Konsthall C is an organization clearly inspired by its origins as a work of art.
The hierarchy is flat, and all employees have the same monthly salary (or equivalent hourly employment). The administration is small, and the regular staff corresponds to about 2 full-time positions per year (since 2017). The board works completely non-profit. Members are elected for 1-2 years through an open application we advertise via our web and our social media.
Staff
Ulrika Flink, artistic director
Erik Annerborn, managing director
Sander Falk, educator and host
Lisa Trogen Devgun, technician, coordinator and host
Johan Österholm, technician and host
Camilla Carlsson, art educator
Maya Nagano Holm, host
Rosel Jackson Stern, host
Carla Parro, intern
Chih Tung Lin, intern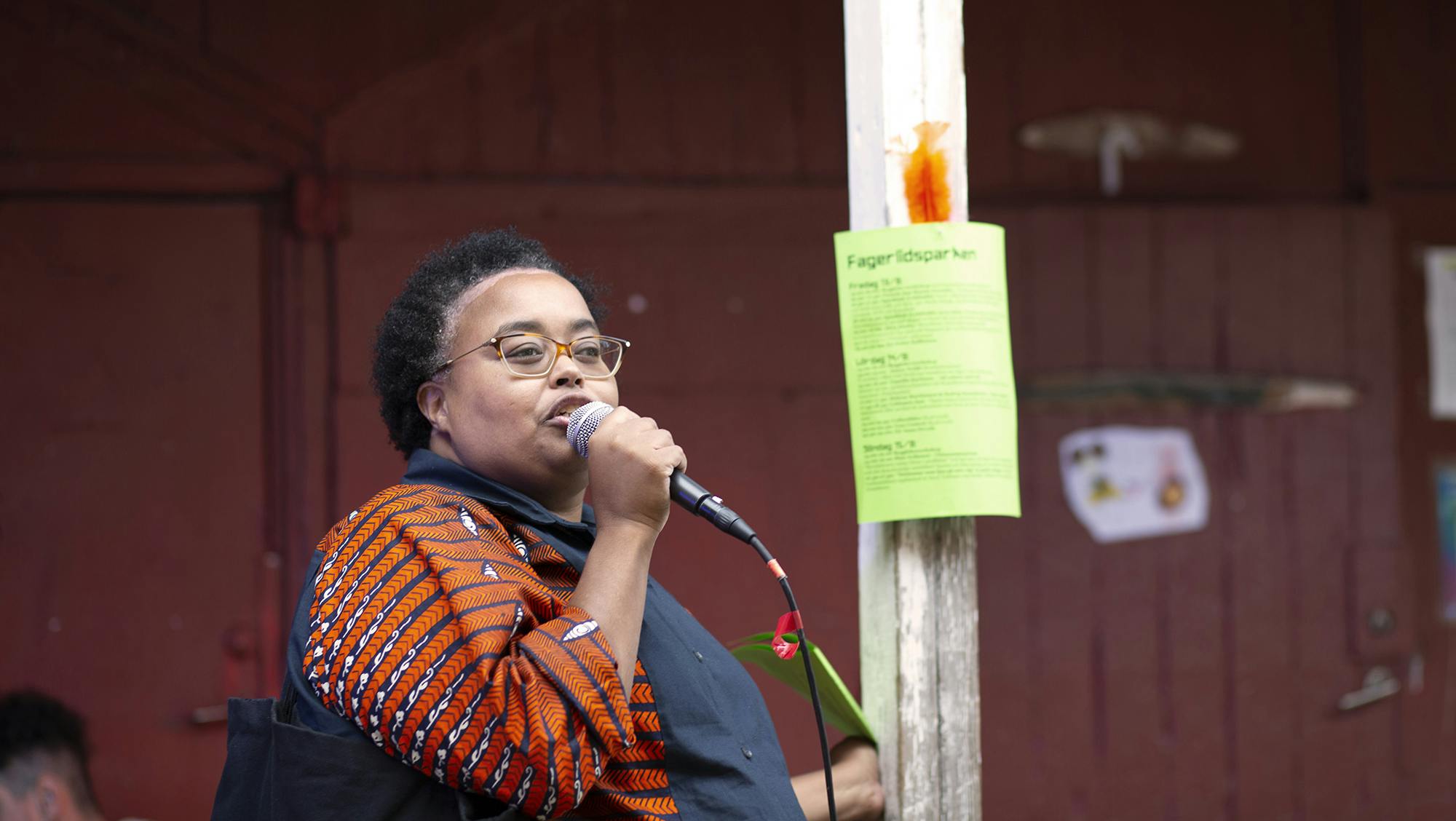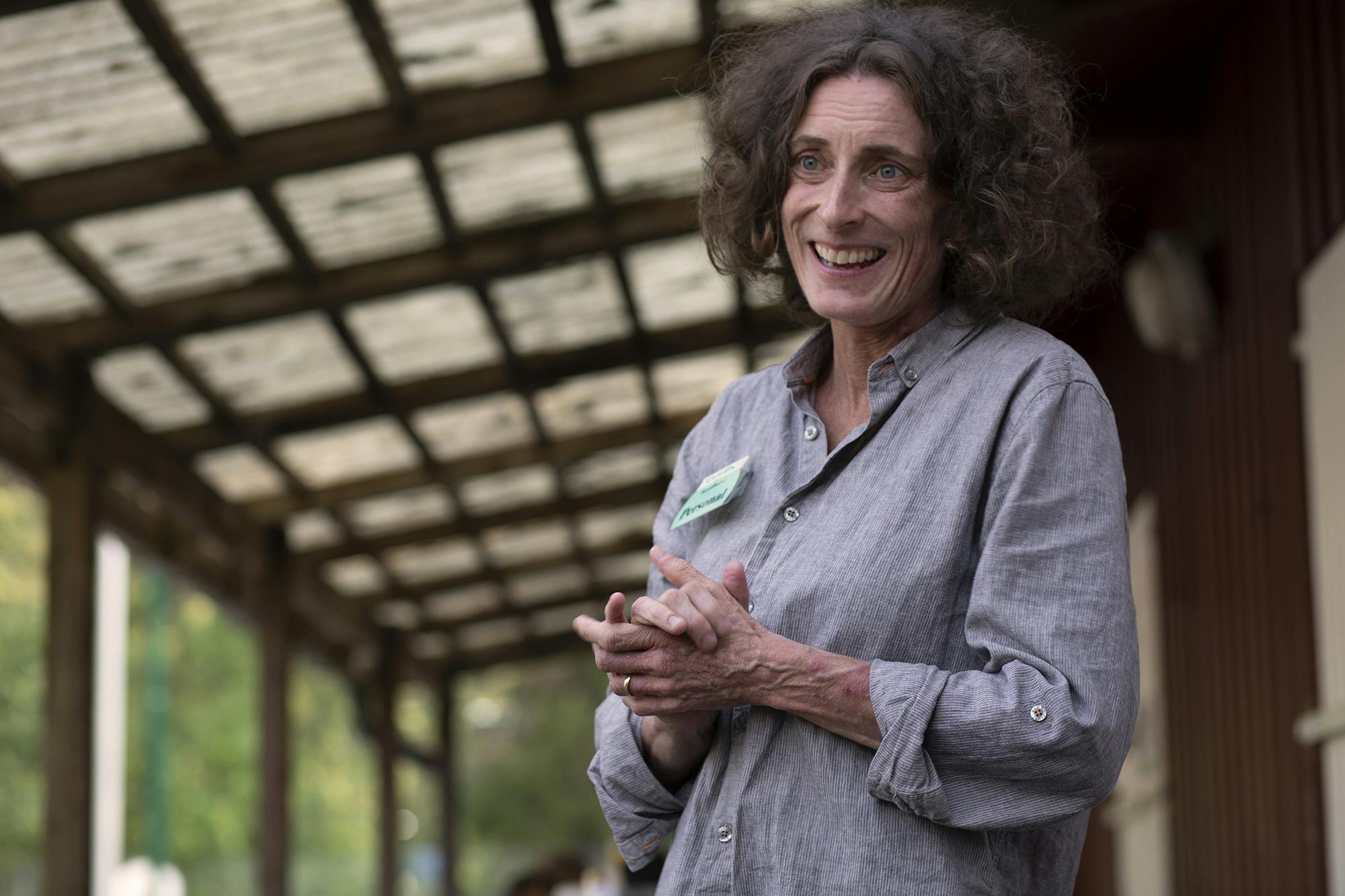 Board 2021–2022
Malin Hüber, chair
Andria Nyberg Forshage
Anna Drvnik
Johanna Dexter Wistedt
Kristoffer Soldal
Livia Prawitz
Senait Tesfai
Hökarängen's Civil City Council's adjunct: Per Hasselberg
Election committee 2020–2021
Elof Hellström
Rebecca Vinthagen
Authorized accountant
Anna Hedin, BakerTilly
Are you interested in working at Konsthall C? Keep an eye on our social media and newsletter! We announce all major jobs and internships. Unfortunately, we do not accept spontaneous applications.