Apply for artistic leadership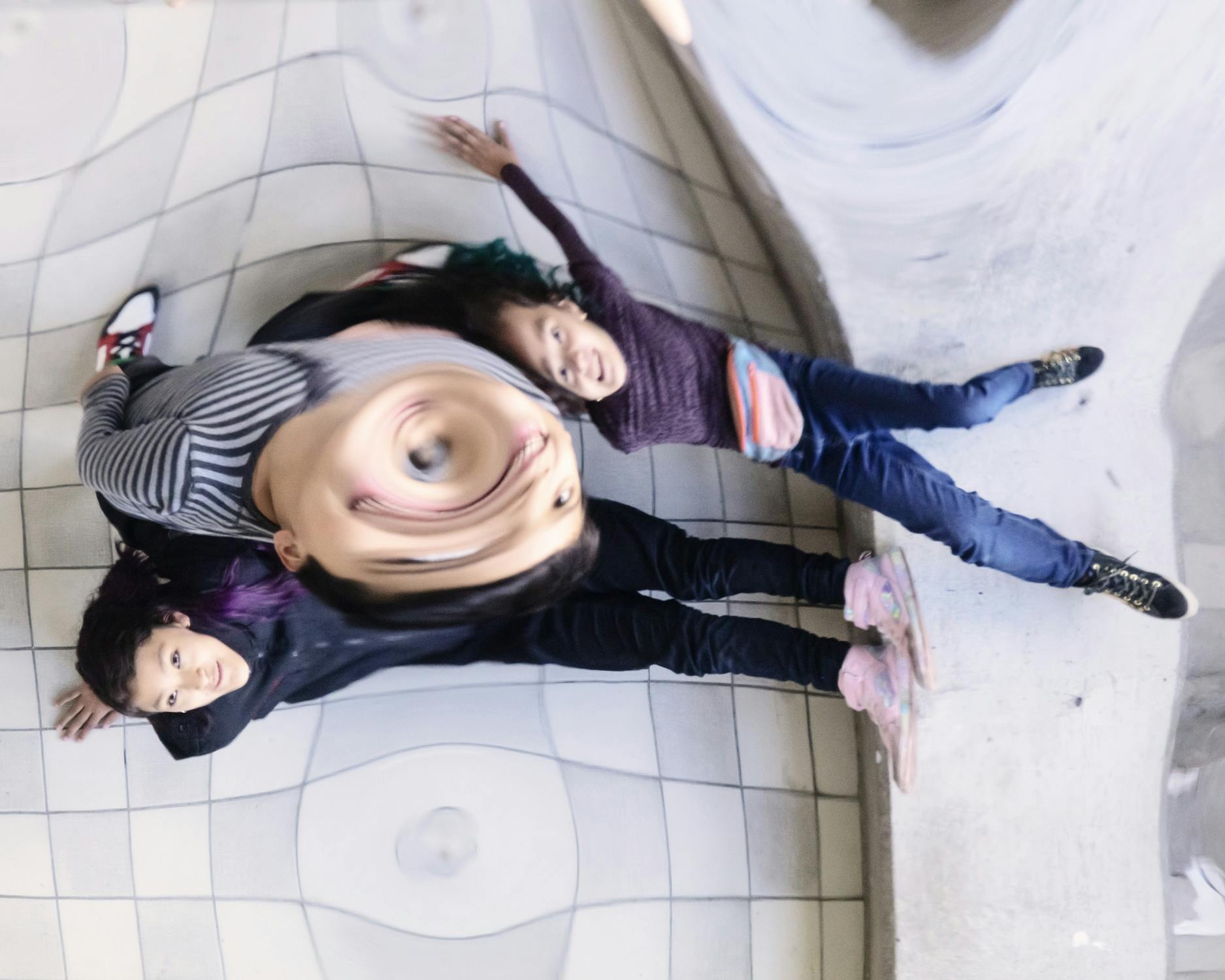 Since its inception in 2004, Konsthall C has evolved from an artist-run project space to become an established contemporary art platform seeking to support visionary experiments in artistic production and presentation. 
We are now seeking new artistic leadership for a 3-year period, starting earliest in January 2024. 
We are looking for applications that are visionary, experimental, daring, and caring. Applications that are simultaneously looking curiously at the very local context, and reflecting a global perspective. More specifically, we are looking for proposals that address art and human rights, collective practices, democracy, and urban planning. The directorship does not only consist of curatorial work. It is the intent that the proposal, and direction, shall inform the overall workings of Konsthall C. 
The role occupies 75 percent of a full-time position that can be assigned according to the selected applicant(s) proposal and comes with an annual budget of roughly €54000 (2023 numbers) to organize the public program. You will be working in a small team with the managing director and facilitators. Konsthall C is organized as a not-for-profit, with a voluntary board and funding from national, regional, and local governments. The salary for the position (at 75%) is around €2025 per month. Konsthall C is striving towards an equal pay structure, and all core team members have the same salary. 
We encourage individuals with a strong interest in collective practices, as well as established collectives and project-based initiatives, to submit their applications. Please describe your prior knowledge of collective processes, as well as an intended structure, if you are more than one person applying. 
Qualifications
Experience in public work with contemporary art and/or interdisciplinary artistic practices, preferably with a focus on socially engaged projects.
Relevant academic education: Degree in art curation, fine art, or equally qualifying work experience within the art and culture sector.
Strong skills in writing and speaking in English and/or Swedish.
Merit characteristics
Strong skills in leadership and management.
Strong and far reaching networks on a local, national and/or international scale.
Will and ability to represent Konsthall C in national and international contexts.
Experience in cultural administration, project management and finance.
Experience in working with different audiences, and an interest in how art relates to society as a whole.
Application should contain
Proposal for the direction and theme of the artistic program (maximum 2 pages).
A brief account of your current practice and relevant work experience.
CV
Two personal references listed with name, workplace, phone number and e-mail.
A portfolio of previous projects and work.
Upload your application through our online form We accept applications in Swedish and English.
The deadline for application ends at 11:59 pm CET on Friday, July 14, 2023. The appointment is expected to take place in August 2023. The tenure commences in January 2024.
For any inquiries please contact Managing Director Erik Annerborn at erik@konsthallc.se.
Due to the holiday season, we are only able to answer questions about the artistic directorship until Friday July 7th.