Exhibit at Konsthall C!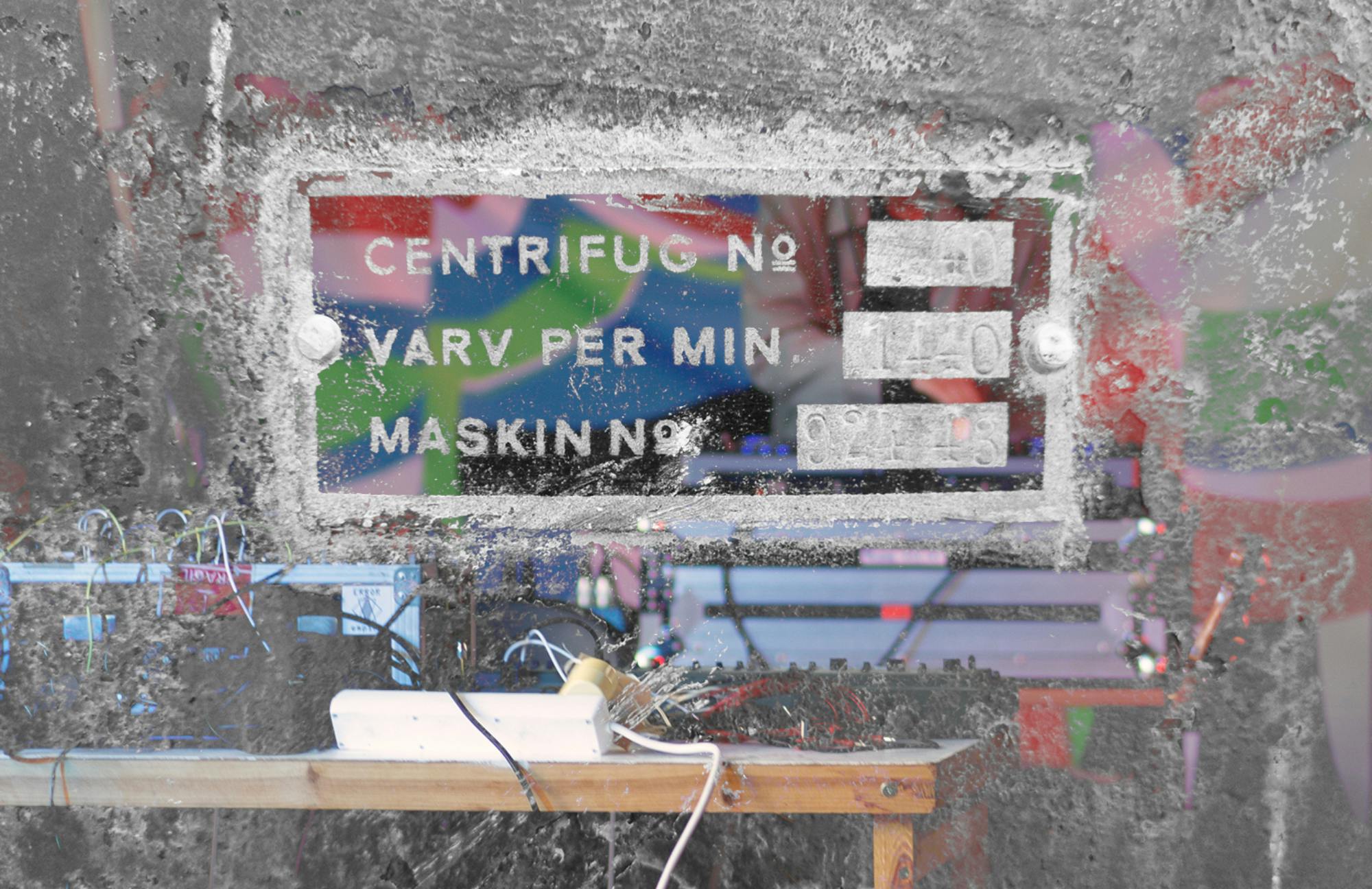 On Sunday 12 June at 14.00, we will release the 7 spots for our self-organized gallery Centrifug. This year, the release will take place in Fagerlidsparken behind Konsthall C.
Centrifug is an independent exhibition space inside Konsthall C, which is open to everyone. You don't have to be famous or educated to exhibit. You just have to be on time!
Anyone can line up for you and it is possible to queue together. However, one person cannot queue for multiple periods. The first in the queue can choose freely from the 7 periods, the next ones can choose from the remaining places. The first period starts on 12 August and the last one ends on 9 December.
This year, the release will take place during Pavilion C, Konsthall C's own park festival. Behind Konsthall C, in Fagerlidsparken, queue spots will be marked. Everyone who wants is welcome to queue from the day before but must be in place by 2 pm on Sunday to get a slot. We will release 7 exhibition periods and as many reserve slots. The winners will be announced on stage during the festival day at 15.00.
Do you have any questions? Email: info@konsthallc.se 
More info about Centrifug: http://konsthallc.se/en/info/centrifug