Centrifug release!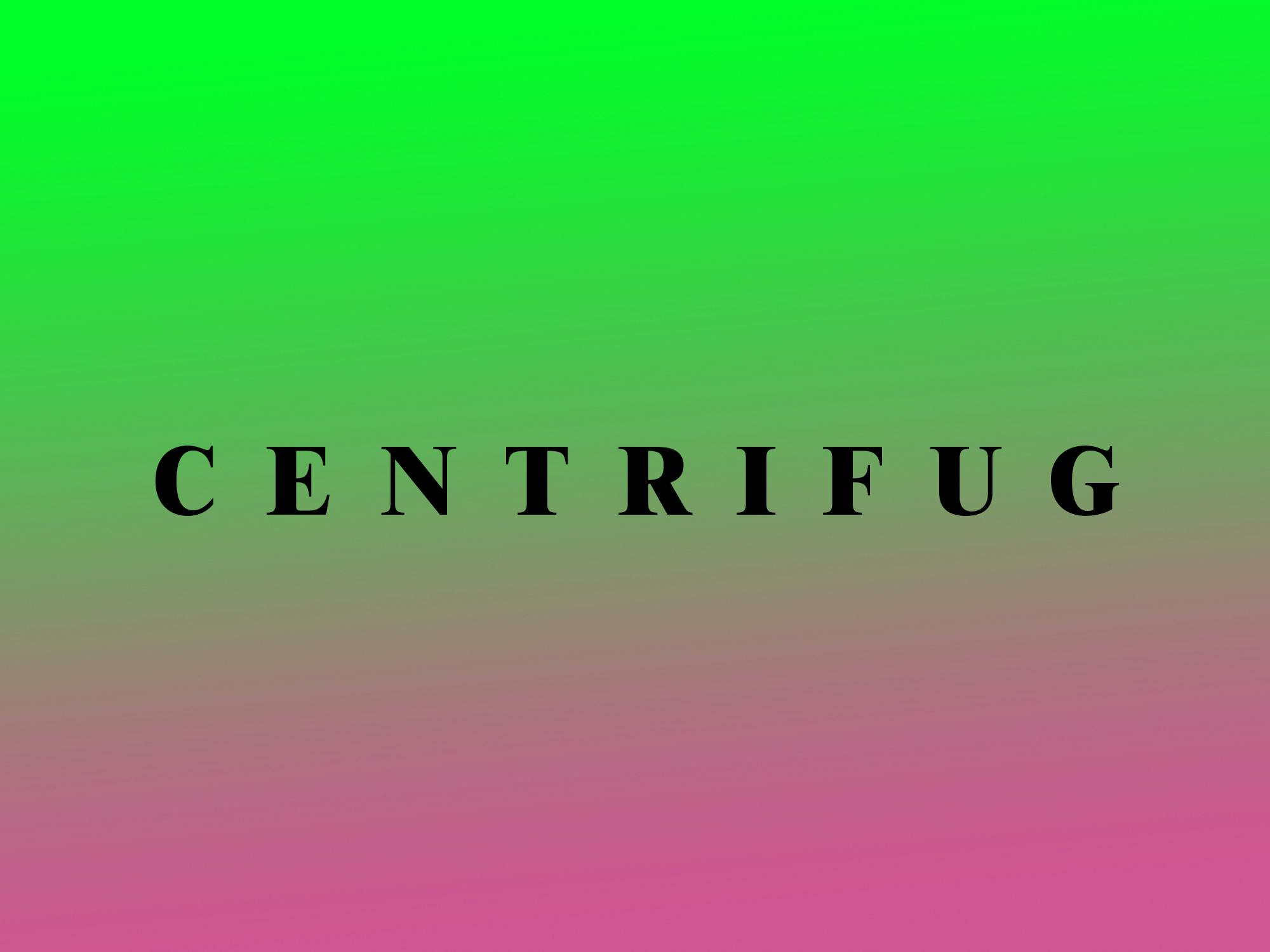 Centrifug is Konsthall C's self-organized gallery, where everyone gets the chance to exhibit!
On June 3 at 12 noon, we release the list to Centrifug and whoever is first in the queue gets to choose their place first. This autumn there are a total of 6 places in Centrifug:
September 9–17 (note: starts on a Saturday)
September 22–October 1
6–15 October
22–29 October
November 3–12
November 25–December 10 (note: 3 weeks, weekends only)
The first-come, first-served principle applies. In other words, whoever is first in place chooses freely from the list.
We are also releasing 2 spots(November 1–30 and December 1–31) to our digital art gallery Atlas No. 3. This is so that you, who for medical reasons cannot queue physically, will have an opportunity to exhibit.
Everyone who queues also gets a copy of Gubbängsutredningen Fortsätter, a big book about the big project Bomassan.
The queue starts outside Konsthall C's entrance at Cigarrvägen 14 in Hökarängen. The art gallery opens at 12.00 and then those who queued will be able to sign up. If you do not get a place on the list, you can sign up as a reserve.
The two spots in Atlas no. 3 is released on a first-come, first-served basis. Email info@konsthallc.se from 12.00 on Saturday 3 June. Please note that applications before 12:00 are not valid.