Open call for programmers and designers
Digital exhibition space for contemporary art

8 november–12 december 2021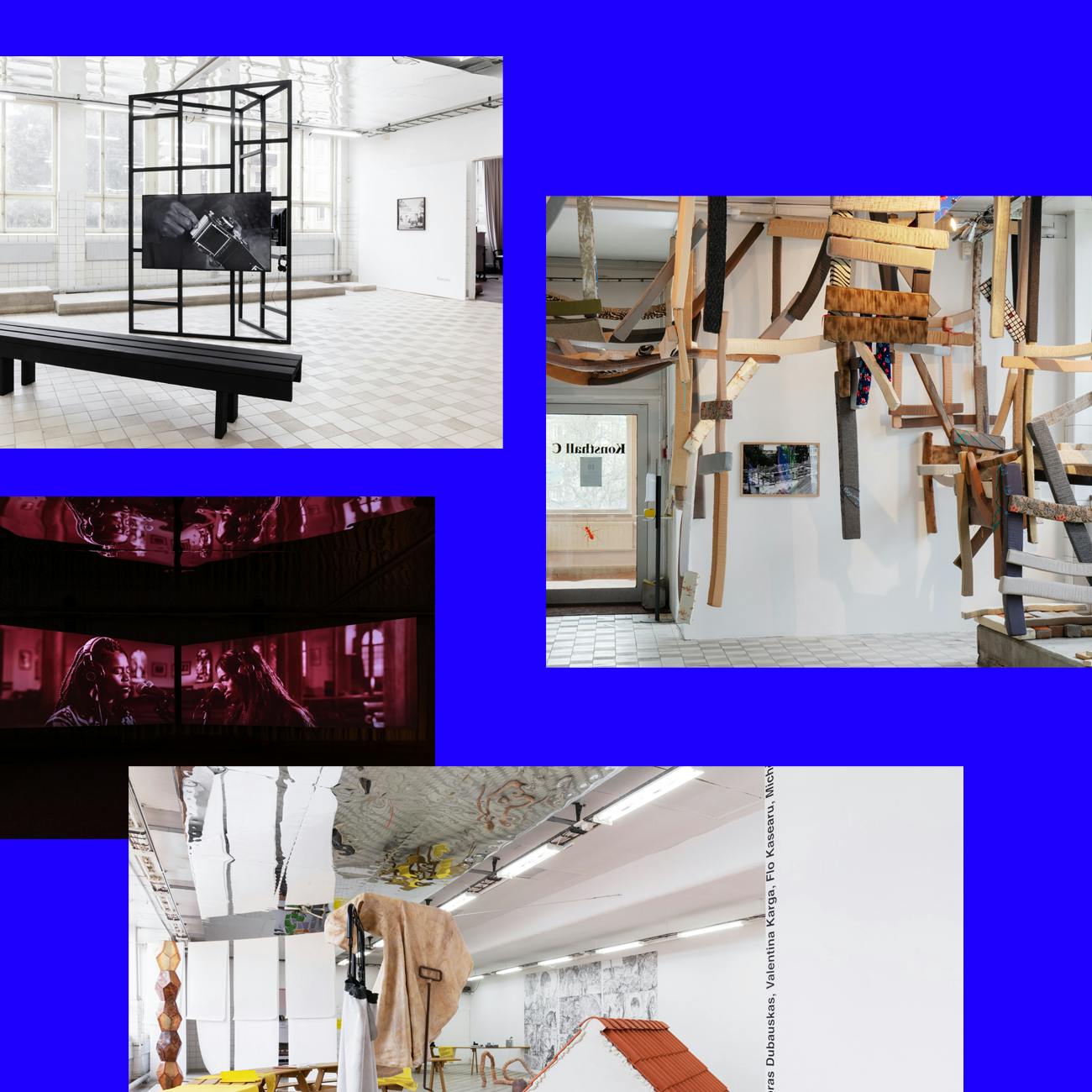 Deadline: 12 december 2021
We are looking for programmers or designers with programming skills, or people interested in developing new forms of presenting art online, to create a digital exhibition space. The platform will be made use of by both Konsthall C and local artists in Hökarängen.
The scope of the brief:
Accessible for standard browsers (Chrome, Firefox and Safari)
Integrated with Konsthall C's Prismic publishing tool
A platform that can be operated (including editing and publishing) by Konsthall C's staff and/or the local artists themselves
A fixed fee of approximately €5000 + VAT
Applicants ready to work from January (part-time). The brief should be completed no later than March 2022
Application process:
Send us an e-mail with a CV and personal letter attached. The letter should be max 1 A4 and contain a short description of previous experiences as well as how your experience/practice relates to Konsthall C's activities and general aims (find more on www.konsthallc.se) as well as the brief itself. 
E-mail us at info@konsthallc.se. Application deadline is December 12 2021 at 11 PM.