Forever Your Mother
Sanna Atldax

22 september–1 oktober 2023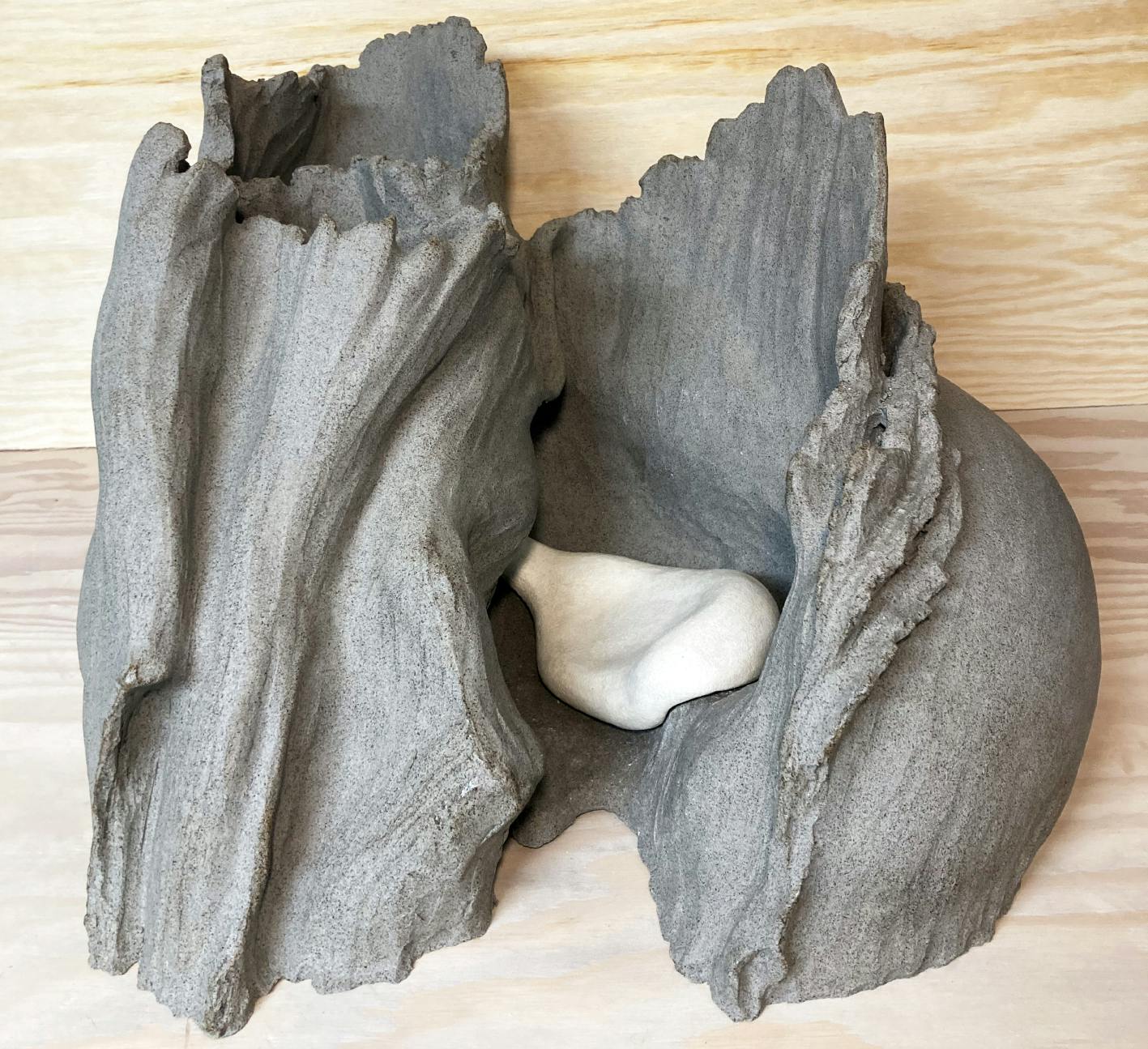 Sanna Atldax is exhibiting in our self-organized gallery Centrifug.
Forever your mother.
For the children. For the little ones. For the older ones. For mine. For yours.
Because we want to. Because we know how. Because it is us who hold everything
up and together.
Deeply rooted.
For us. For the mothers.
Sanna Atldax (born 1974) is educated at Beckmans College of Design and Nyckelviksskolan. After 20 years in the fashion industry fabrics were changed for ceramics, and today she works sculpturally from her studio in Stockholm.
sanna.atldax@gmail.com
@sannaatldaxceramics
Saturday September 23 at 12–4 PM