Hökarängen's Day
In collaboration with local companies and associations

27 maj 2023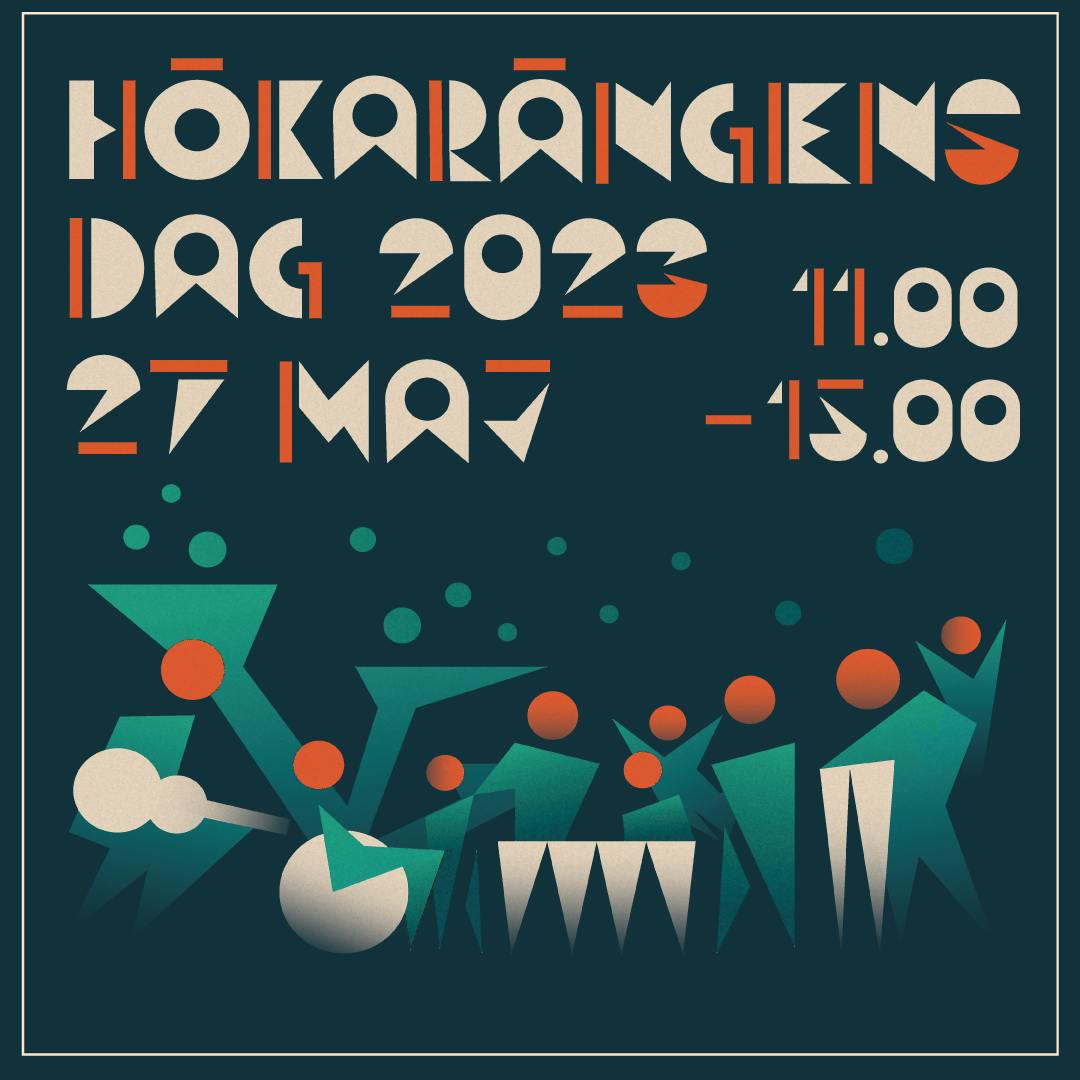 On May 27, it's once again time to put on your favorite hat and head down to David Helldén's square, to celebrate the best neighborhood in the world..
This year, Hökarängen's Day is organized by Konsthall C in collaboration with local entrepreneurs and associations, and the focus is on music, crafts and family activities.
The square and the famous pedestrian street will be filled with entertainment for young and old. The Tenants' Association offers a bouncy castle and Hökis Visrum arranges a troubadour marathon with no less than 6 artists! In addition, there is the opportunity to make your own Hökis bag, and scout out local talent at the craft market. 
The day ends with the annual hat parade, a modern classic where everyone who wants to can join in with their hat. So start already now to decorate your old cap, so that you can show the whole Hökarängen who is the number one hatter.
Parallel to the festivities in the center, art and cultural activities take place throughout the Hökarängen: The art gallery offers guided walks and the area's artists open their studios to the public.
Date: 27 May 2023
Time: 11.00-15.00 (open studios until 18.00)
Location: David Helldén's square, Hökarängen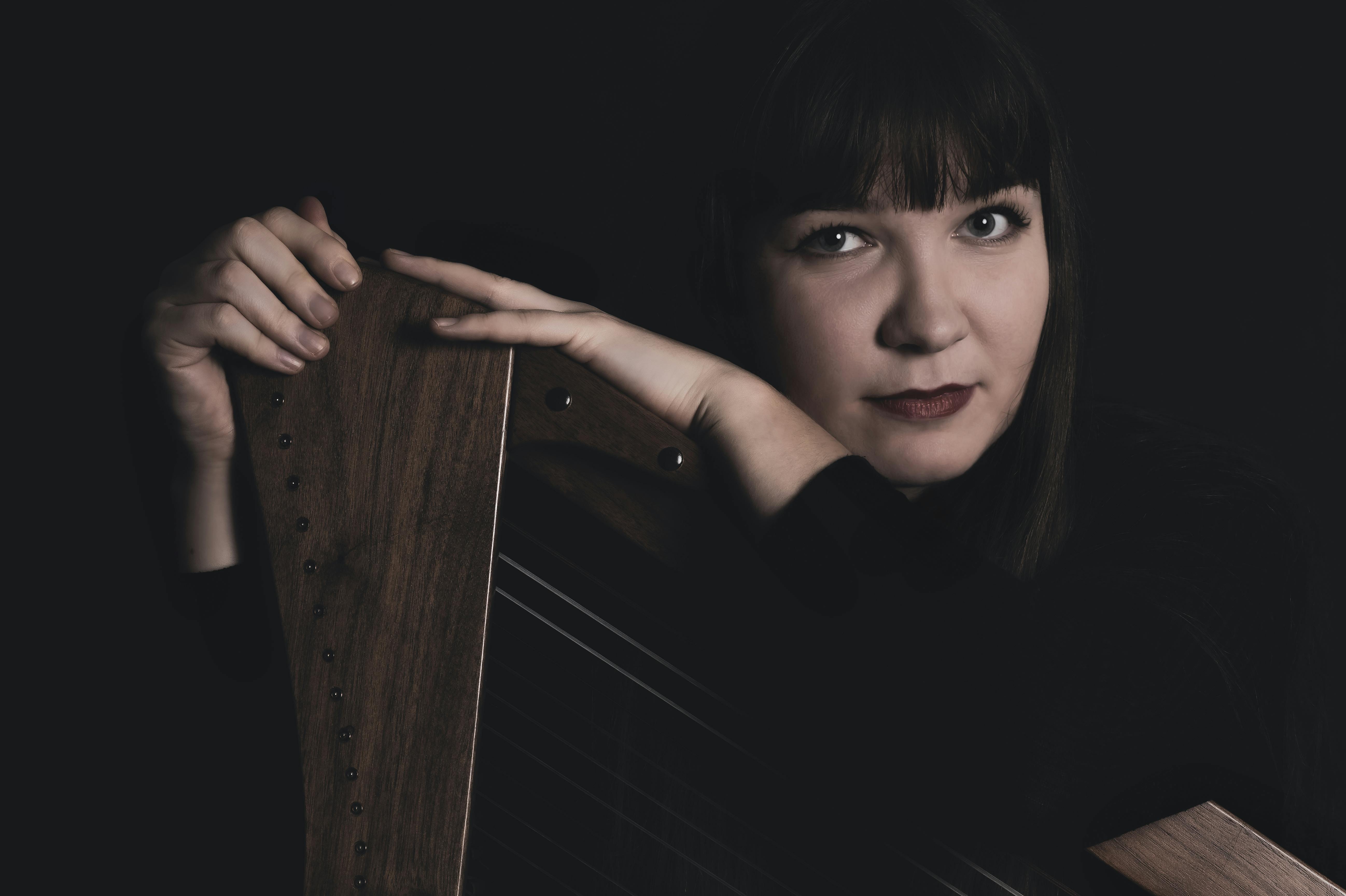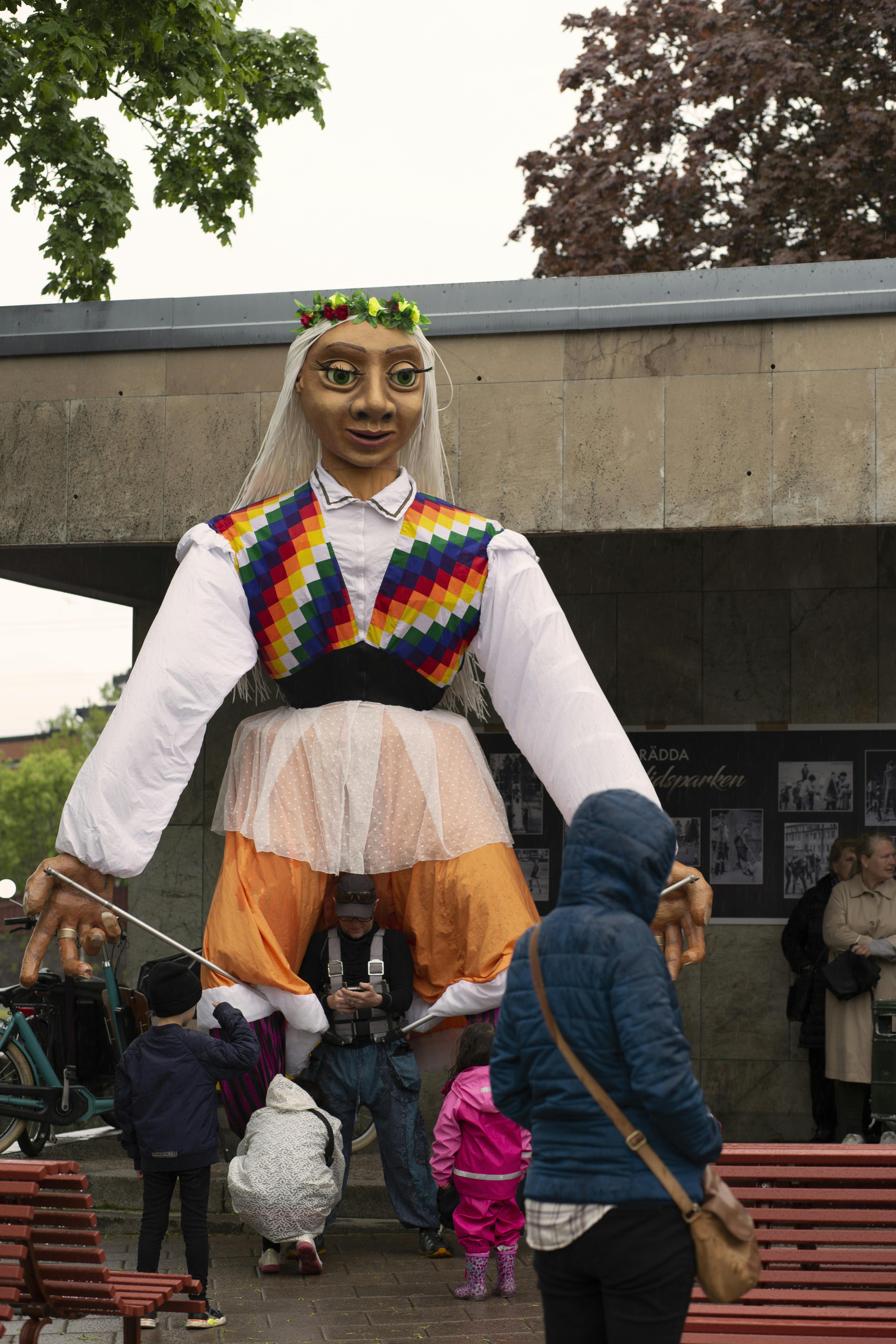 David Helldén's square:
11:00 Miniature Theater Lambe Lambe
11:00-15:00 Bouncy castle
12:00-15:00 Workshop: Make your own Hökarängen bag
14:00 Hat parade
15:00 Samita
Hökis Visrum stage, and the pedestrian street:
11.30 Linnea Lidberg (Music performance)
12.00 Comedy show and live drawing with the Knyckertz Family
12.30 2 acts: William Bülow O-Nils then Mikael Lindström (Music performance)
13:00 Children's choir (Hökis Hope)
13.30 Nina Grigorjeva (Music performance)
14.30 Two acts: Hans Ellemar "Calypsoman" followed by Peter Widner (Music performance)
11:00-15:00 Art & craft market
Other activities (around Hökarängen):
Open studios (see separate schedule)
Guided city walks
Open air art quiz
Organized by Konsthall C in collaboration with the Tenants' Association, Höki's Visrum, Hökarängen's Civic City, the Business Owners' Association, Farsta stadsdelsförvaltning, Söderledskyrkan, Stockholmshem, HEBA, Familjebostäder and MatDax