Pavilion C
in collaboration with the New Cultural Council

11–19 juni 2022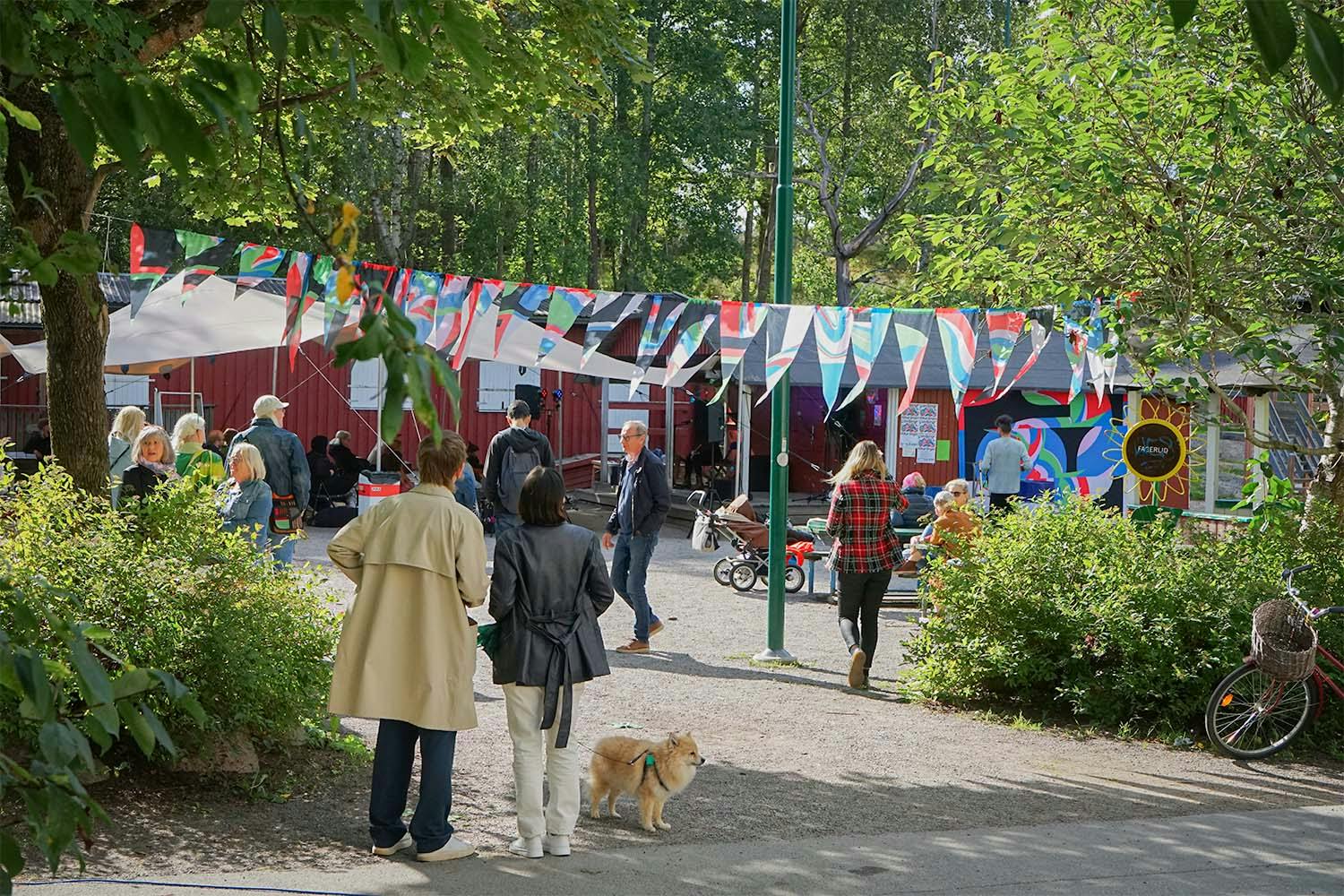 Do you remember Pavilion C?
Last year, Konsthall C's citizen-run festival - where everyone on stage had one or another connection to Hökarängen - toured around the neighborhood in Hökarängen. For four weekends, the district was filled with everything from punk to opera, to puppet theater and rave. Pavilion C is back! Like last year, the festival is based on local talents.
Time: June 11-19
Location: Fagerlidsparken, Cigarrvägen 20
The program is continuously updated on this page.
You who in one way or another want to contribute to the festival can contact Konsthall C through this form:
The festival is organized by the New Cultural Council, an initiative led by Jinan Alattri and Liv Larsson. Jinan lives in Farsta and has previously worked at the district administration in the district mothers project. Liv lives in Hökarängen and has experience from Konsthall C and the Stockholm Film Festival. Together with the New Cultural Council, they organize Pavilion C and the artists who will perform.
With special support from Farsta district administration.