Talita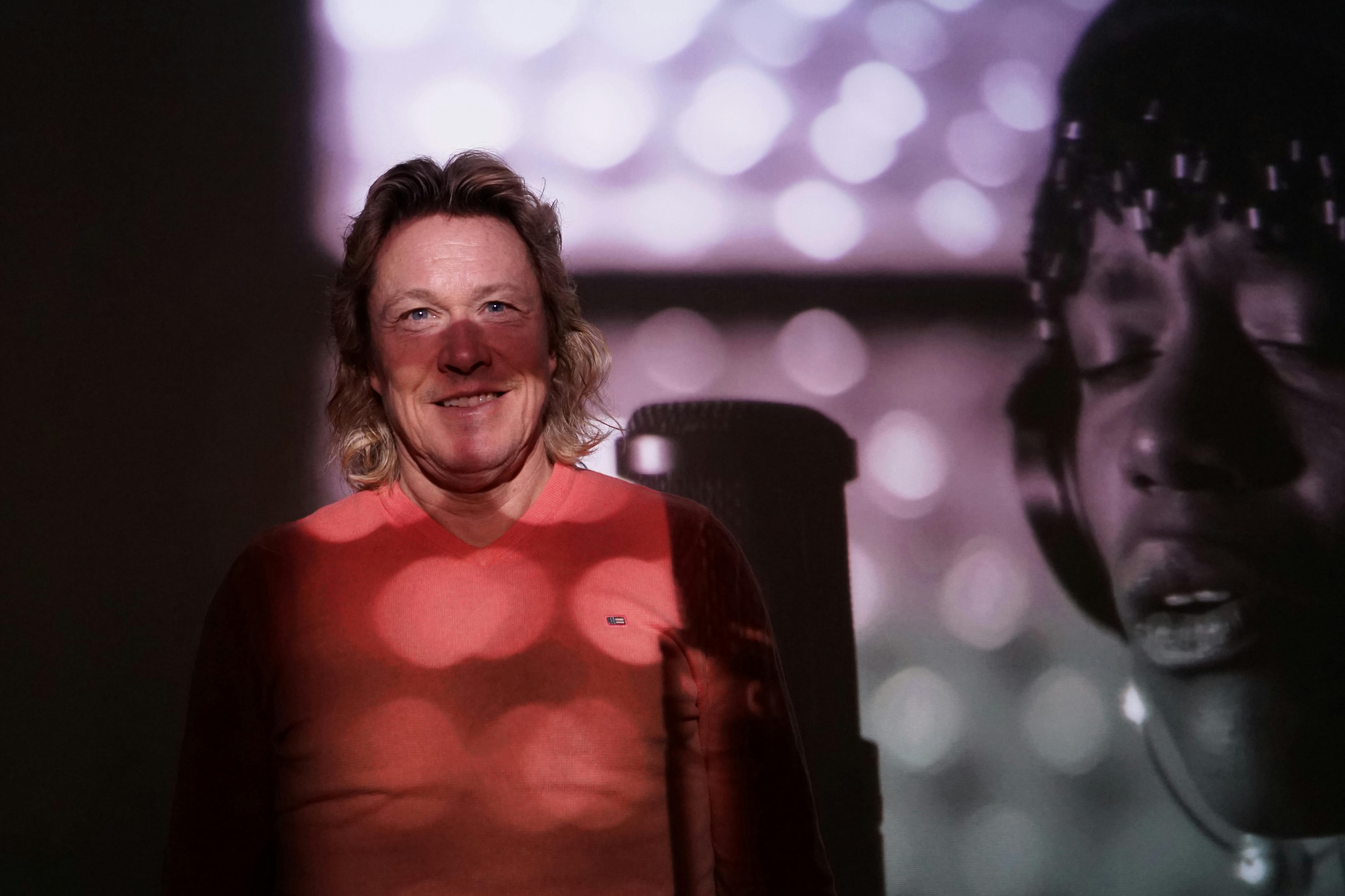 This week's visitor is Peter Söderström, strategist at Talita. While visiting This song is for... he told us about his work and the project Reality Check.
Can you tell us a bit about Talita and what you do?
Peter: Talita is an organisation that works with survivors of human trafficking, prostitution and pornography. Talita has a support and rehabilitation program that runs for two years, and an overwhelming majority of the women who've received that support have managed to get out and start a new life. Pornography has been added along the way because Talita saw that from there came women with as serious traumas as those from human trafficking and prostitution. I work in a preventive project, called Reality Check, where we develop methods and materials about the content of pornography and the harmful effects, aimed at adults who work with children and young people.
Can you tell us about the prevention project?
Peter: Talita can provide support and help many women to a new life, but the need for supporting resources is grave, and that is why prevention is so important. We have developed methods and materials on current research and lived knowledge, for example from the organisation 1000 Möjligheter that work against boys' violence against young girls. Their annual report shows that sexualised violence is widespread and common. We see more and more how pornography affects boys, but also girls in that they are expected to do what is shown in pornography. Guys want that, and often the girls think they are obliged to do so - that if you have sex, you should do as he pleases. We are clear on that, it is almost exclusively about humiliation, dehumanisation, sexualised violence.
How do you see art as a means to talk about or process experiences of sexual violence?
Peter: I think it can be absolutely vital. This exhibition is a work of art that the survivors have created together, and the result is something that so many more can experience and share. You can never know what it means for an individual to see this, but one thing we know is that to feel alone in your experiences is among the utmost difficult things, it is something that most people struggle with. That this is shared, the exhibition and the stories, is enormously important. I cannot begin to describe the value of it, it would be silly to even try.
Visit Reality Check for more information about the project: https://reality-check.nu
And Talita's website for more information about their organisation: https://www.talita.se/en/
 Thank you for visiting Peter!